A complete By Malene Birger look from Pre-fall collection 14 is a quite different choice to what I normally wear. I' ve chosen this style of the skirt as I normally get to wear jeans on daily basis (I am a denim enthusiastic). It is definitely good to do a little bit of change.  I am definitely in love with the floral print but have to say the stiff material of this lovely 'neoprene inspired'  sweatshirt does kill it a little bit.
In the meantime I am off to Dubai for one day and afterwards hey hou to Sri Lanka for three weeks!!! Don' t forget to follow me on instagram so you  can stay in touch with  ' MY DAILY 4×4 MOMENTS' .
Jak uz me mnozi  znate, tak vetsinou nosim jeansy vicemene kazdym dnem. Drive ci pozdeji k tomu take muselo dojit a konecne sem se rozhodla je vymenit za neco jineho. Tento celkovy 'look' je od Danske znacky By Malene Birger z jeji Pre-Fall kolekce 14. Rozhodne se mi libi ten krasny kvetinovy vzor na mikine, ale bohuzel musim pododat, i presto ze ' neoprenovy styl' je velice lakavy, material se tezce prozpusobi k telu a tim vytvari nezadouci siluetu.
Z jineho koutku, prave ted sem na ceste do Dubaje na rychlo predtim nez odletnu na tri tydny na Sri Lanku na moji zaslouzenou dovcu (timto vam ovsem nechci kazit naladu pokud uz jste po dovce)!!! Pokud byste radi sledovali ' My Daily Moments' , muzete zde na Instagramu.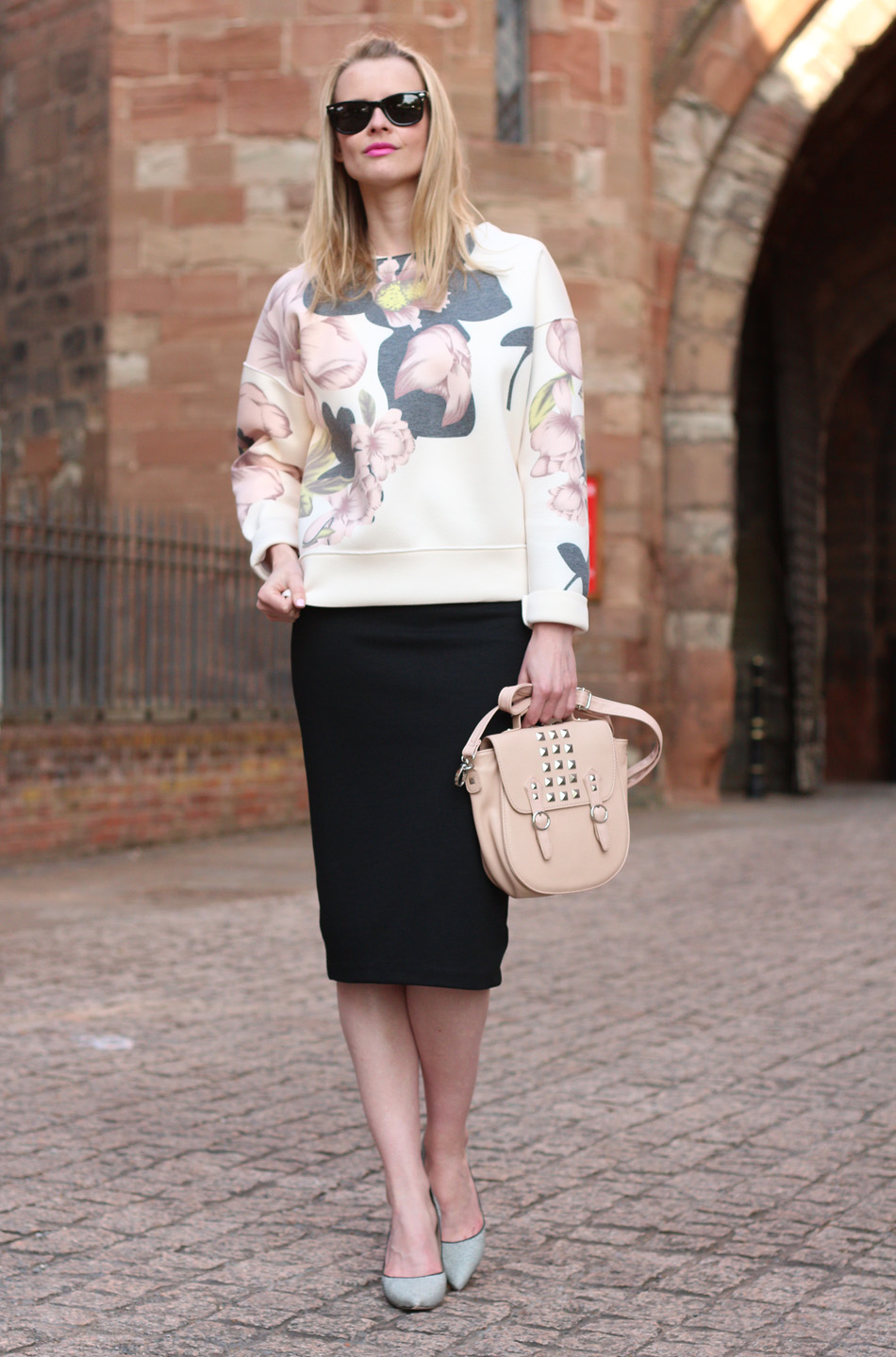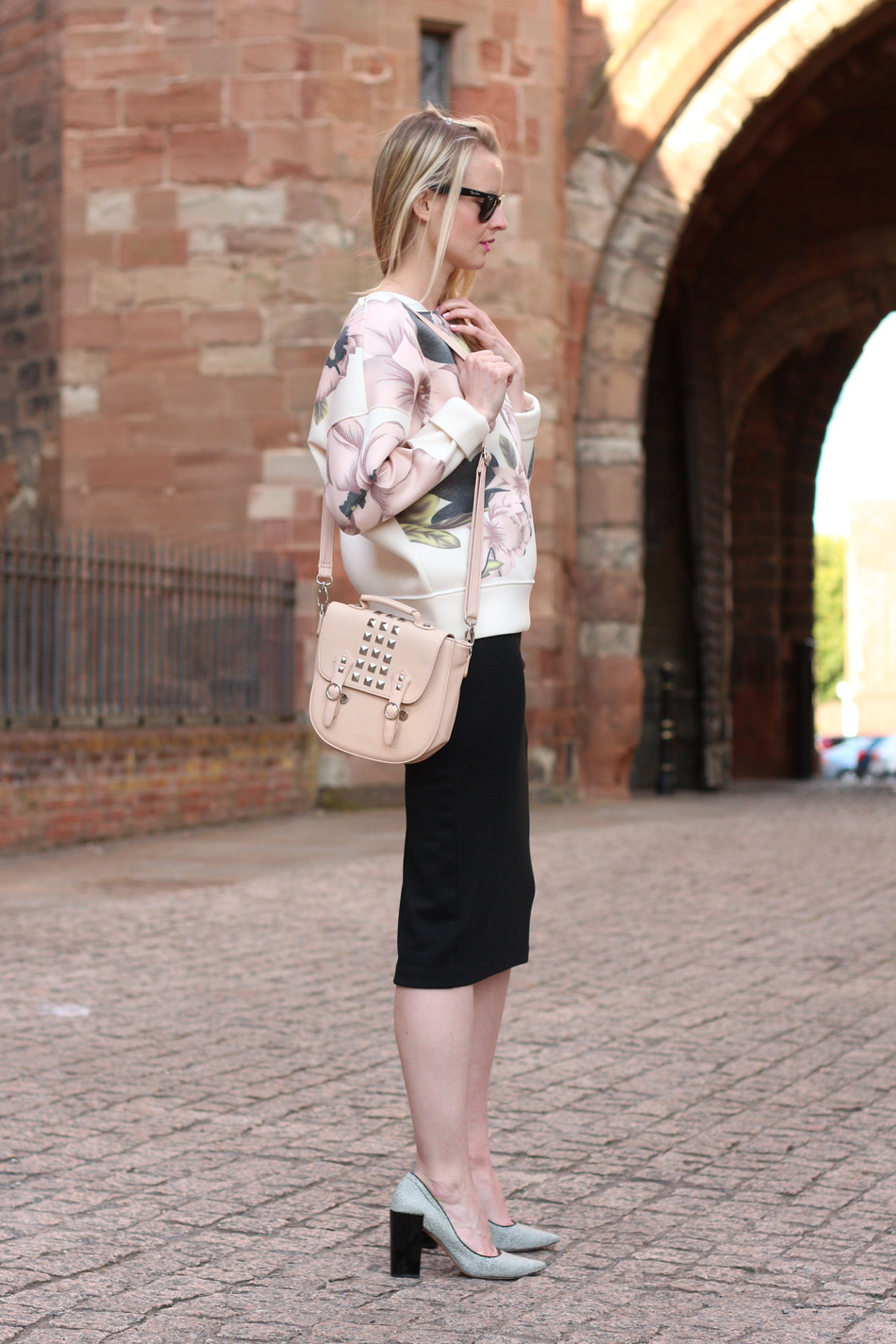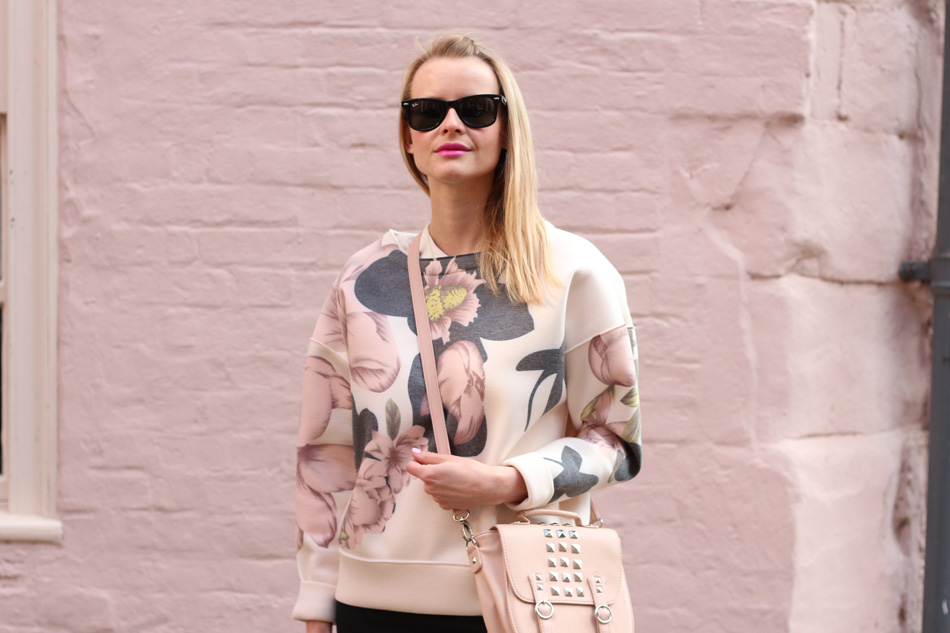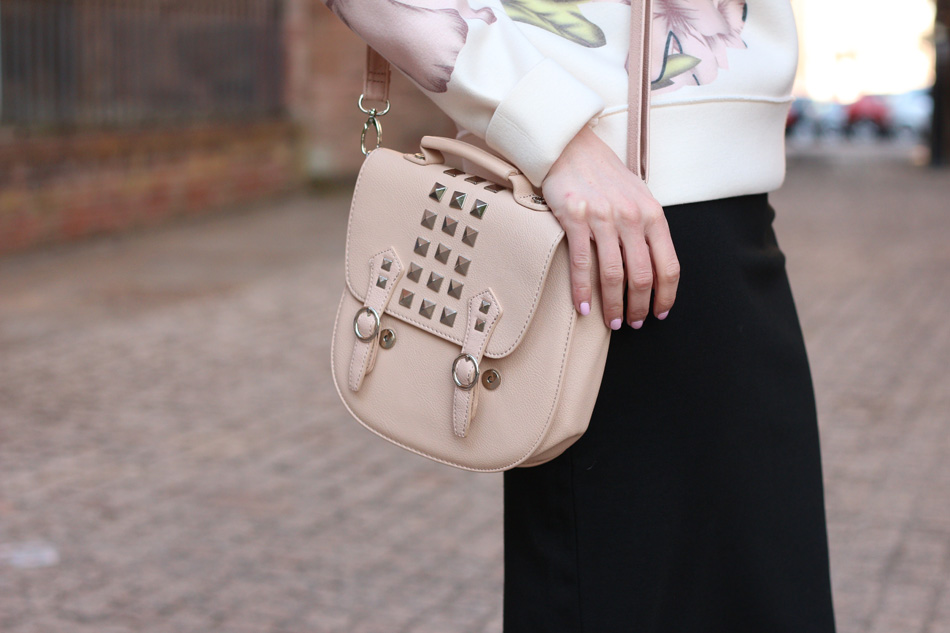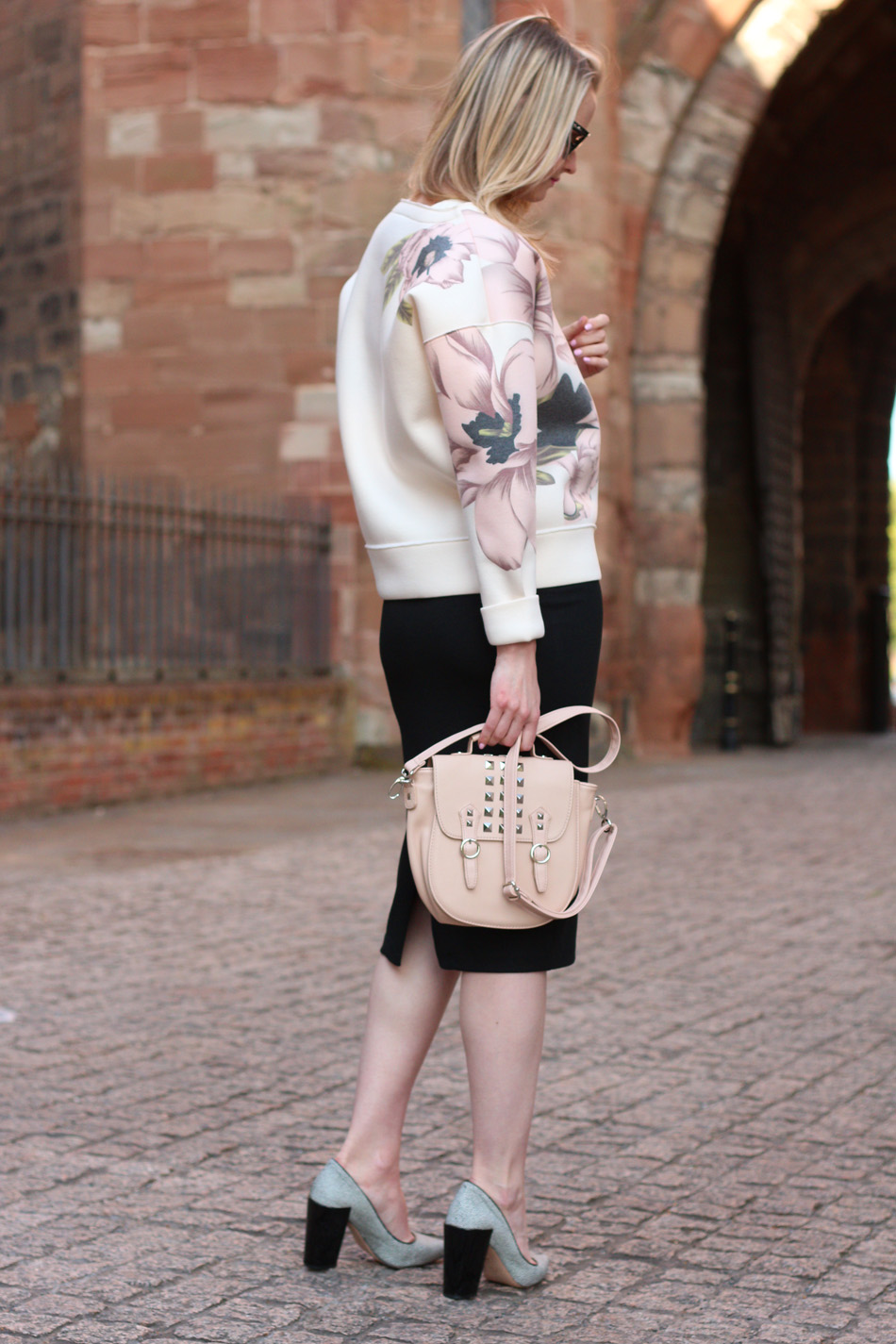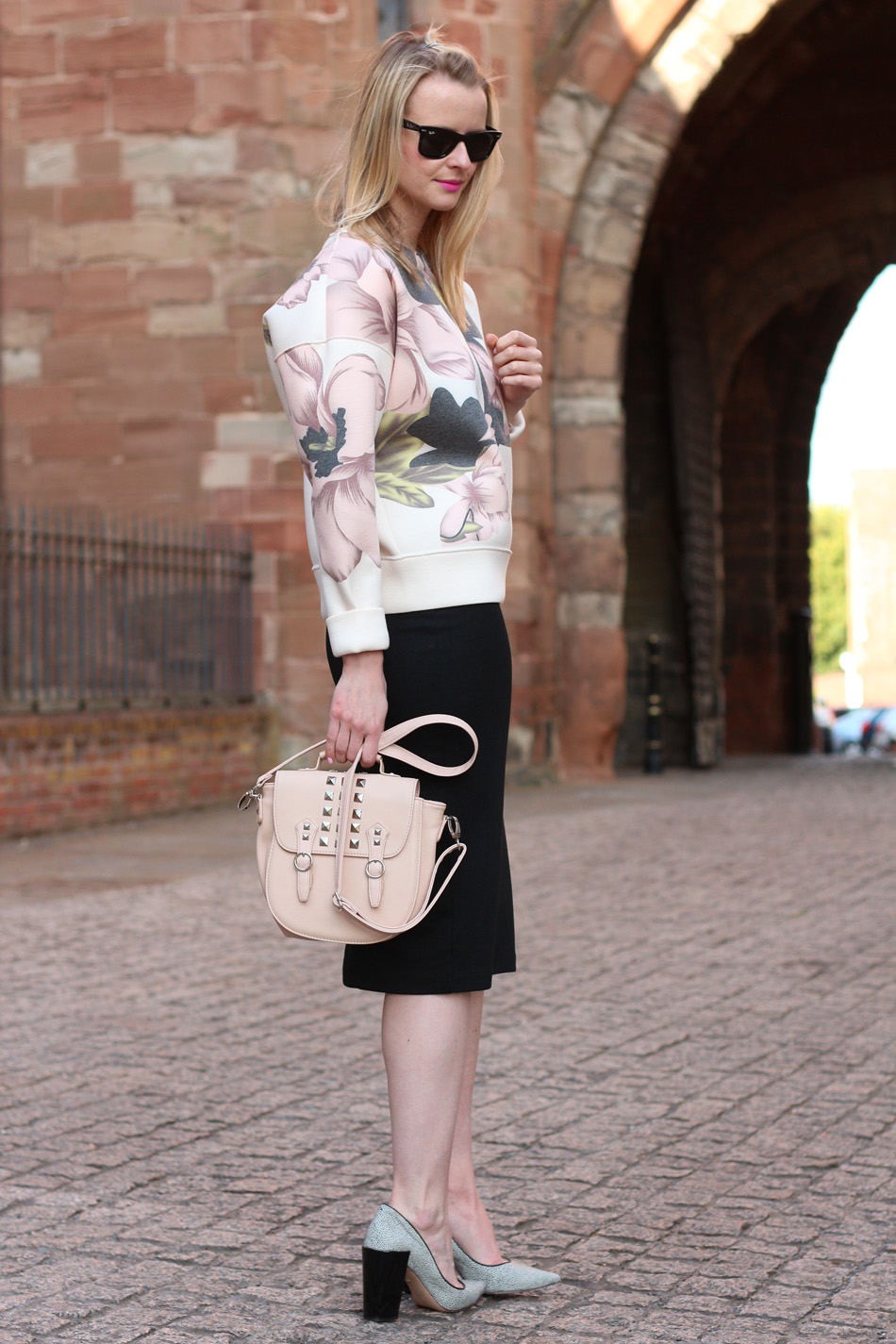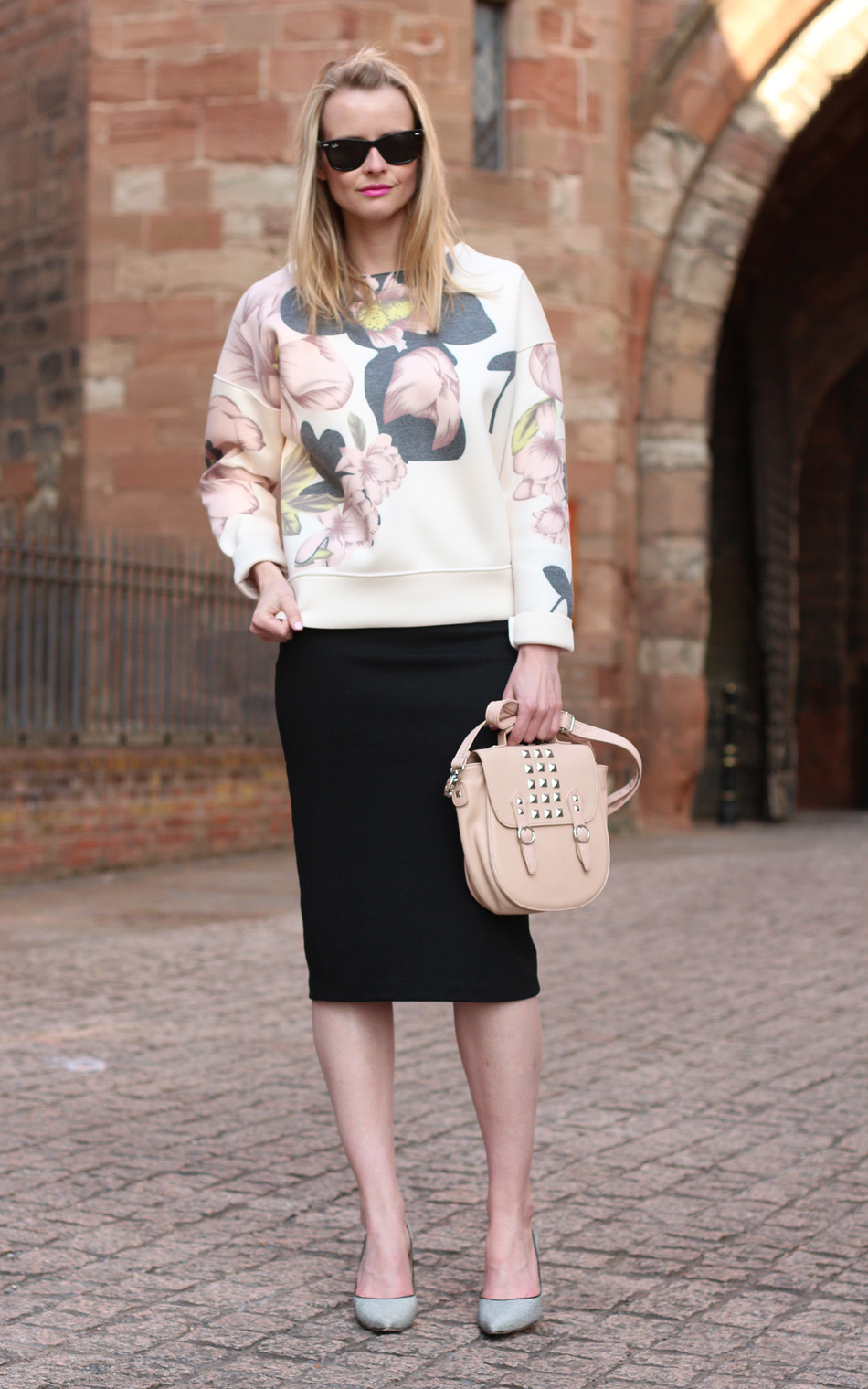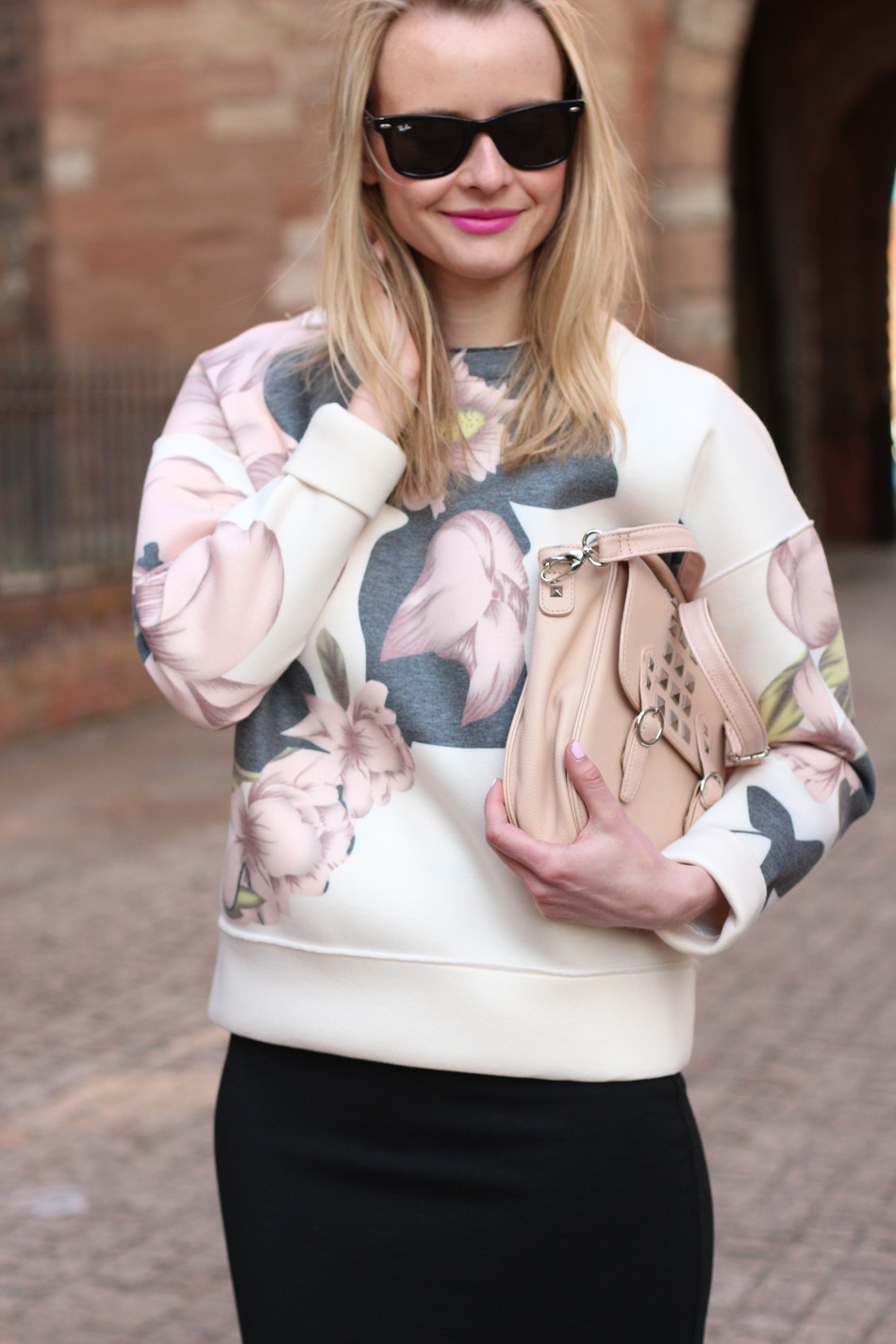 By Malene Birger Sweatshirt & Skirt Pre Fall Collection 14 | Whistles heels (similar here) | Steve Madden shoulder bag