Today is the day again when I am a year older, can you imagine I turned 26? I can't believe where the time went over the last few years. My mum send me a really lovely message this morning  saying,  "26 years ago I had you in the hospital around 11 am, you were the prettiest girl in the building that day". How sweet is that? I love you mum, hope you reading this and the message just made my eye drop.
Thank you all for you lovely wishes, it so lovely when you know you have people around you and also here in the digital world.
With Love, Radana.xx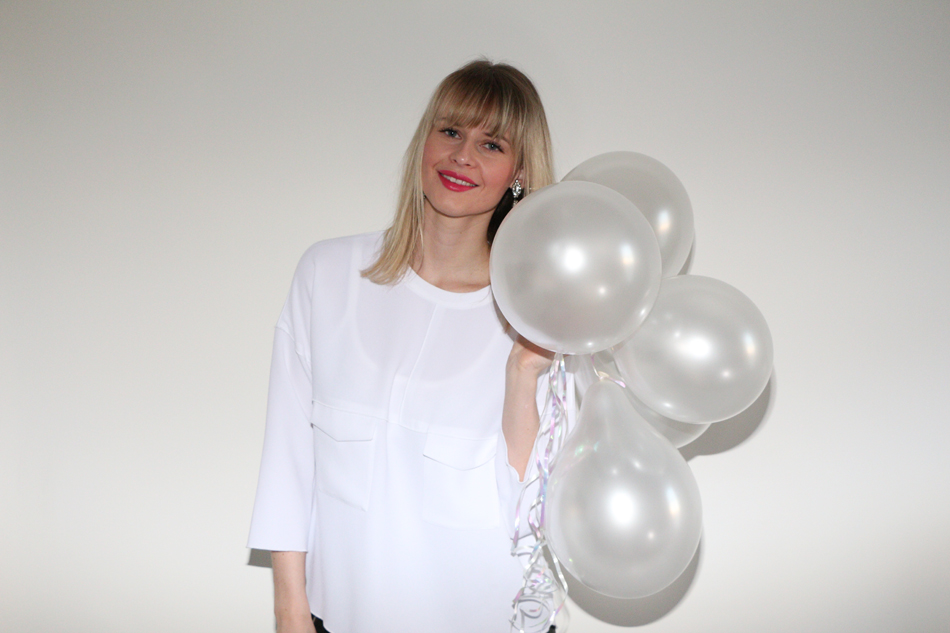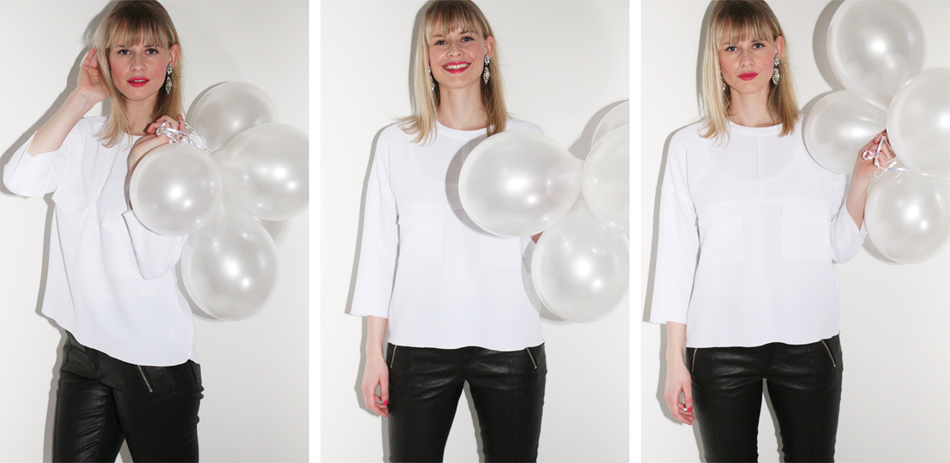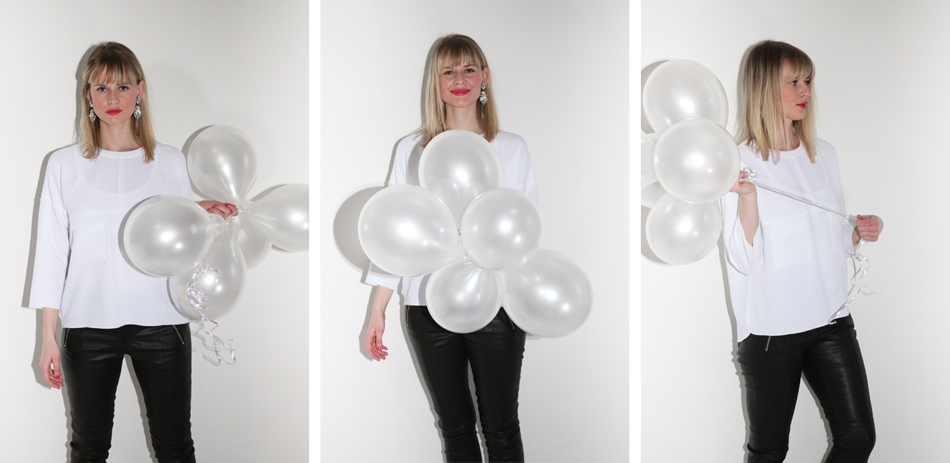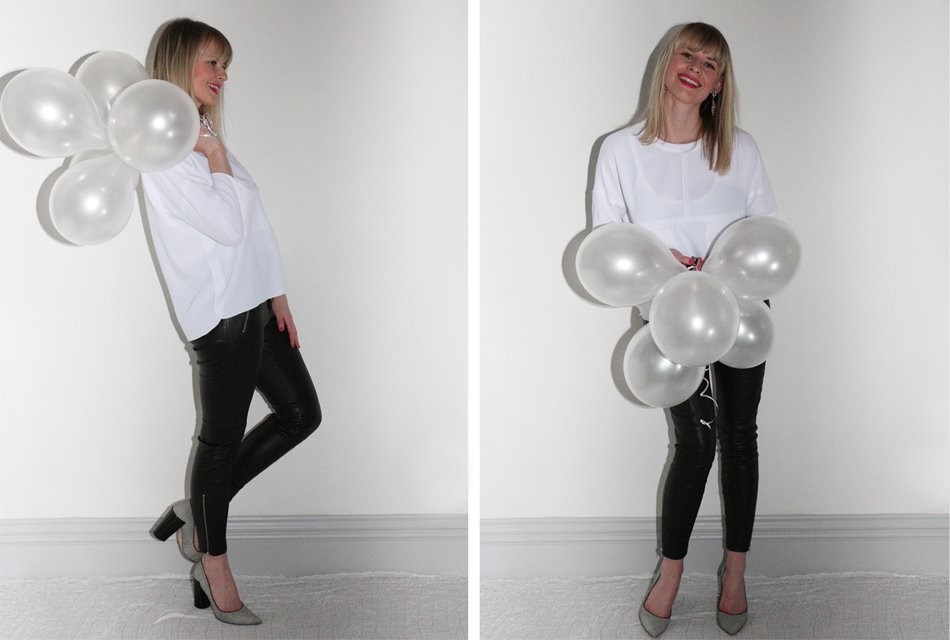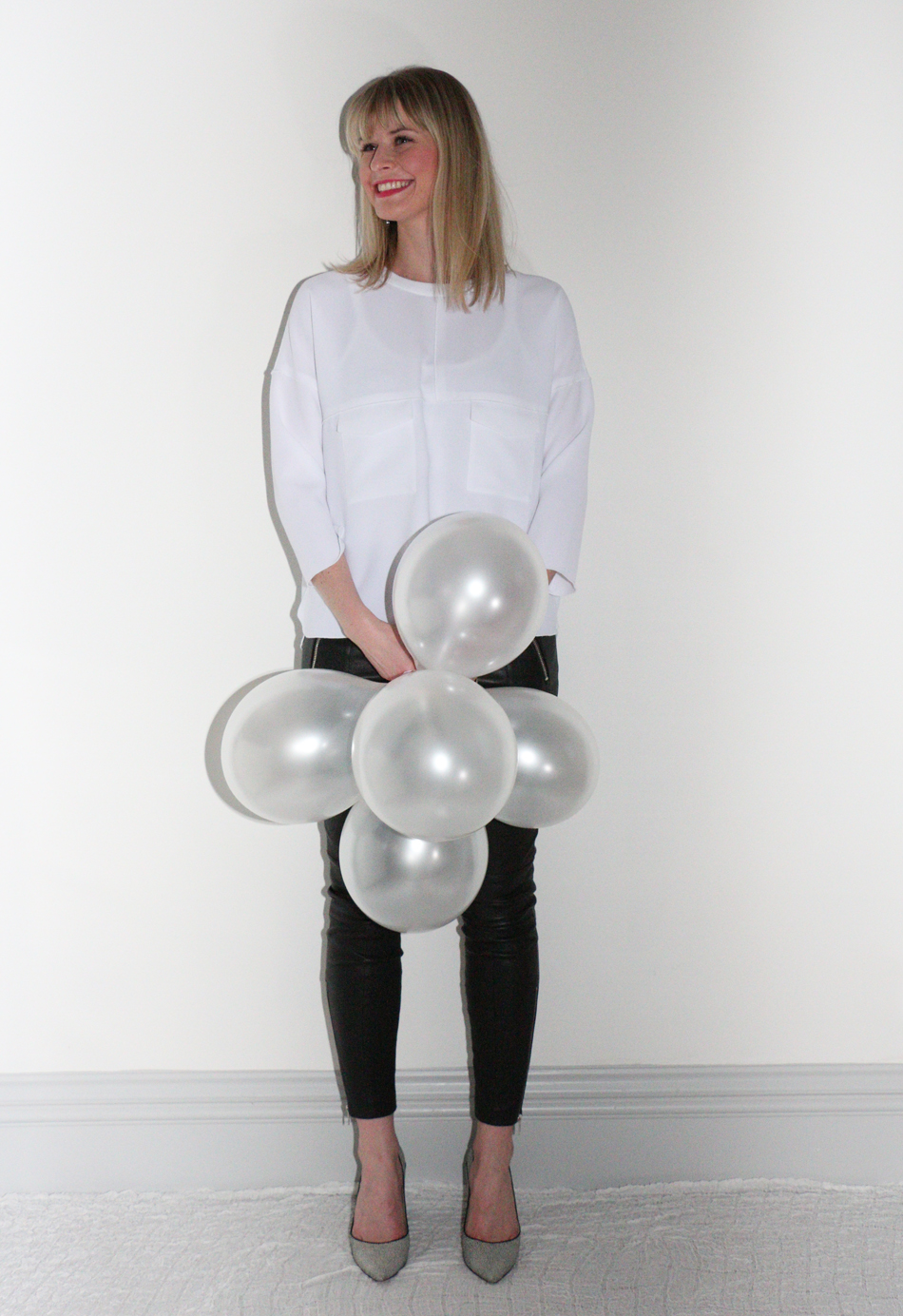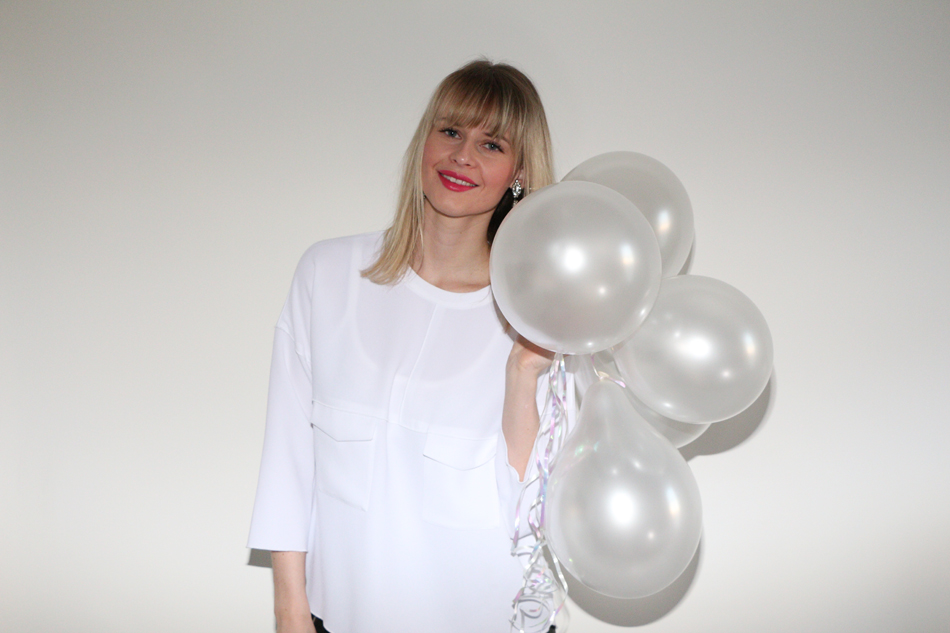 I am wearing everything from Whistles, my birthday look for tonight' s romantic dinner.