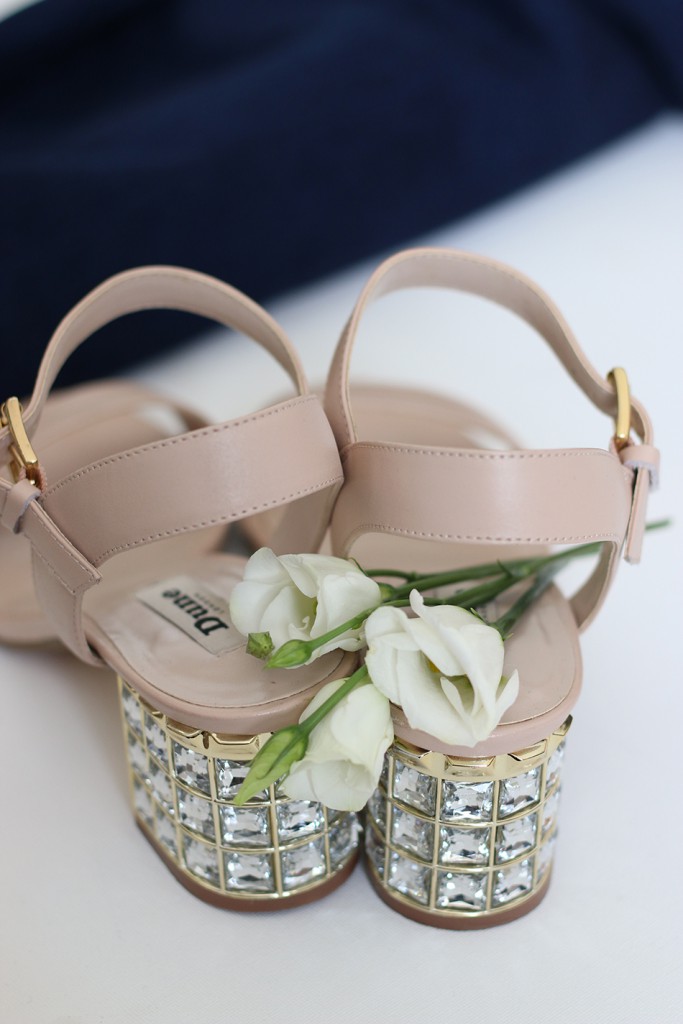 My current obsession is this denim midi skirt from Whistles. When I first put it on I knew I have to have it. The fit is higher inspired by the 80s and will look perfect with a crop top. Just looking for the perfect style, any suggestions where to look?
Just the other day I wore this skirt with ballet flats and stripy top (coming on the blog soon). And in this English weather, you never know whether it' ll get hotter or cooler later on during the day so as the other look I wear it with these current season Dune heels with stones on the heel. I am not very sparkle girl, however I do like these ones. Printed colourful top I found in, believe it or not, M&S fashion.
I don't ever also feel very comfortable unless I have a nice underwear on. I don't know how you, but I believe a woman should always invest in a beautiful comfortable underwear. As they say, to be well dressed you must be well naked and so is your underwear, it needs to fit well to be well dressed. Investing and having different styles according to your daily plan is a must.
I hope you enjoyed this post. With Love, Radana.xx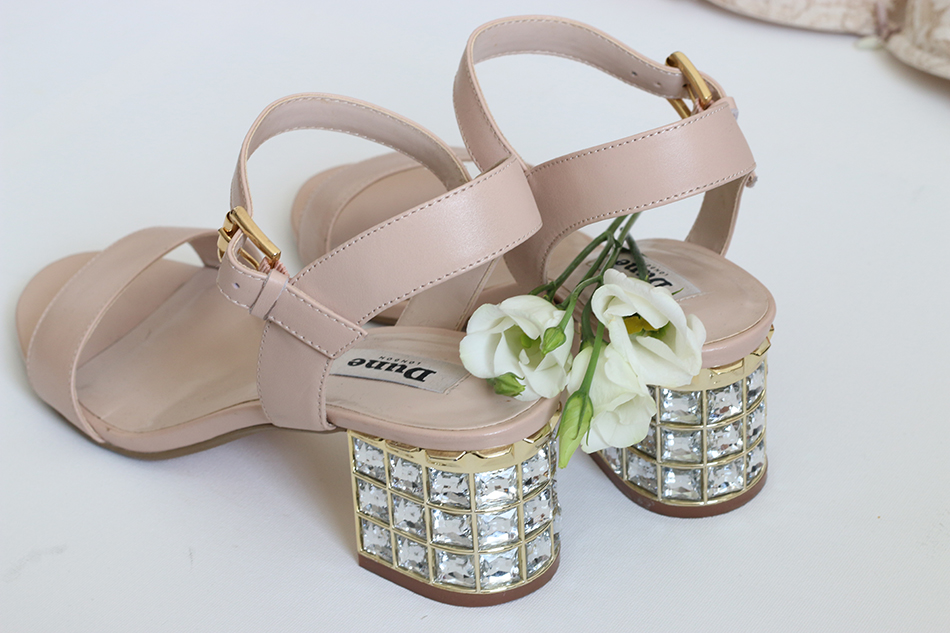 Whistles Denim Midi Skirt
Intimissimi Underwear (similar here)
M&S Autograph printed top
H&M earrings
OPI Nail varnishes