Happy beautiful Sunday. I' ve been dreaming a lot recently and decided I'll share with you my dream spaces of all times. A little bit of a art deco, with bohemian style and a smidge of a luxury. Enjoy the weather.
With Love, Radana.xx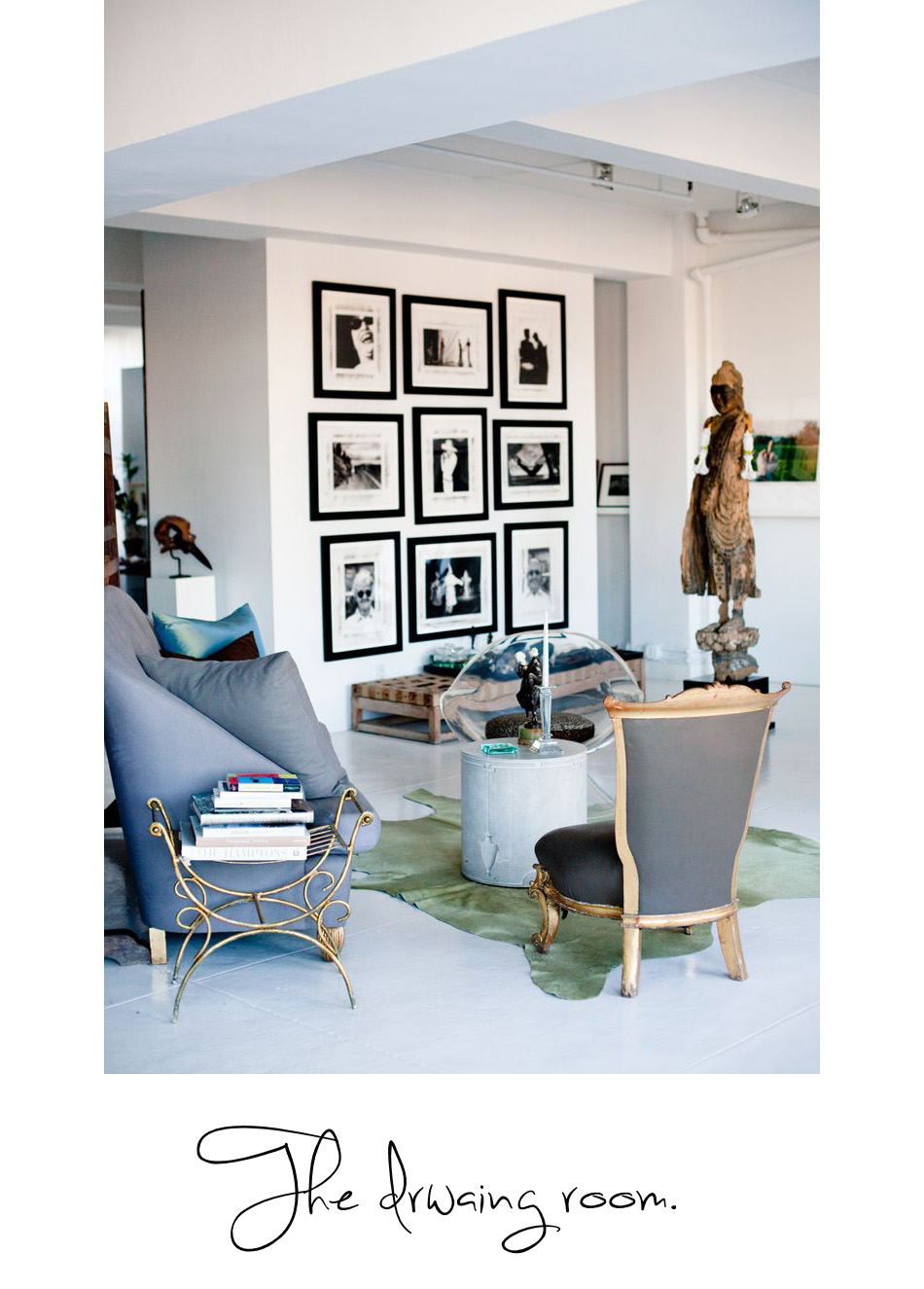 I love spaces were I can relax and read a book, or just simply meeting friend and welcoming guests to my little home. This drawing room has nearly everything. Pictures on the walls, lovely seating and great decor.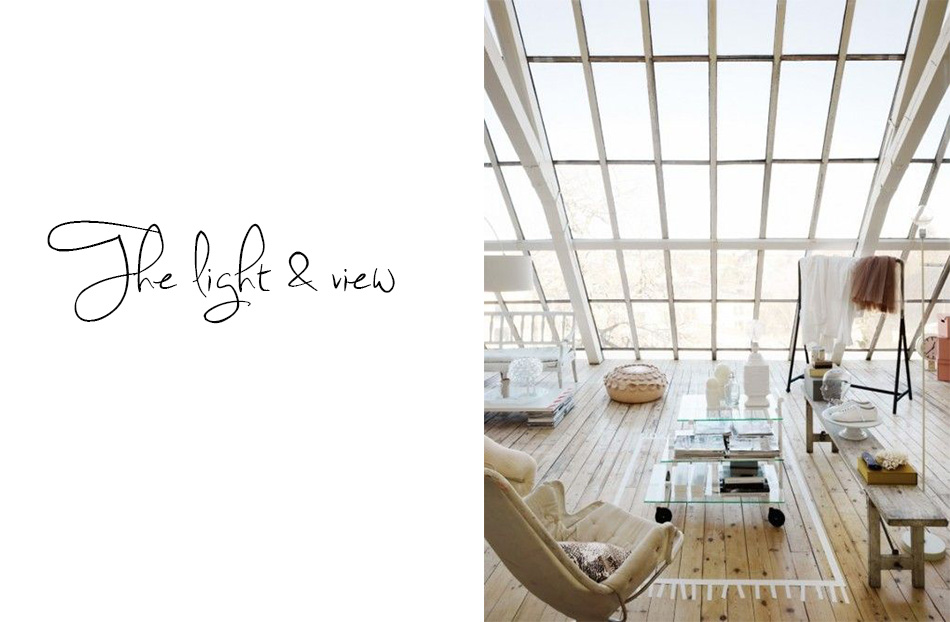 Light is so important in my life and having 2 in 1 together with a view would be an absolute dream.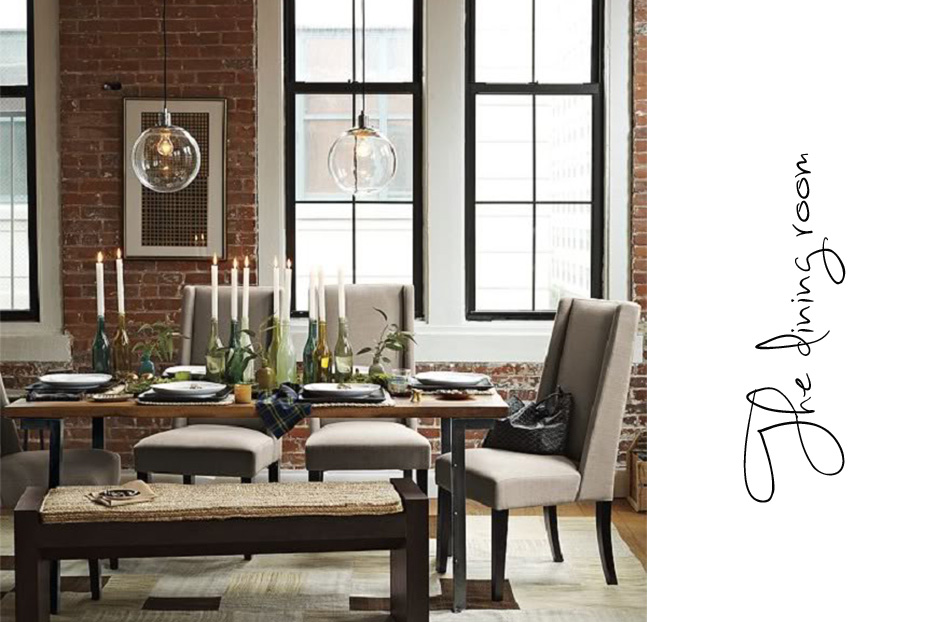 I always enjoy dinner parties and setting up tables, plus having the rustic vibe in my dining room is perfect mixing it with the elegance and classy look.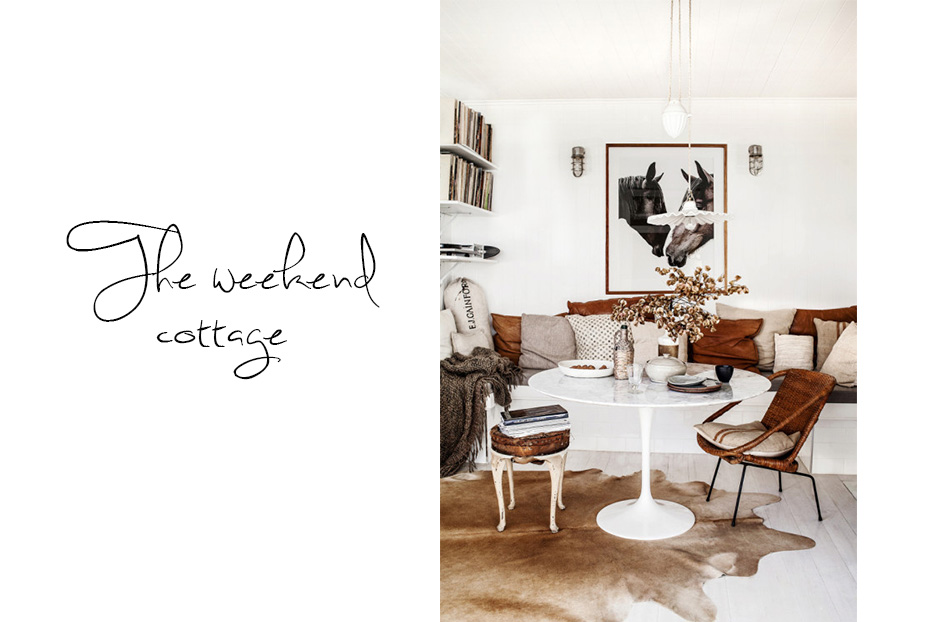 My family owes a cottage by the mountain and I would absolutely want to transfer it into a weekend luxury bohemian place. If it is not gonna work out a villa by the sea is a great goal too.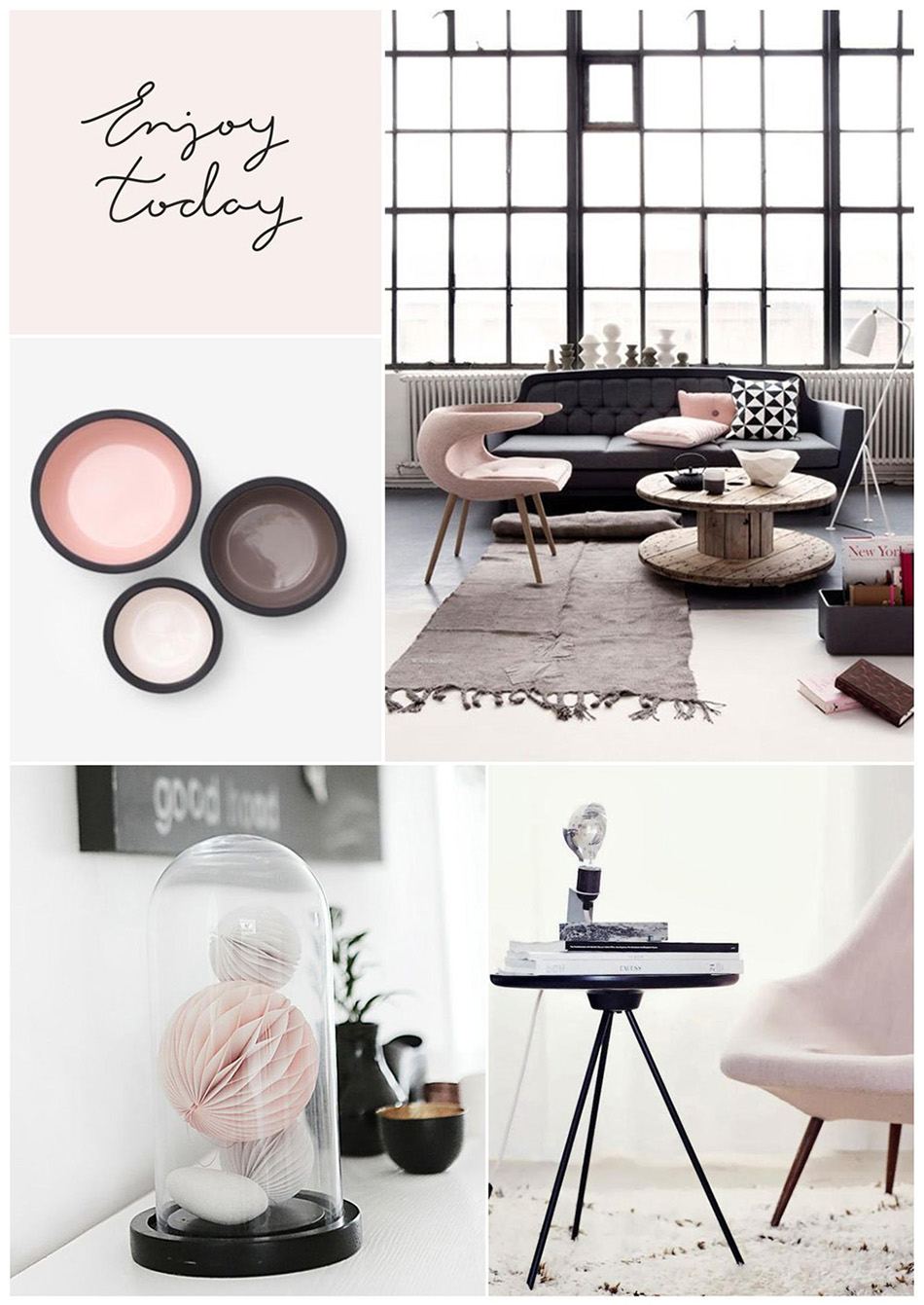 I am always work my feminism into an interior decor, anything in pastel is the number one choice.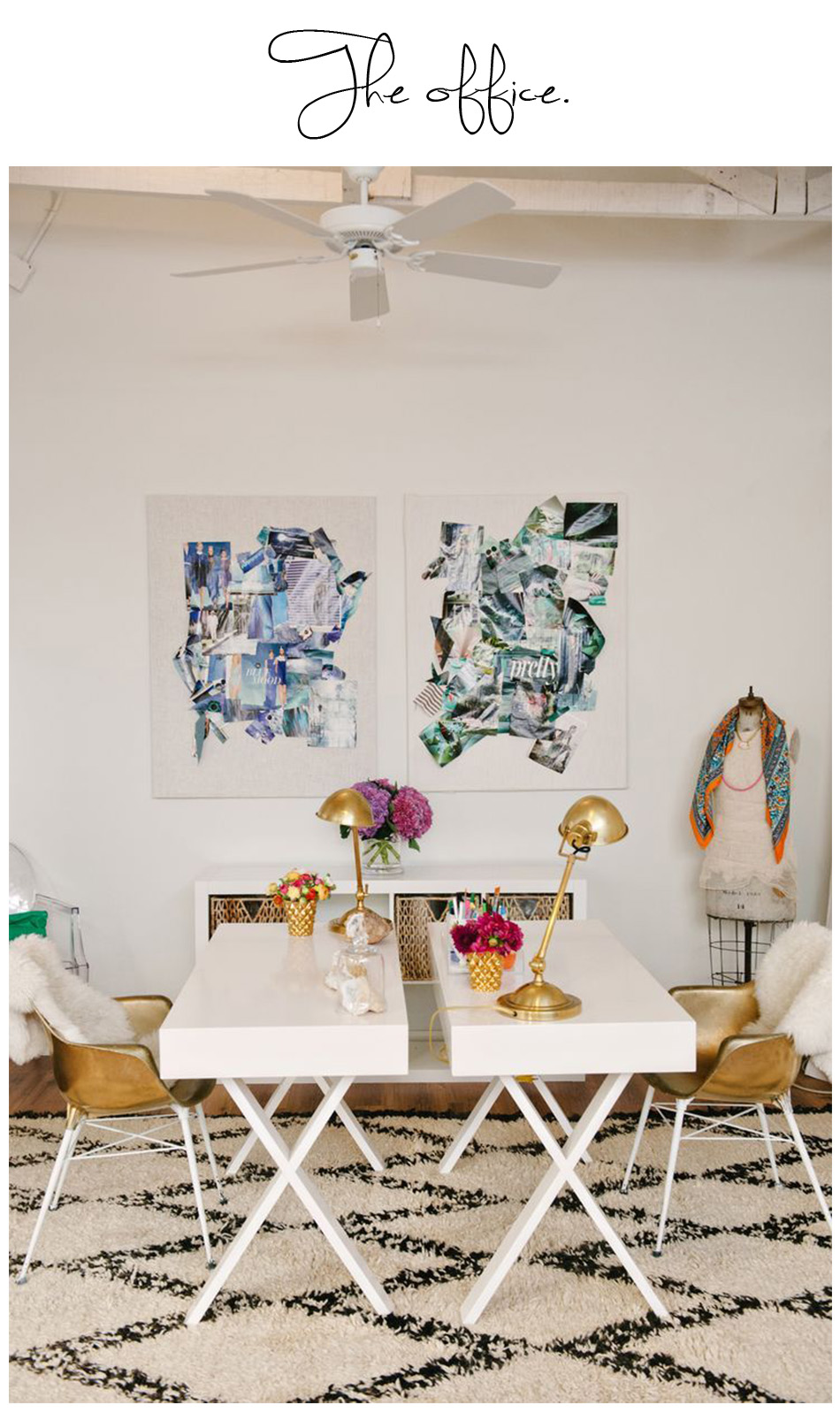 Having a comfy space, simple lines but great gold decor in my office means clear mind.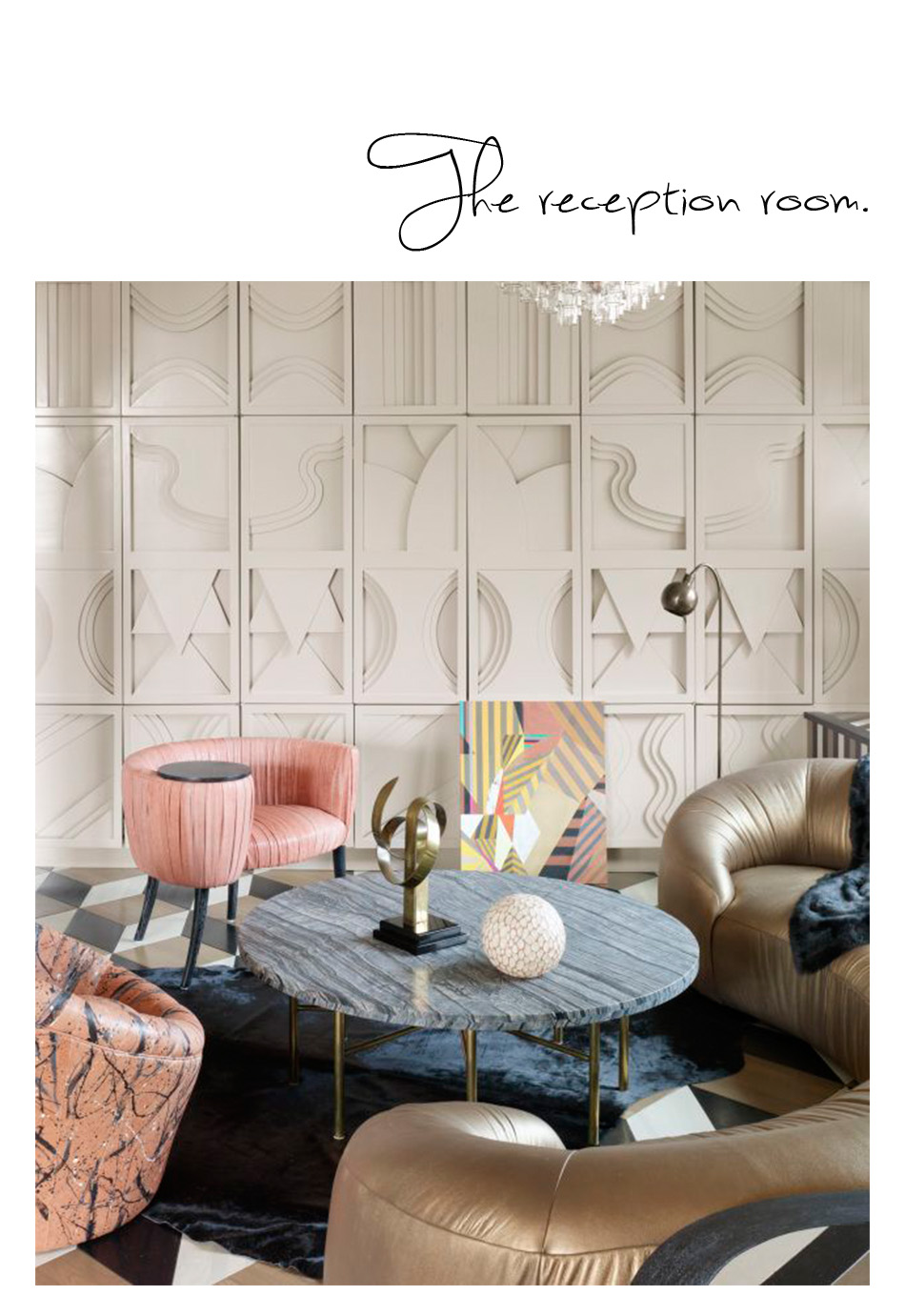 Nothing better then use your best furniture and create an extravaganza in your home. Mine creative space will be in the reception.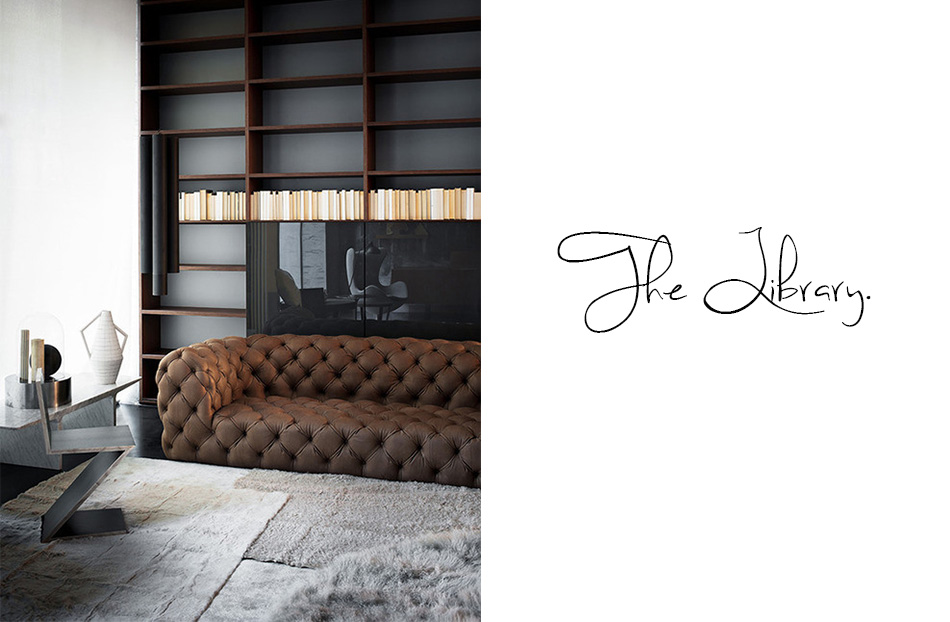 A space for the man of the house is necessary, creating a library where he can hang out is must.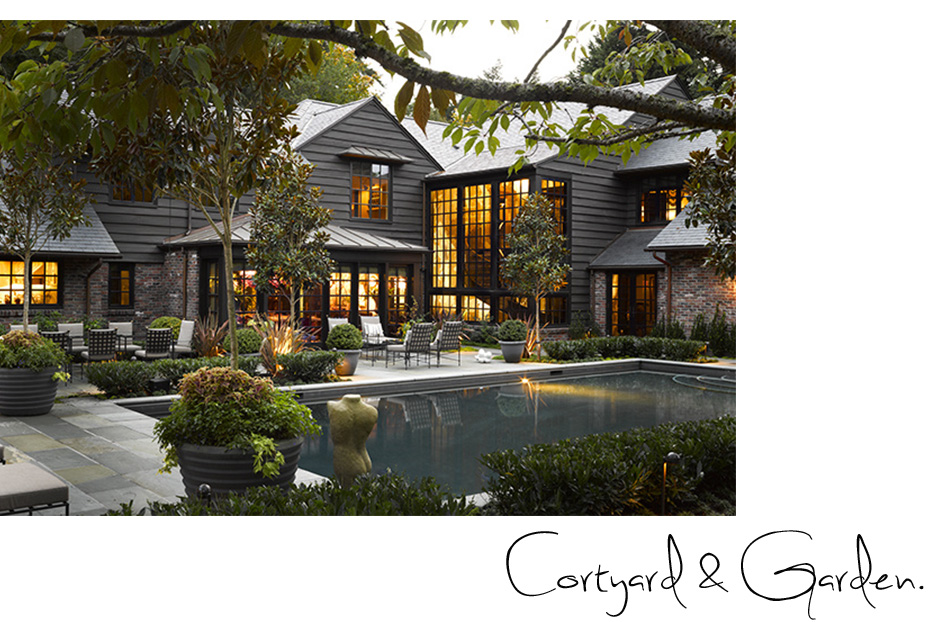 Big garden, with a luxury touches is always my dream.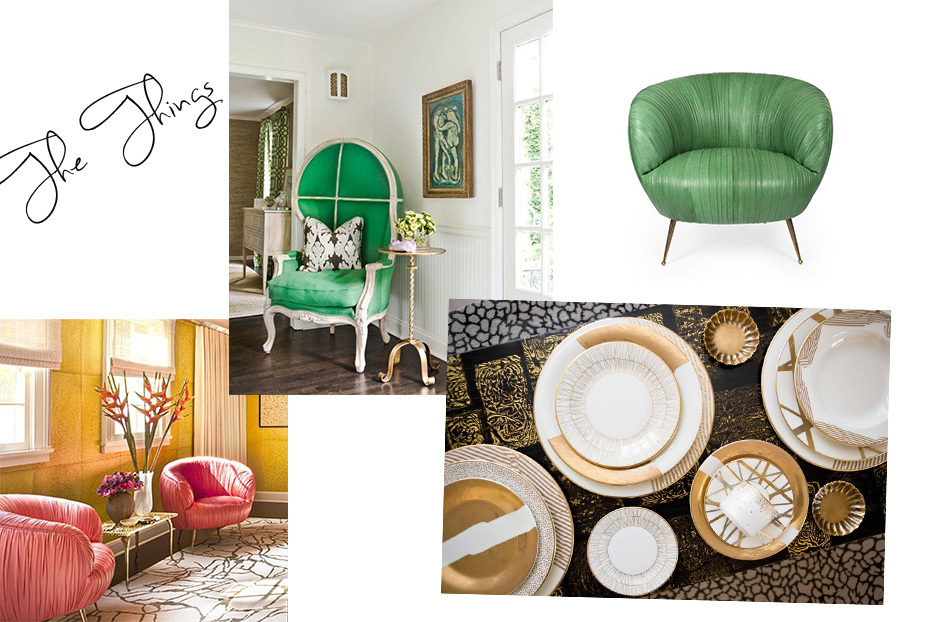 Some of my favourite things from the design house of Kelly Wearstler, my favourite interior designer.
Resoreces: Design Sponge, Marcus Design, Just Jive, These Tings Take Time, Rue Daily, FFFFound, Kelly Wearstler, AD Decoration