In most cases you would thing Ralph Lauren is lame and not so cool brand for younger generation. If you are trying too hard or even not too hard but think that wearing brands will give you the IT thing, you are in most cases wrong!
Look around on the streets, it is so easy to spot a person who tries too much with a fashion brands and definitely see the difference between being a person who you want to be and person who you actually are. If you are lucky enough you actually have the taste in clothing and the available resources too.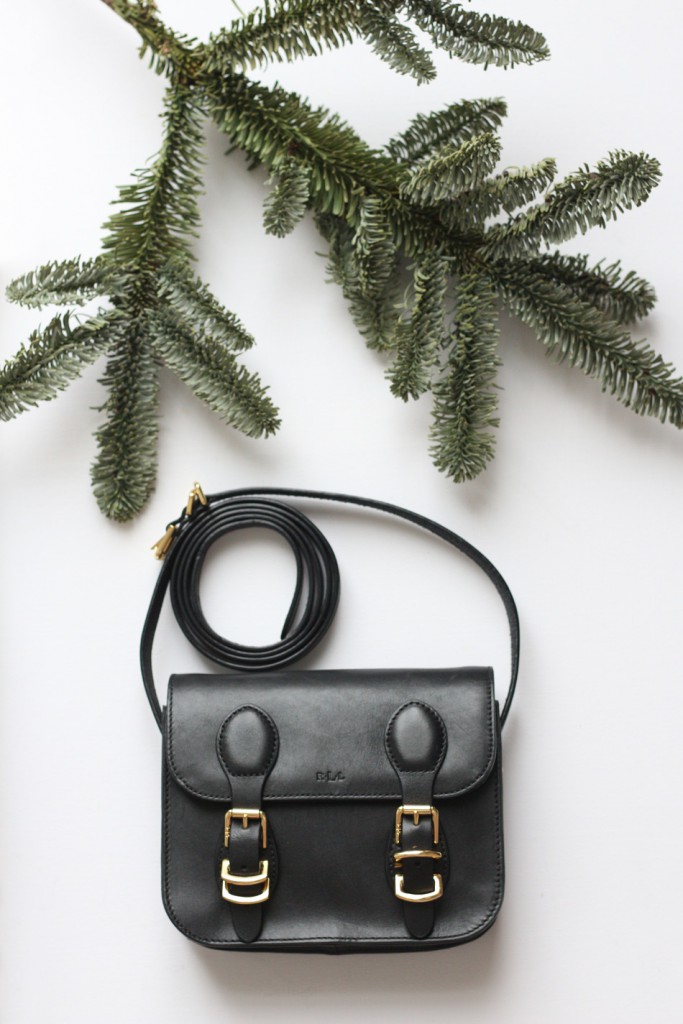 I started to work with designer' s clothing over three years ago; meeting people who wears these designers helped me to gain a better understanding what women want, why and the way how all women shops. I had met powerful women with amazing styles but also women who actually don't know how to dress but trying their best! There is also this group of women who really tries the hardest but unfortunately they end up looking to be pretentious. And that' s where my little secret is about to be shared.
If you walk on the street have a look around and see what other women with a style are wearing! How many designers closing do you think they wear? You would probably say only one (max two) or none. Did you actually knew they are covered from head to toe in designer labels? The secret is here. If you think you don't have the greatest taste in fashion and clothing, don't worry, just follow this rule when it comes to designers and their 'sometimes awfully unattractive' visible logos.
My little styling secret that I share with you today is:
ONE BRANDS LOGO AT THE TIME – DON'T OVERDO YOUR LOOK AND CHOOSE JUST ONE 'LOGO'.
Read carefully, I am not talking about designers but their sometimes unattractive logos.
Nothing worse could be in my opinion (again this is just my personal experience and opinion, you may have different one) a look that woman would wear for example RL knit (which is actually very lovely and so comfortable – definitely not lame – with Guess belt, Louise Vuitton handbag, Hermes scarf and maybe I'll get crazy over here, Gucci sneakers! THE SECRET to sophisticated fashion styling is to wear one brand' s logo at the time. The example above I came up with is probably somebody I' ve met during my shopping times in Selfridges or maybe Bicester Village, an outlet designer village. So remember and follow my simple rule to a stylish beginnings and you will feel like 'thousands bucks'.
I am fun or RL in some ways like this bag I got the other day. I honestly have to say, it is one of my favourite shoulder bag of all times! Does it make me look lame? No, it doesn't, as I follow my simple rule, one logo at the time! I really like to wear this back with my newest piece in my wardrobe too, By Malene Birger higher neck knit. I pair it with black skinny jeans (rippped around the knees perhaps) and flat shoes or chelsea boots. I have some Ralph Lauren basics which are very pleasant to wear and you can also get them for same price nearly as the one form H&M, if you lucky of course and know where to shop.
So it is very simple rule to follow, try it and see whether it make you feel the way you want to feel!
Have a lovely rest of your Sunday!
With Love, Radana. xx
Ralph Lauren Shoulder Bag
By Malene Birger knit