Firstly sending a big hello from Marrakech. I landed yesterday morning in this beautiful floral red land for my quick before holiday holiday. It is such a lovely paradise. I am preparing so many lovely posts that will hopefully make you inspired for the vacation season as well as make you want to perhaps choose to go to Marocco. I' ll be showing you some lovely architectural posts, of course fashionable, some amazing interior design of the riad I am staying in, of course my looks and some tips, as I like to share something I learn so somebody like you lovely can benefit from it :).
Well, the reason I had to share with you one of my favourite, in my terminology, 'fashion gadgets' is the fact I always struggle with a luck of having things at one place. It is either my bag doesn't have any pockets or it end up I am the one who actually just throw things in the bag and not finding them afterwards.
This pretty travel purse is designed by the one always inspiring Malene Birger for BMB. I got little bit addicted to this print, have a scarf in same patterned, thinking of ordering the iPhone 6 cover as well, and no doubt the shopper bag I spotted last year and this years' s colour variation is just lovely. Well, back thinking of holiday and making our life easier, I would say this purse is just the fact you need, and whats the best is you can get matching shopper and travel bag too.
Stay tuned for more!
With Love,
Radana.xx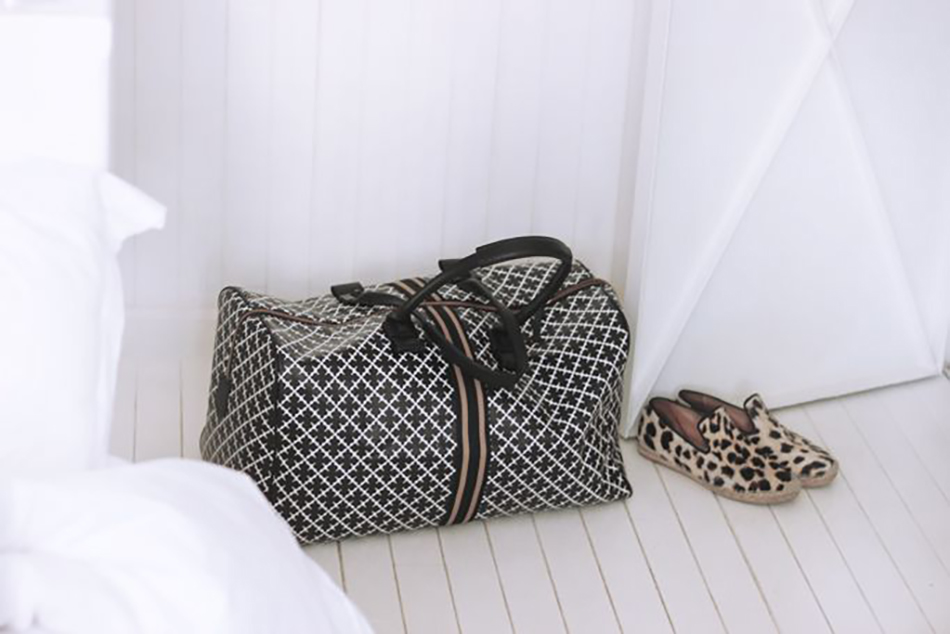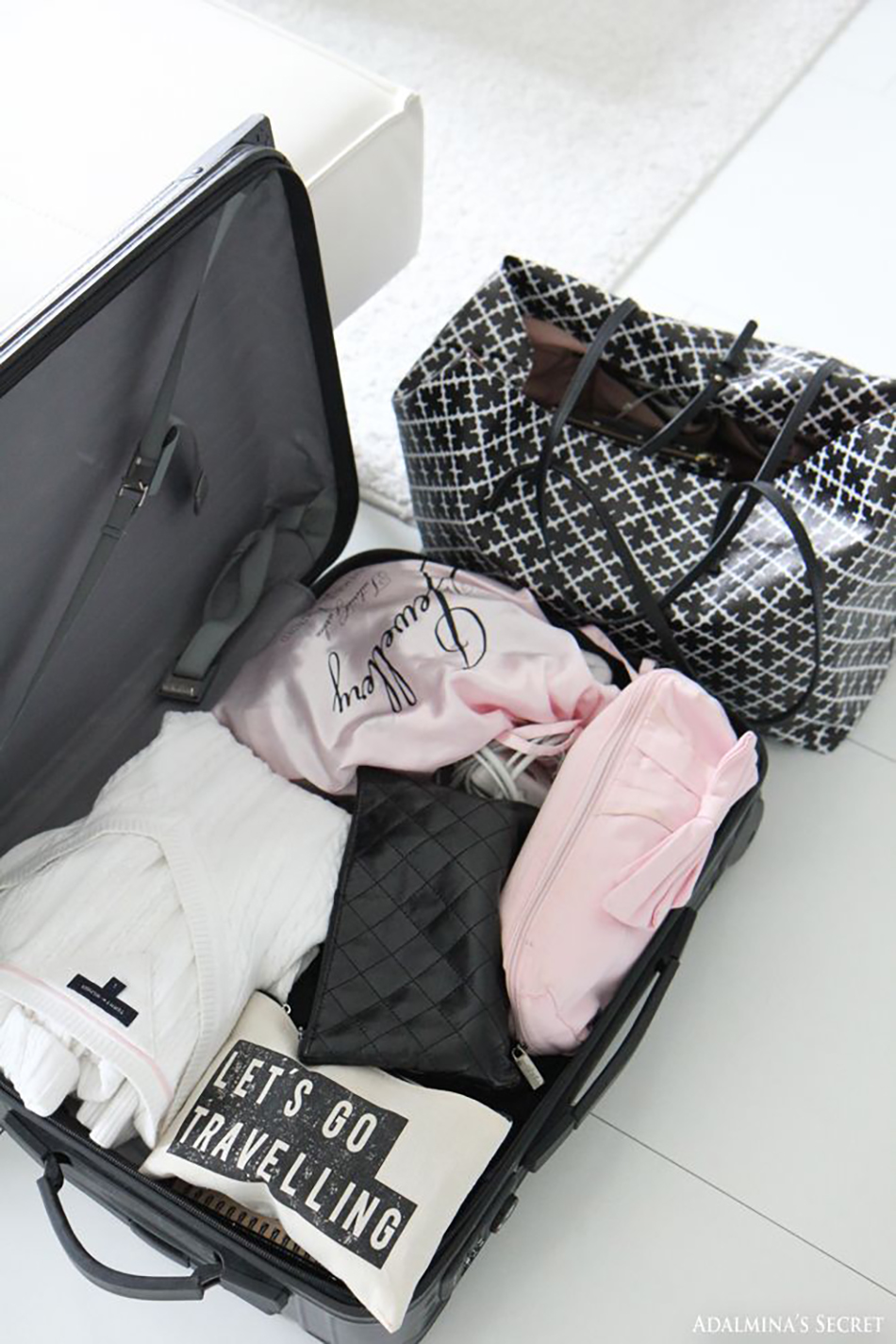 Picture courtesy: Camille over the Rainbow, By Malene Birger, Adalmina' s Secret