Last weekend I spent it with my friends from Czech, I went to see my longest friend I have and guess what, it was her Hen Do. We head over to Moravia part in Czech, where lots of vineyard are based and they also produce their own Czech wines. We had two days of wine tasting, luckily, no headaches or hangover from these wines! I started my journey here in UK already and head up to Nottingham and straight after that evening I was catching a plane form London to Prague. Once I landed in Prague I met up with all the girls and we drove to Moravia. What a beautiful part of Czech.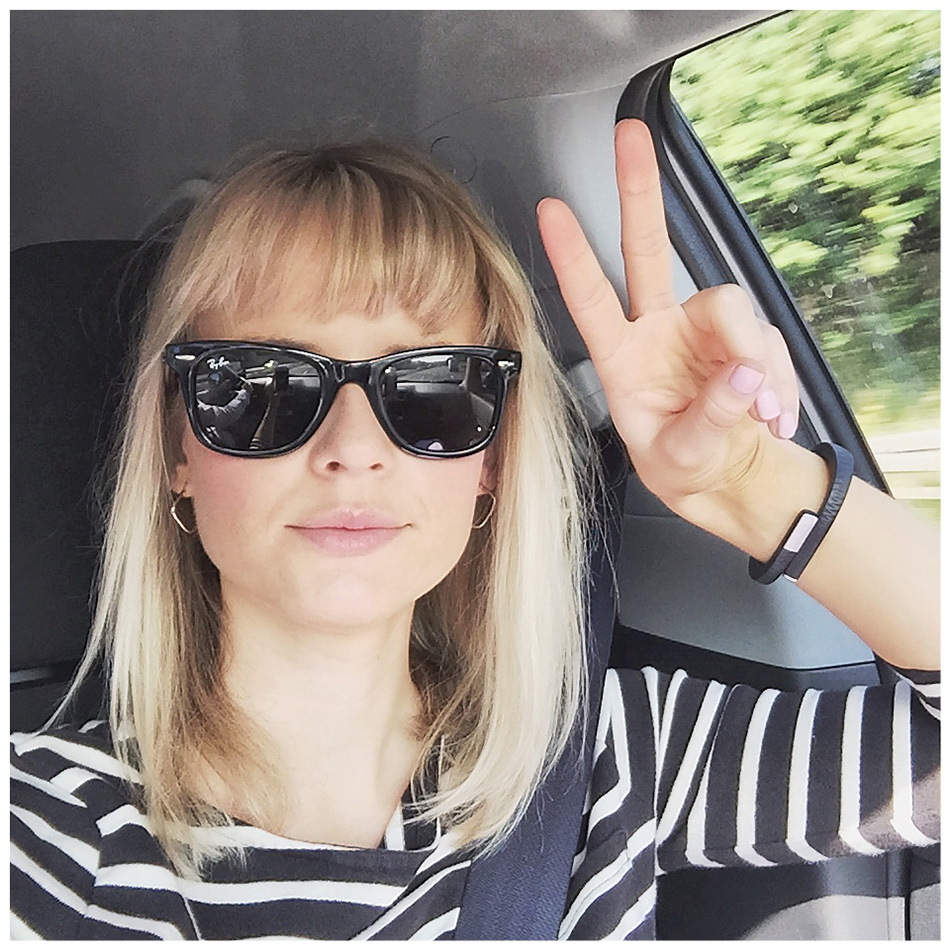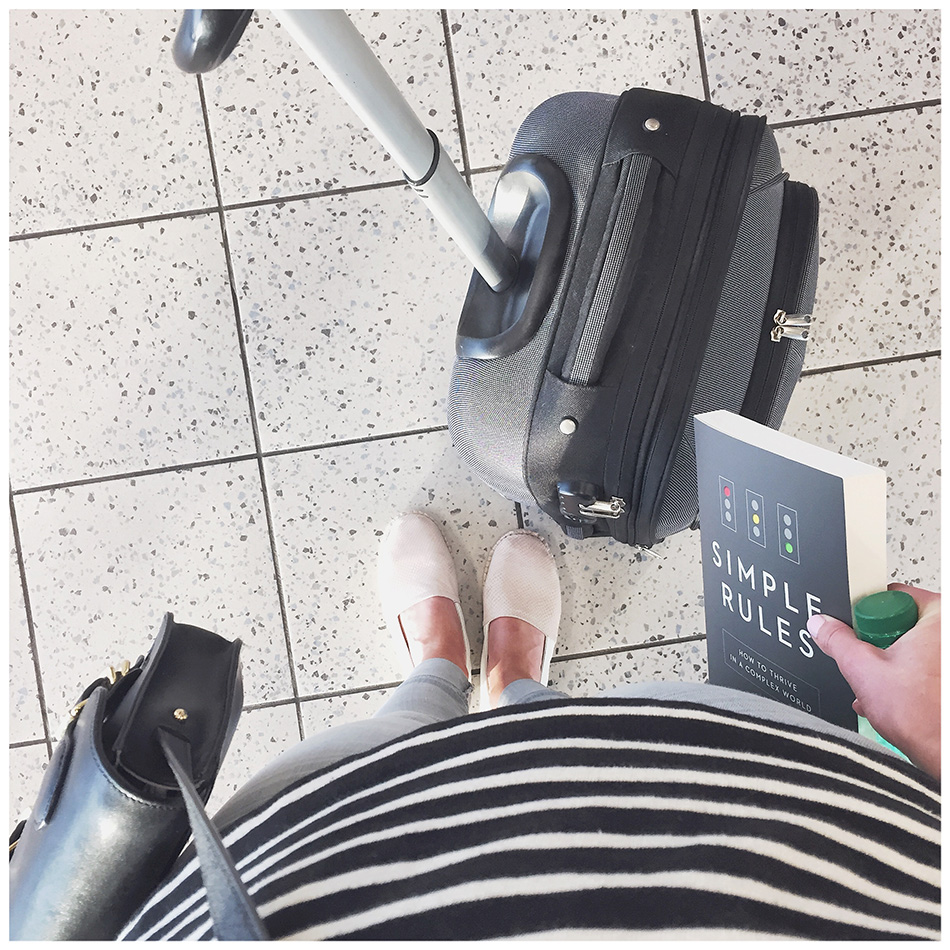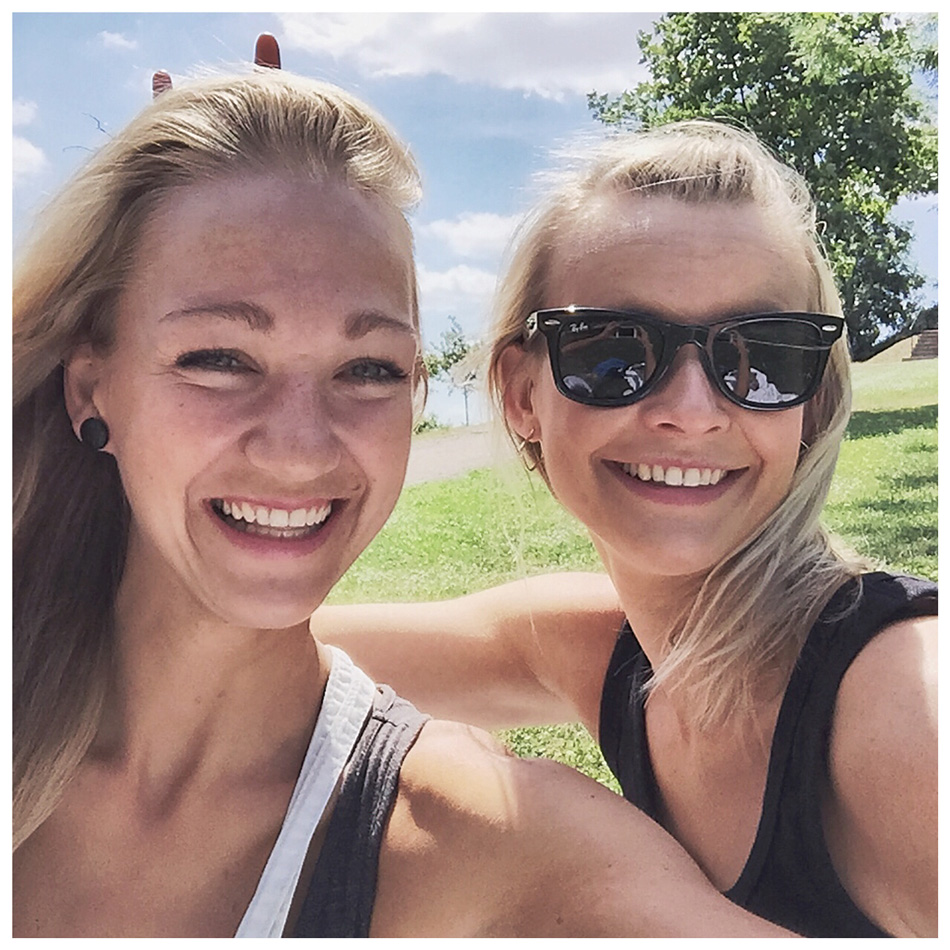 Met up with my besties for couple hours to catch up what' s new and have a good time.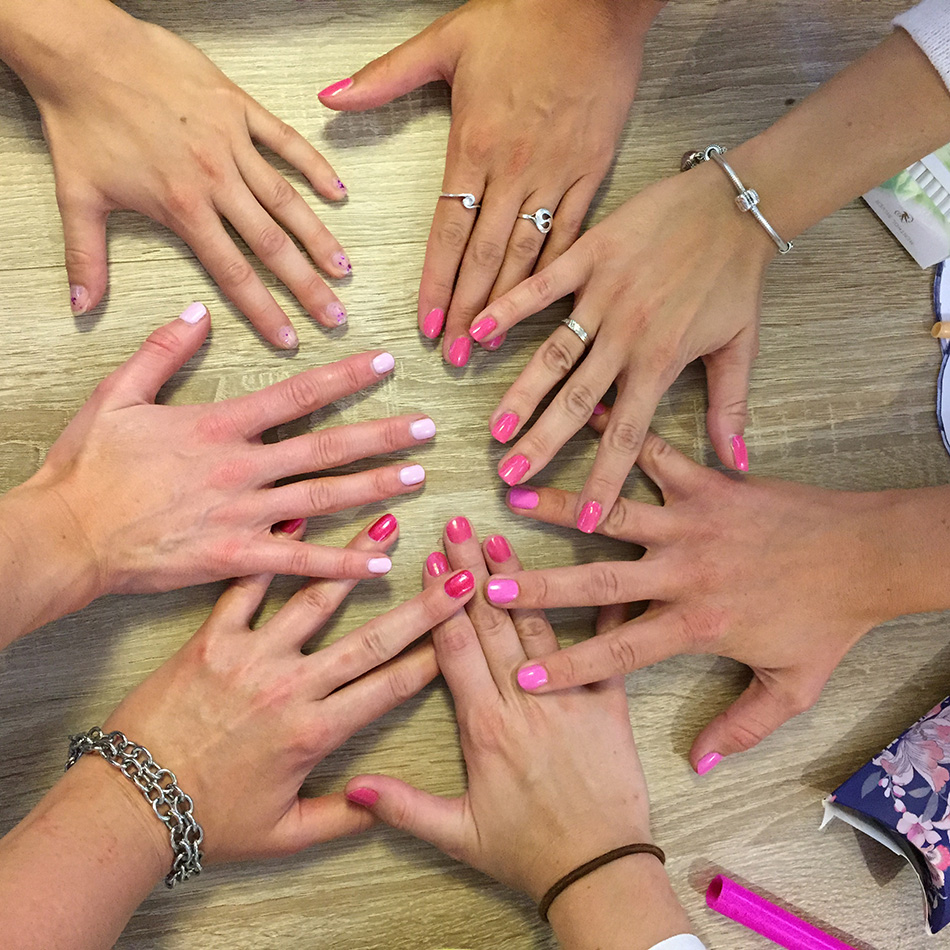 After we arrived to the destination, start celebrating, all of us agreed to wear pink nail varnish, what a cute idea.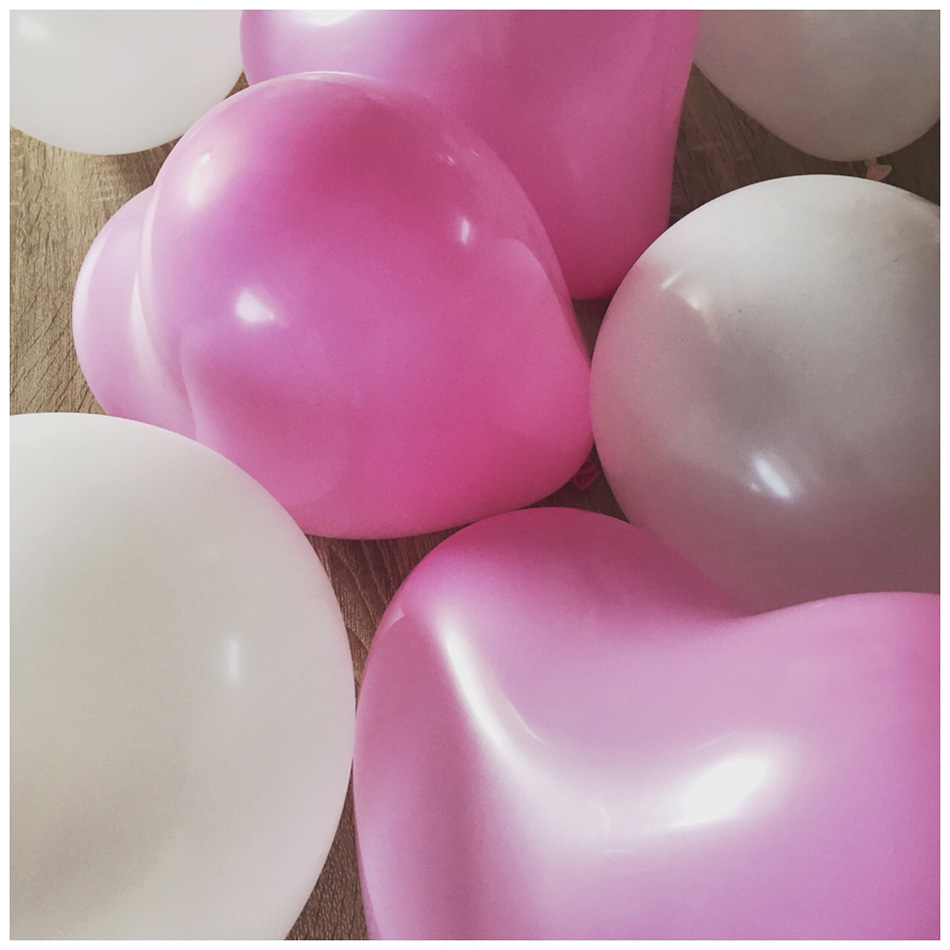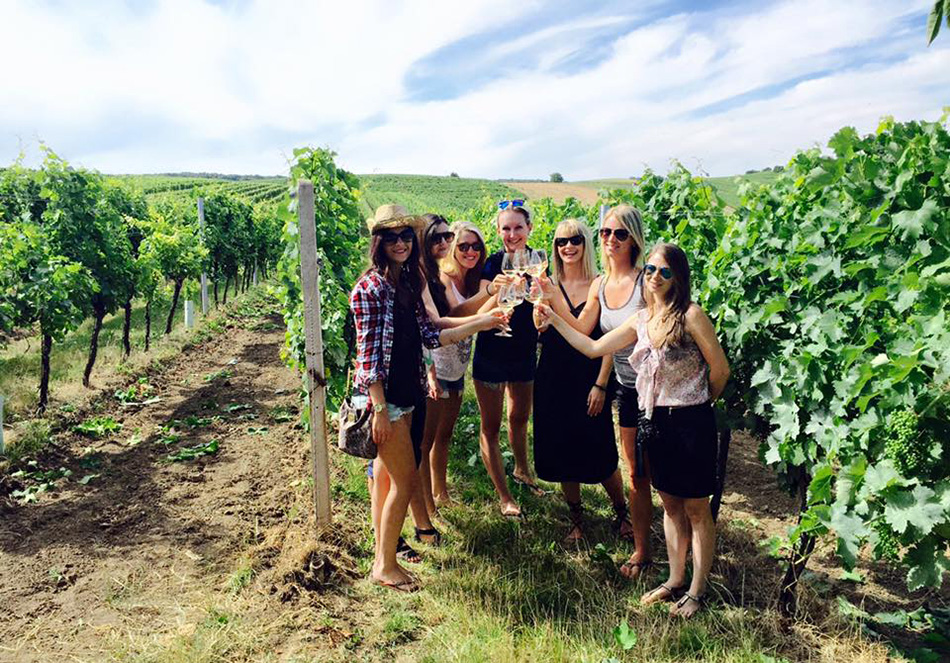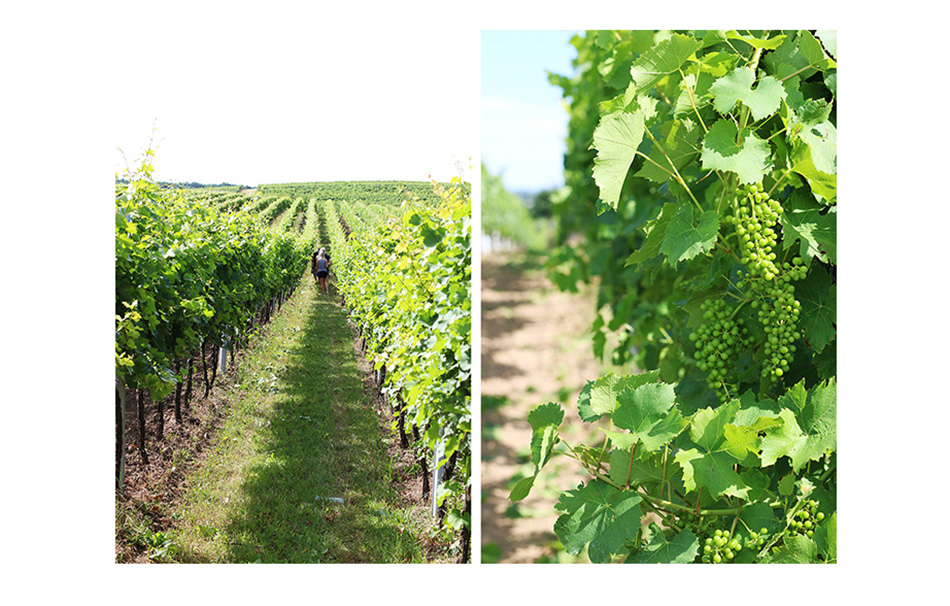 Discovering how wine is produced in an early stage is fascinating.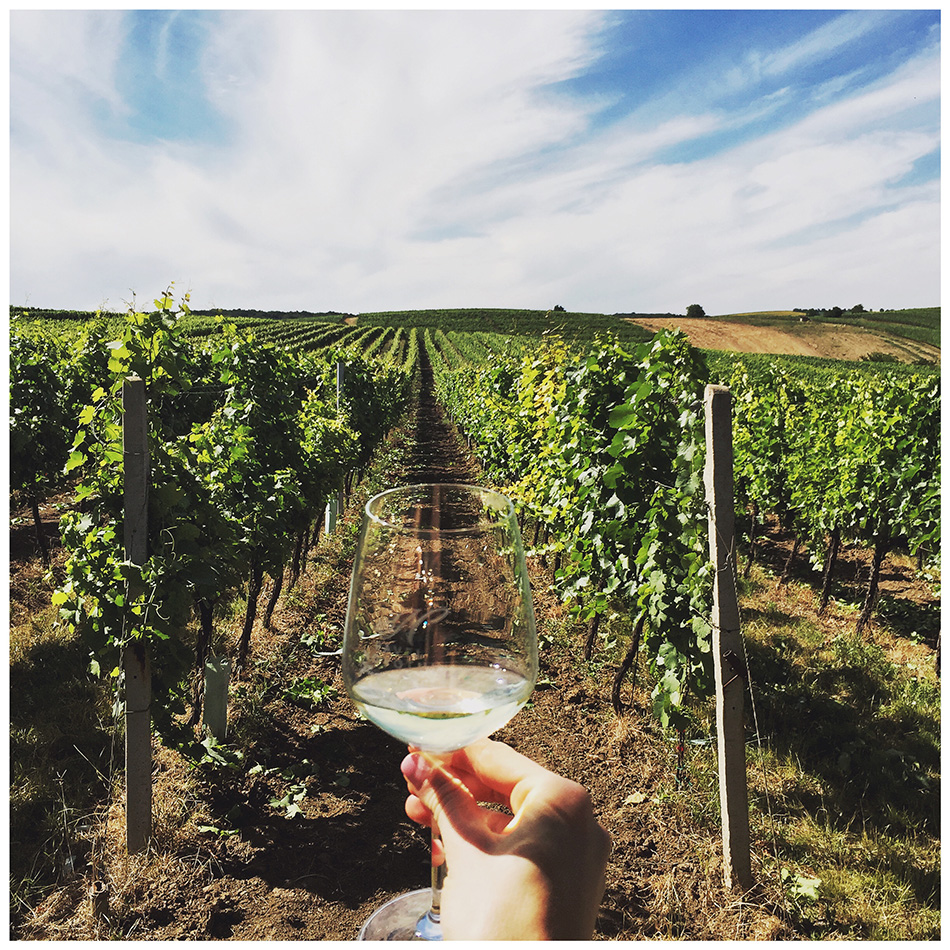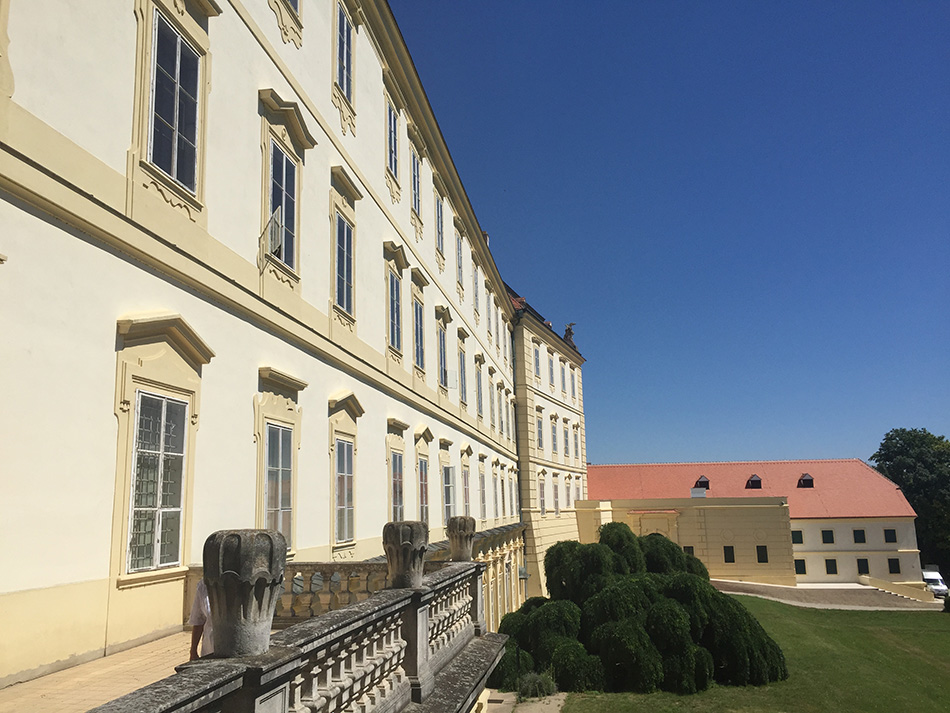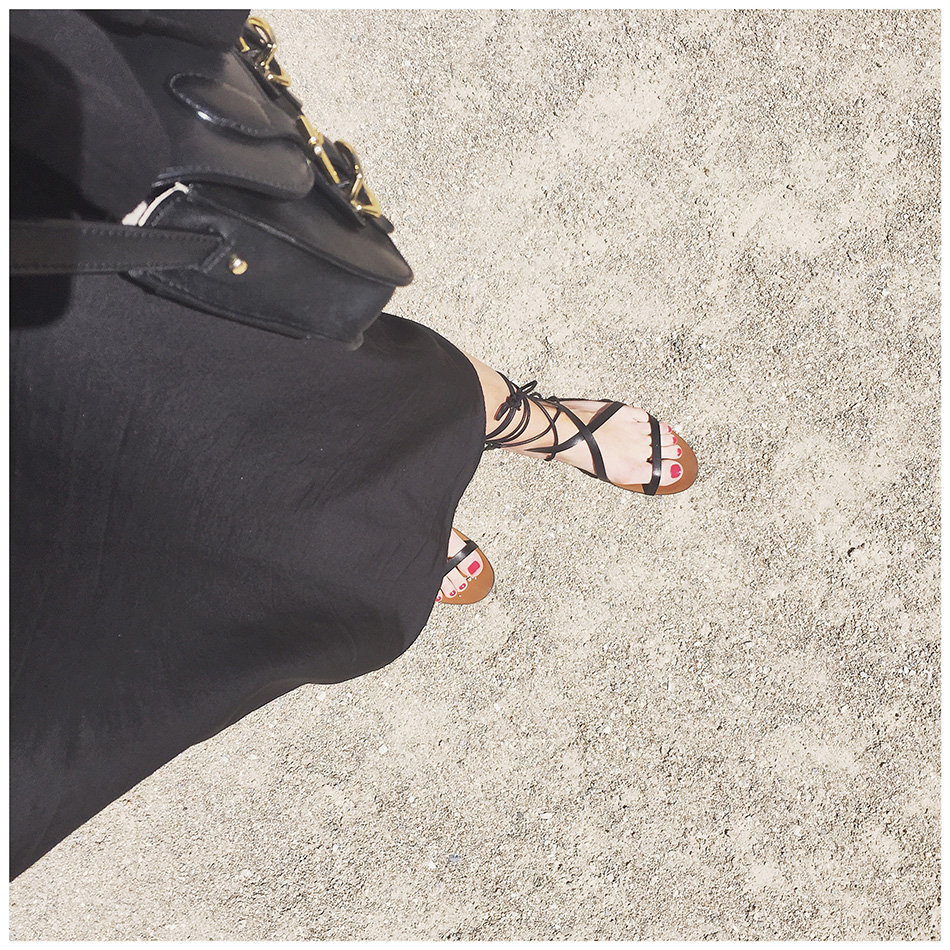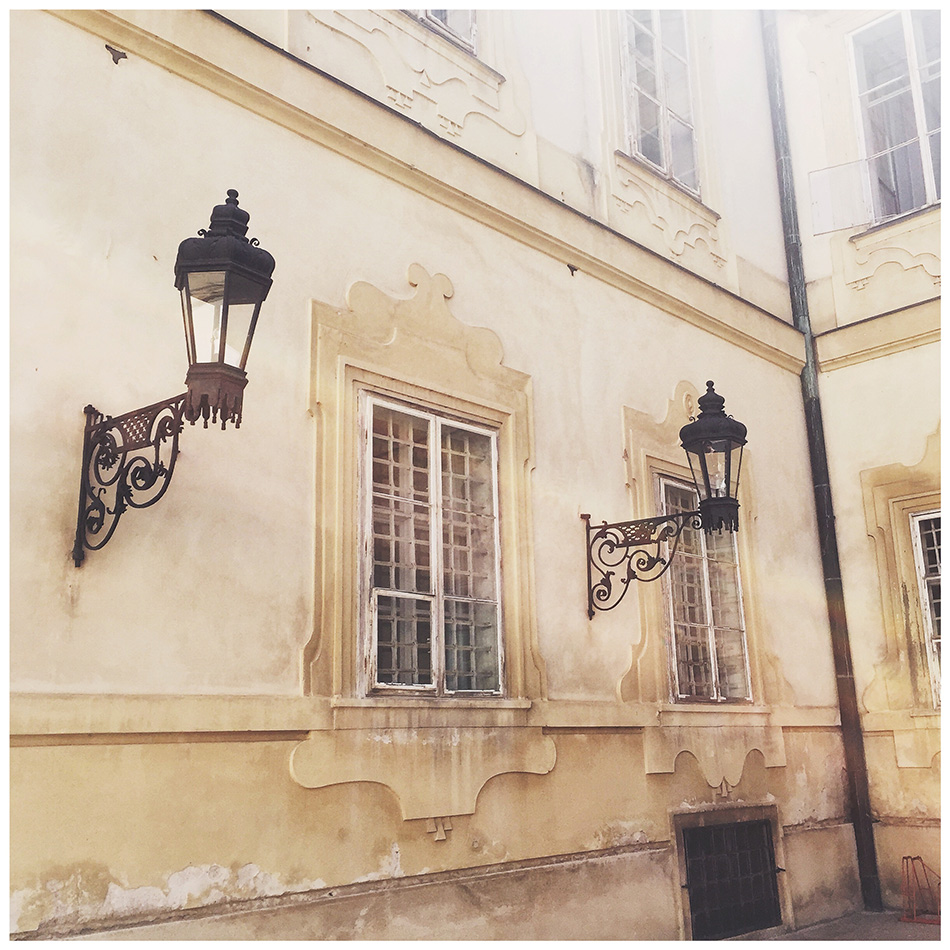 Chateau Valtice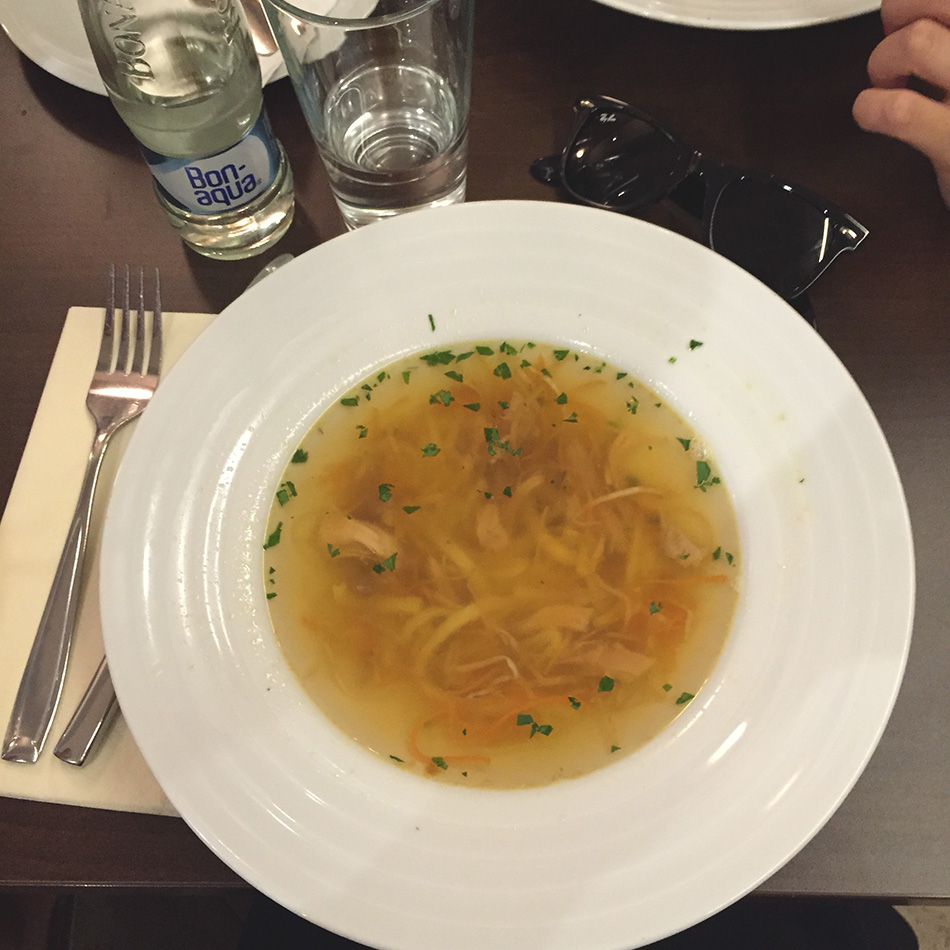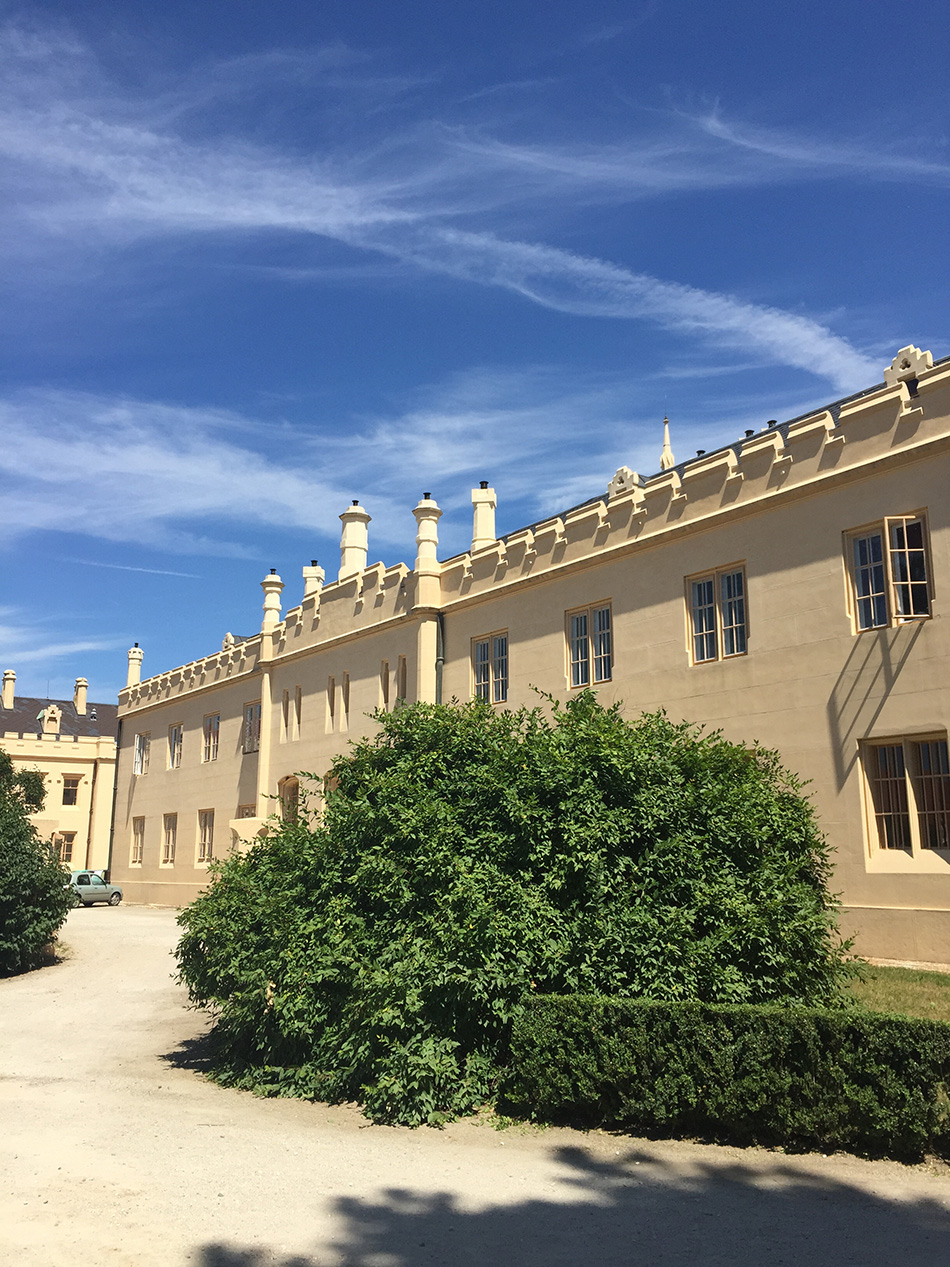 The Palace of Lednice.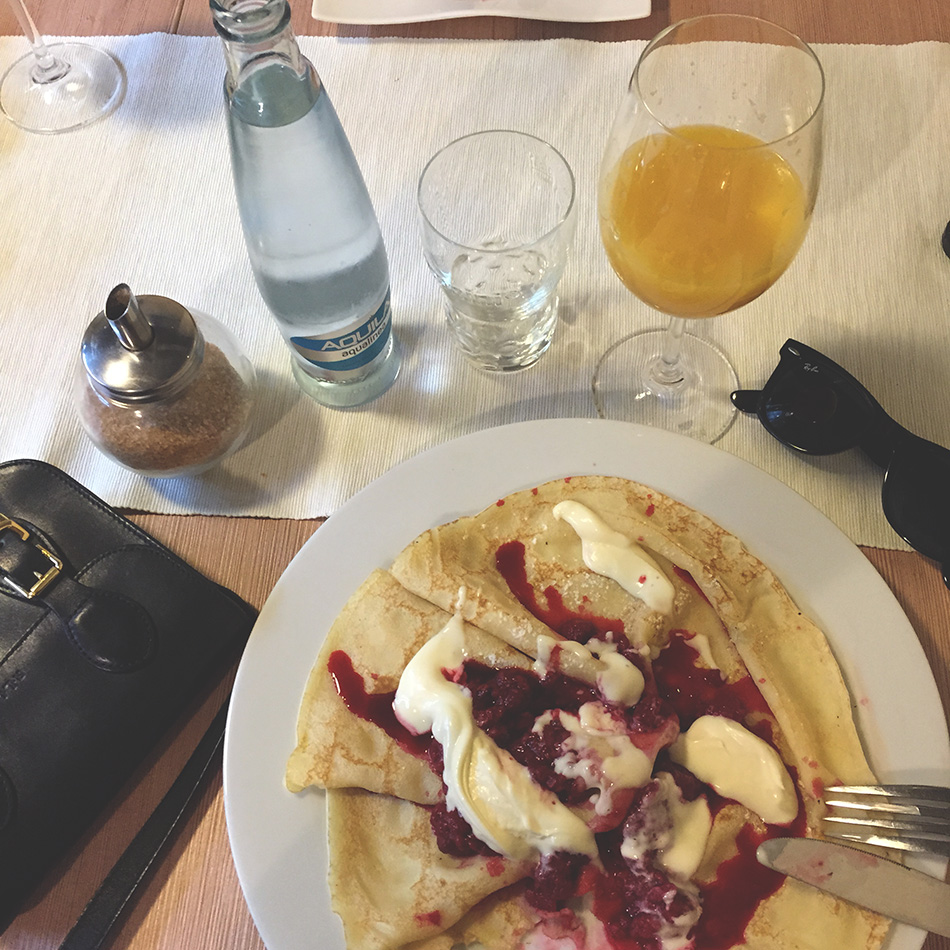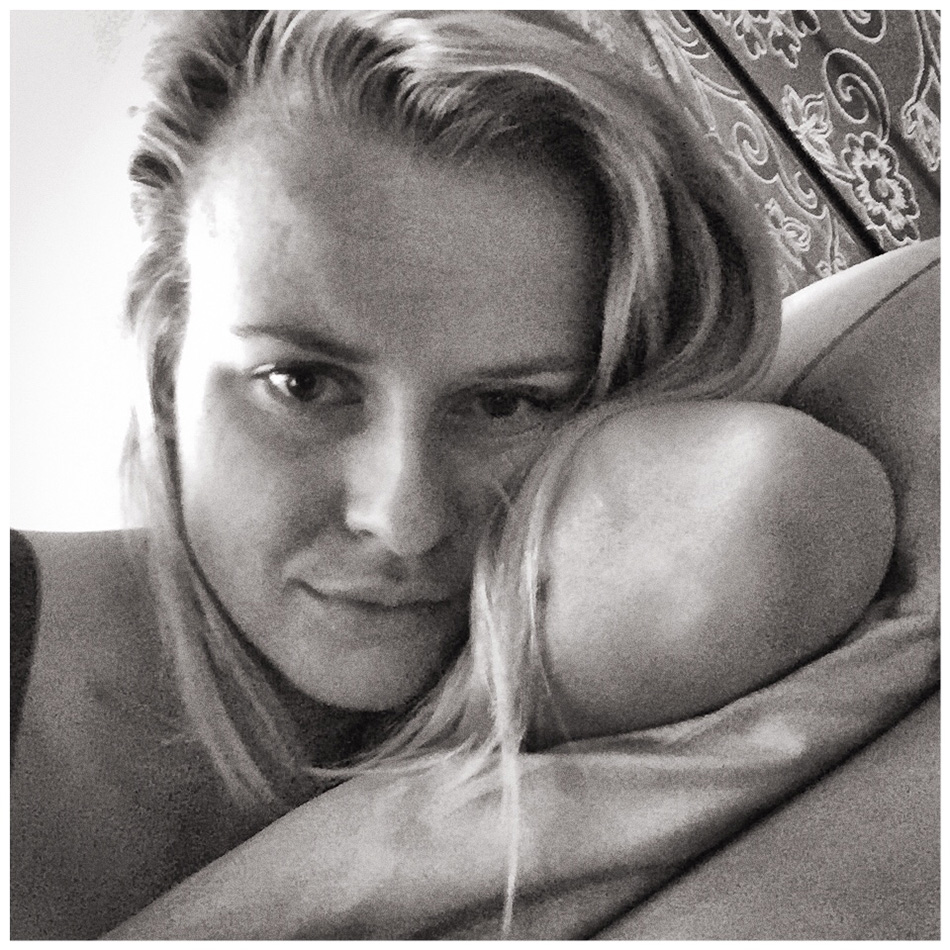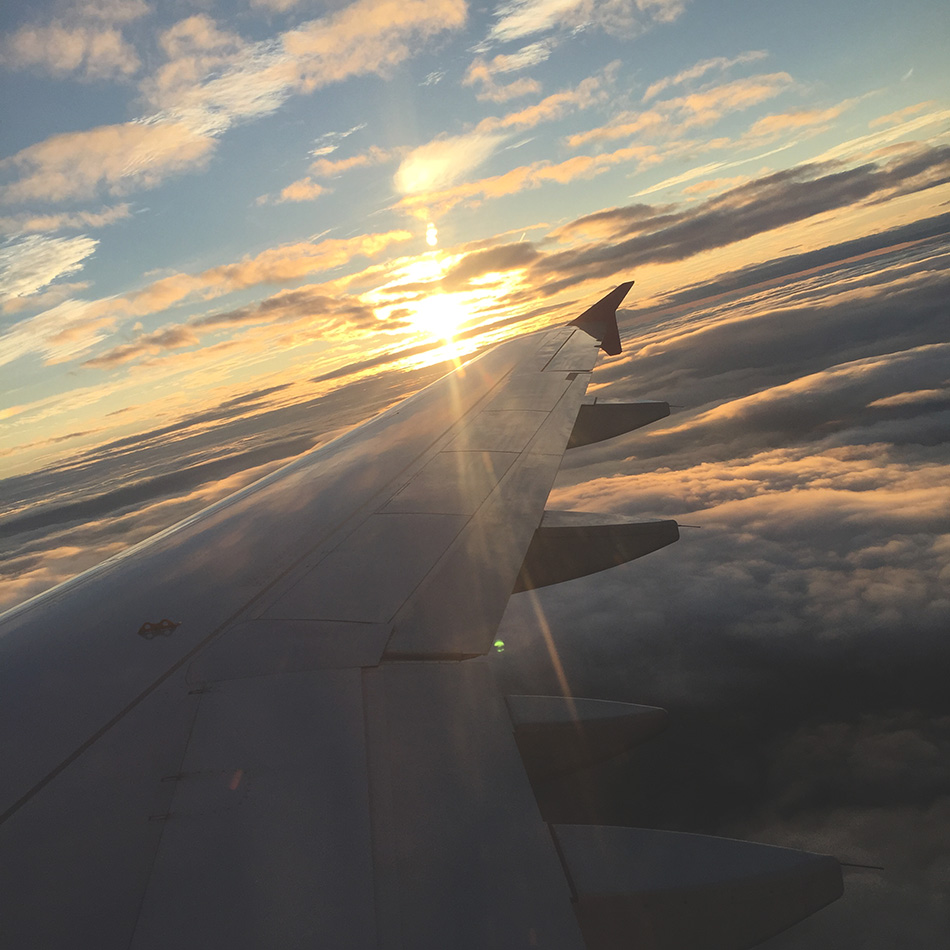 All photos were taken on my iPhone, hope you enjoyed the trip with me.  With Love, Radana. xx