On the sixth day of Christmas I am looking back at year 2017:
JANUARY 2017: It all started on January 1st … very relaxed first month of the year!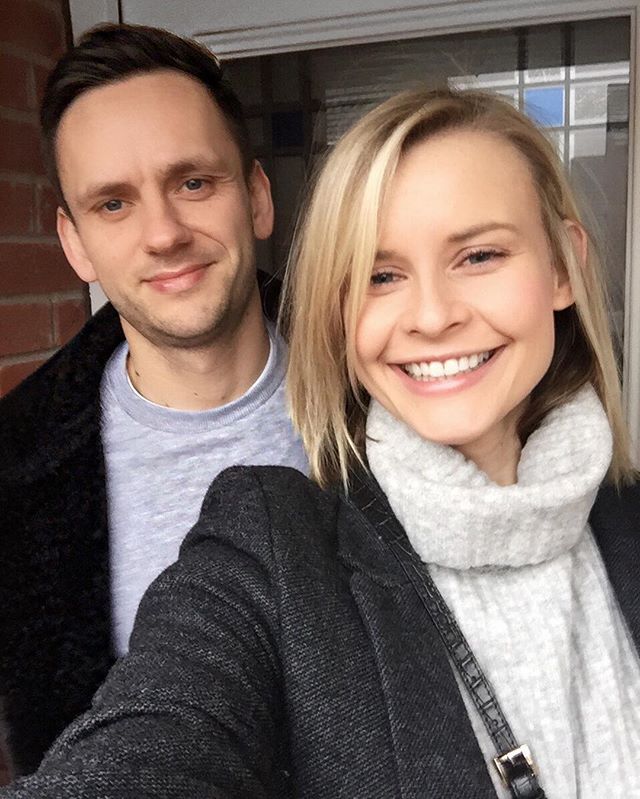 FEBRUARY 2017: Went to London Fashion Week – my 13th season can yo believe it?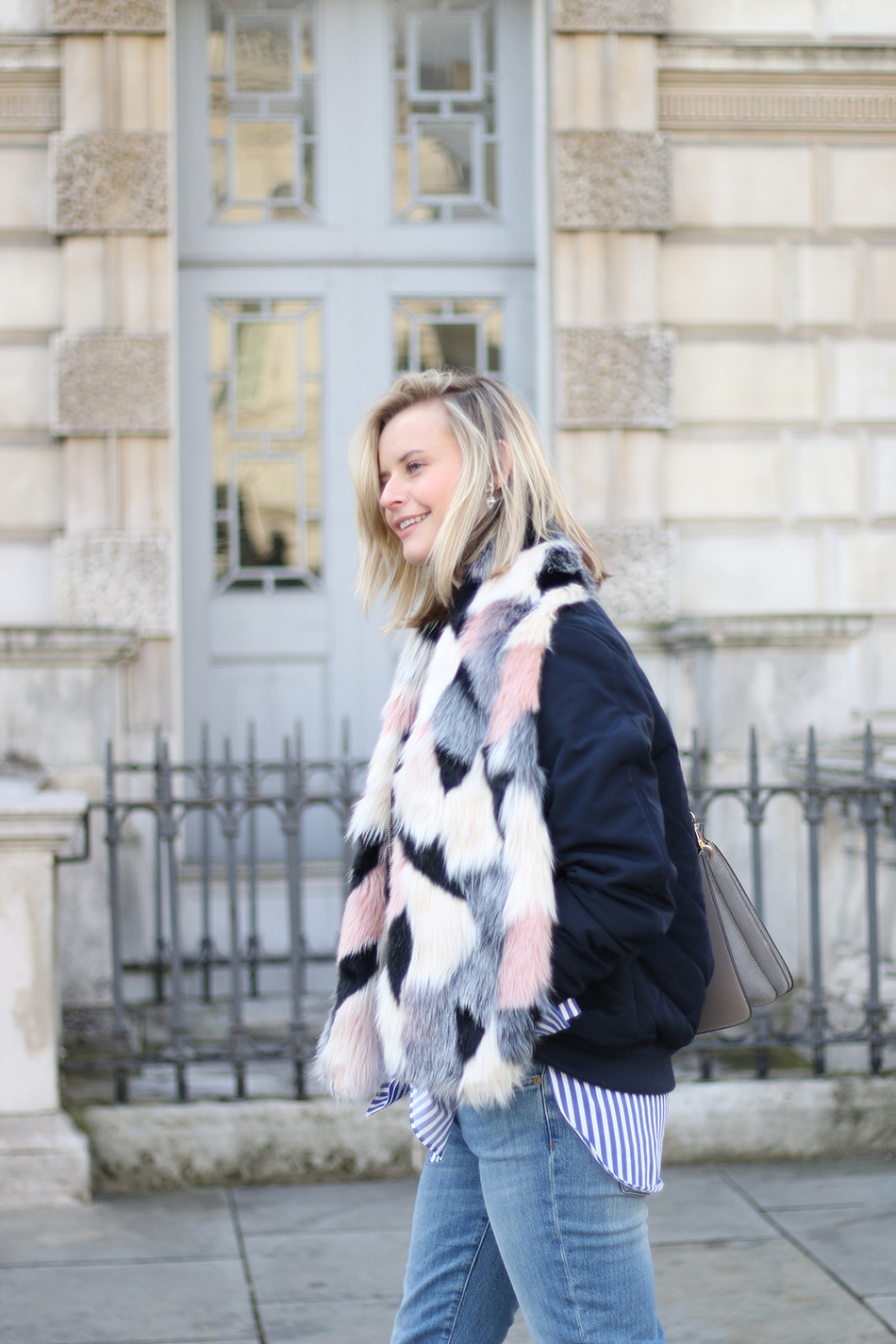 MARCH 2017: Celebrated my 28th Birthday with a surprise trip to Bath. It was amazing!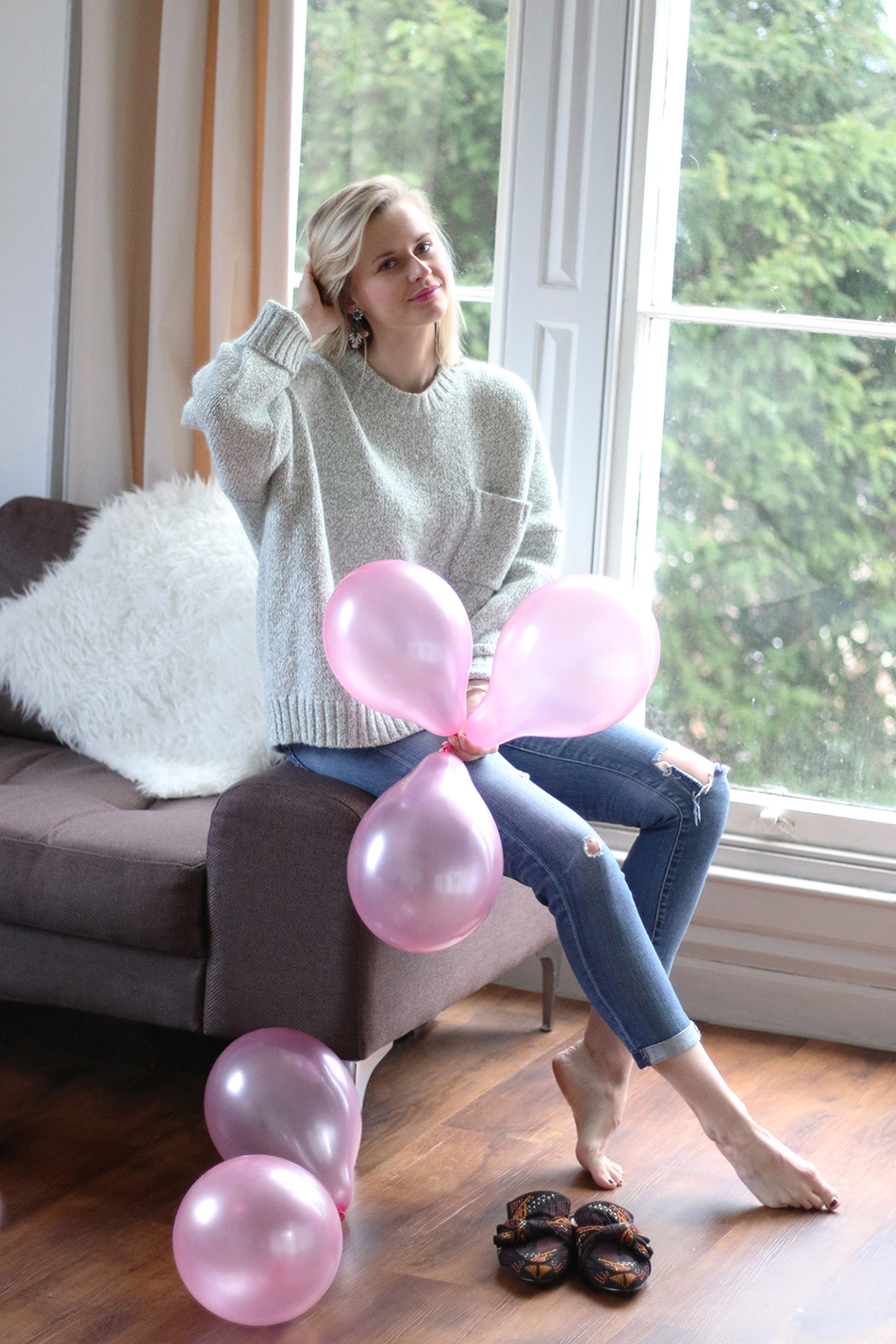 APRIL 2017: Went for a skiing trip with my family at the end of the season in Austrian Alps. We still had a fab snow on top of the mountains.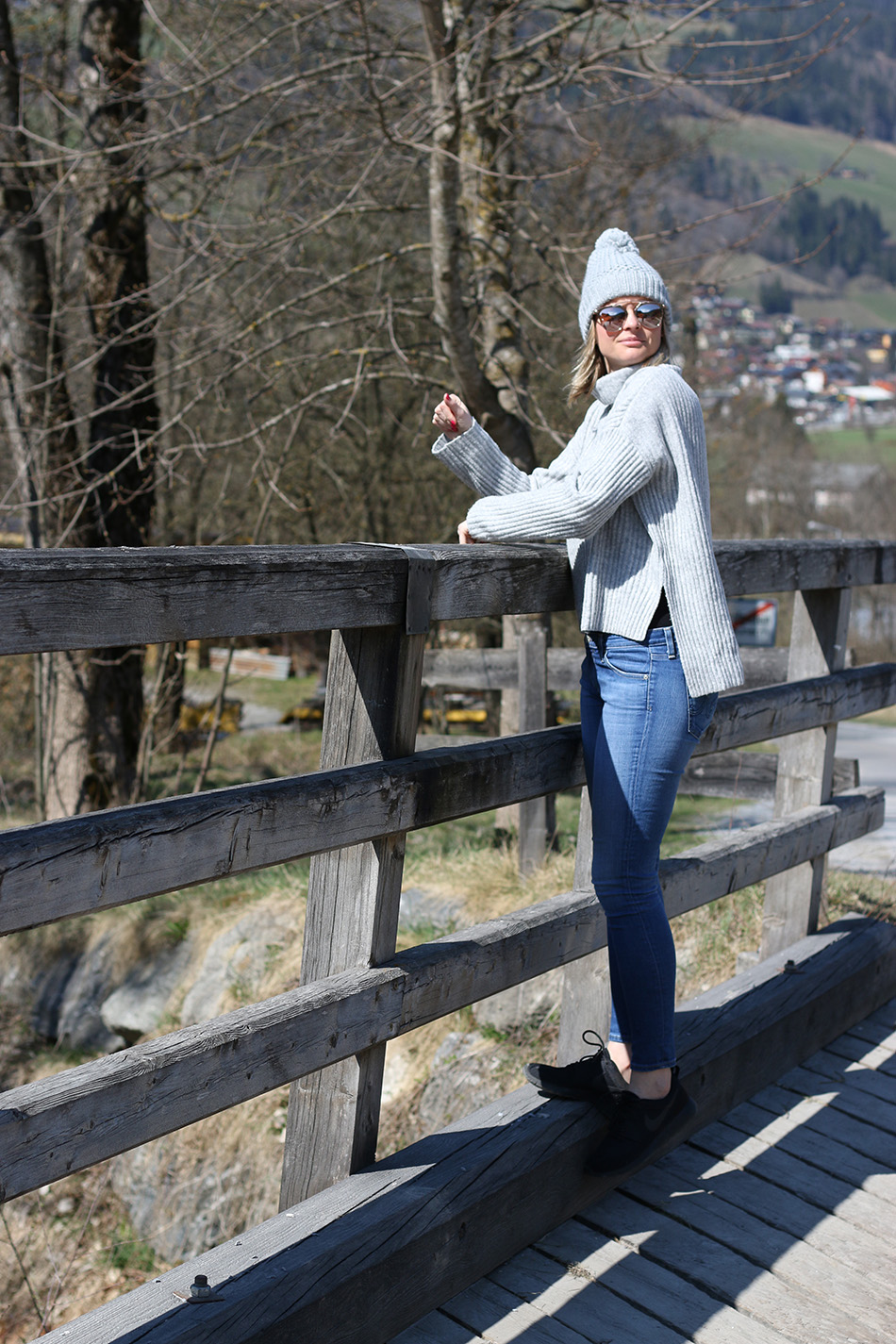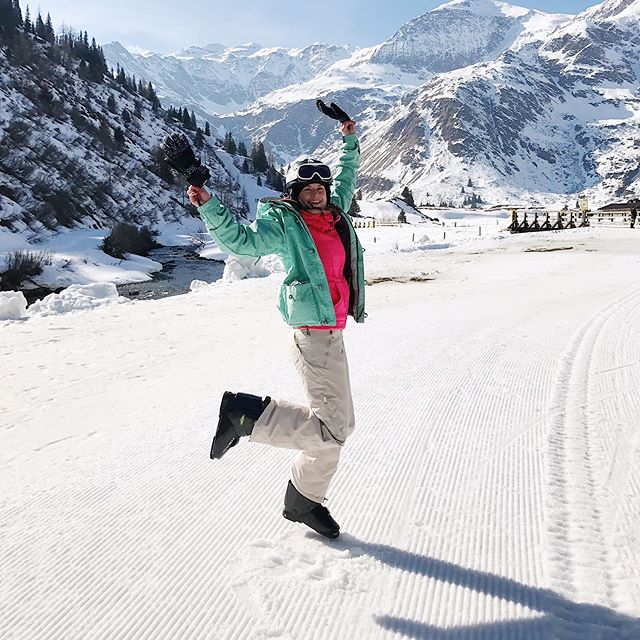 MAY 2017: The first 5 months in 2017 I've been so busy at work and made myself proud by organising a launch of Afternoon Tea for a local independent restaurant I was involved with since 2015. It's all happened with an aim to support a charity and continuously raising sufficient funds throughout the year.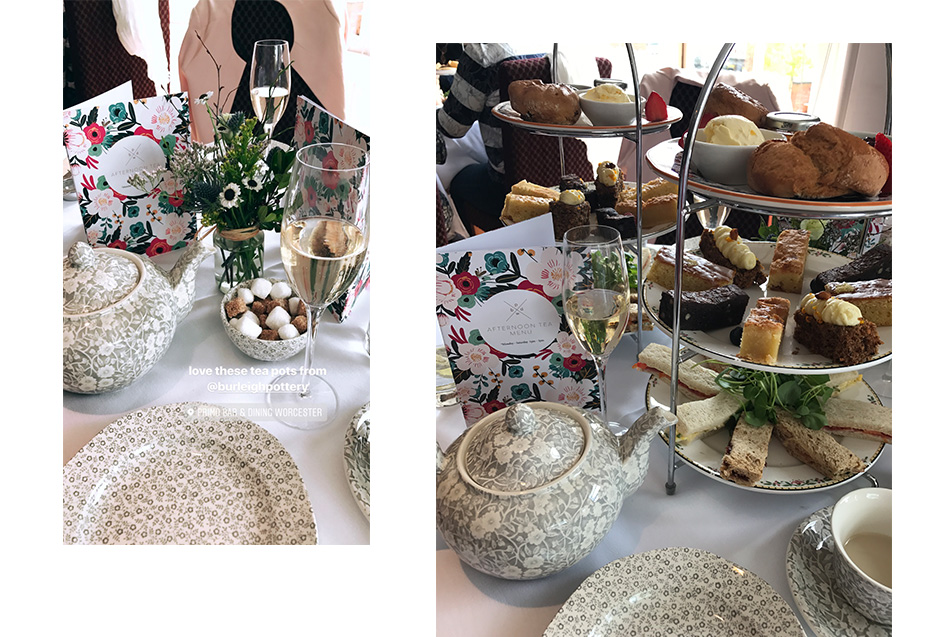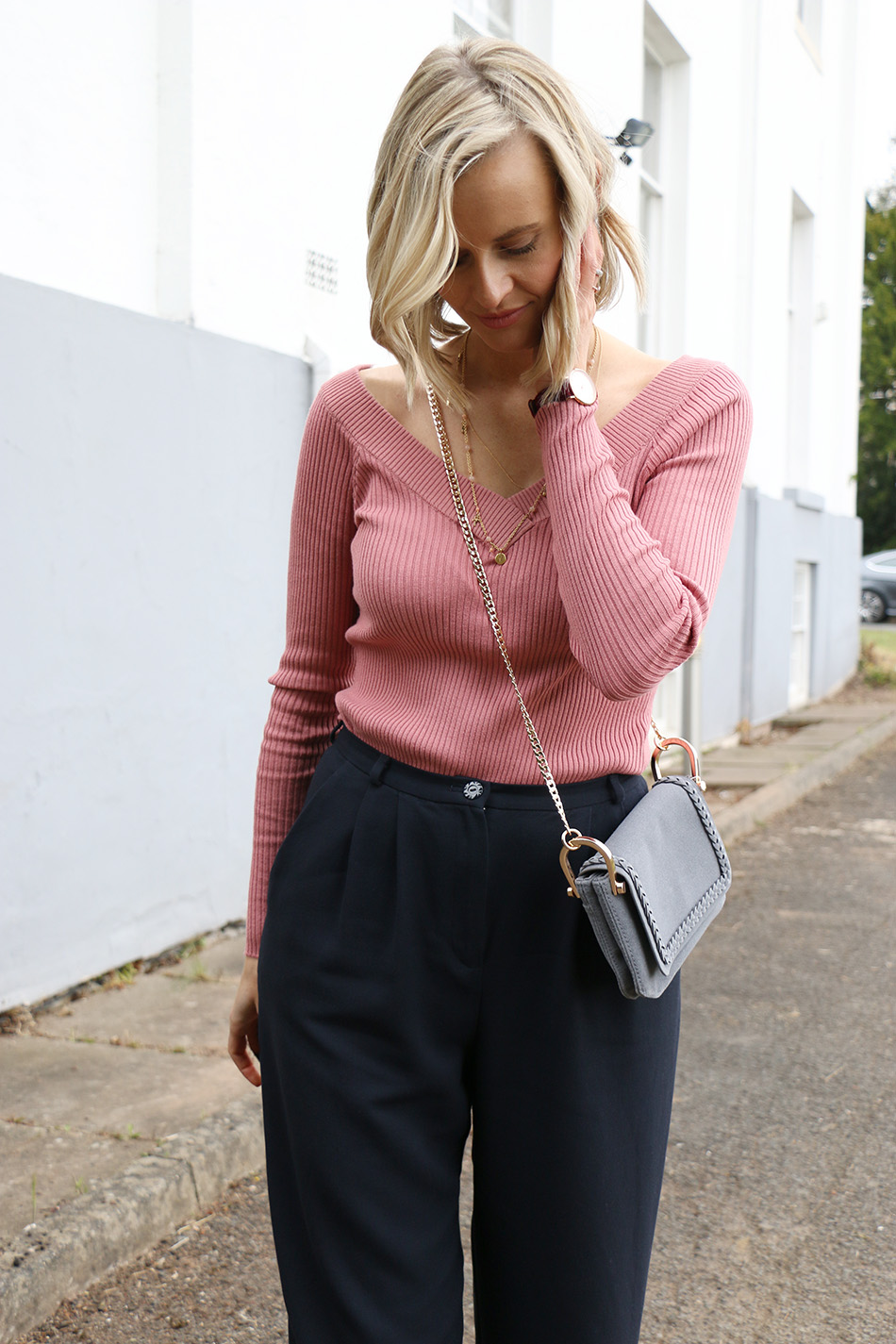 JUNE 2017: Went back to Tabor, Czech Republic to visit my family.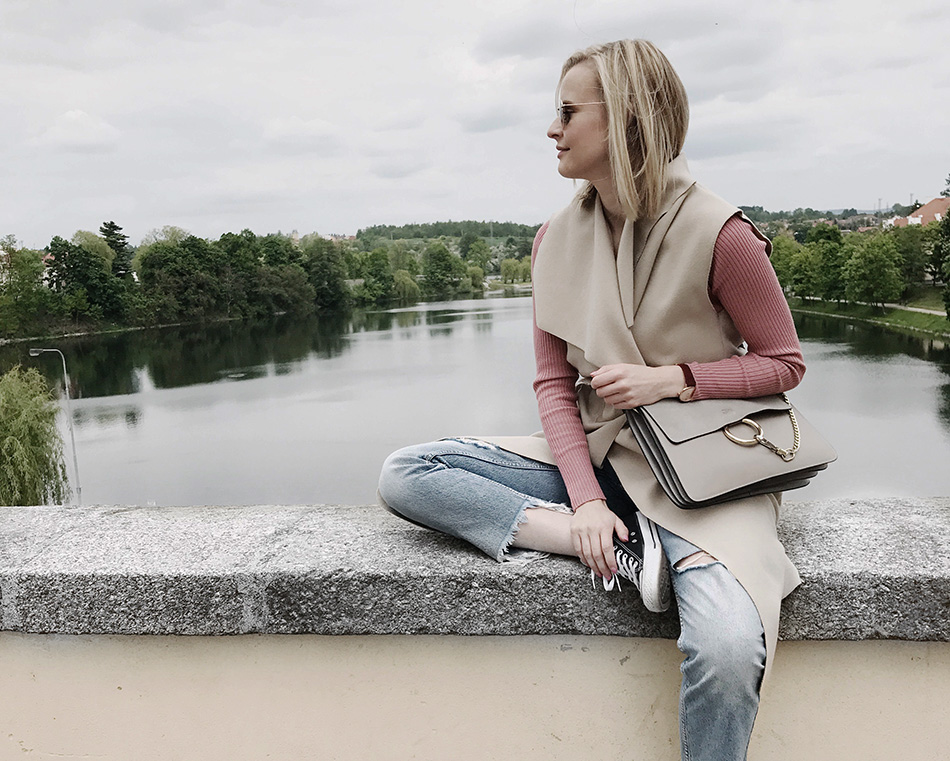 ALSO JUNE 2017: This time I surprised Andy with a relaxed weekend in Southern France for his Birthday.
JULY 2017: Went for a weekend to London – little bit of shopping, friends and spa time in our beautiful hotel right in city centre. By Selfridges to be exact, how convenient.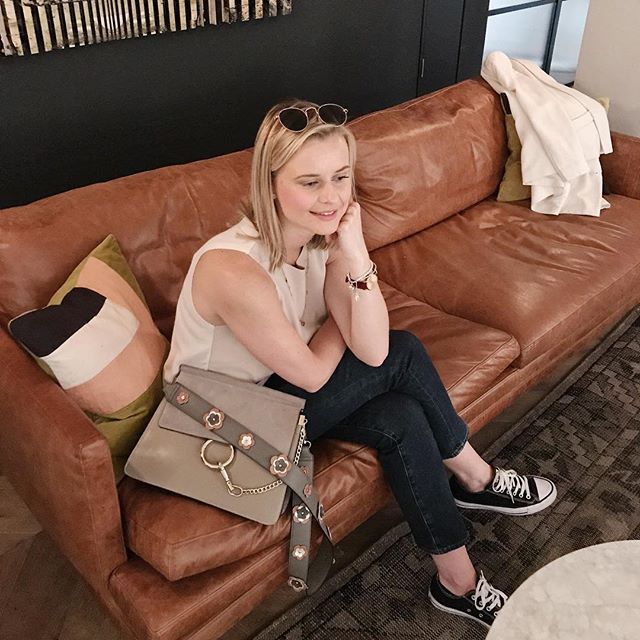 JULY/AUGUST 2017: When we hit the lovely hot weather, I decided to throw a picnic as a farewell to my last month living in the stunning Georgian house. This house means to me so much as I managed to find myself and mature into a woman, one would say – I am sure you know what I mean.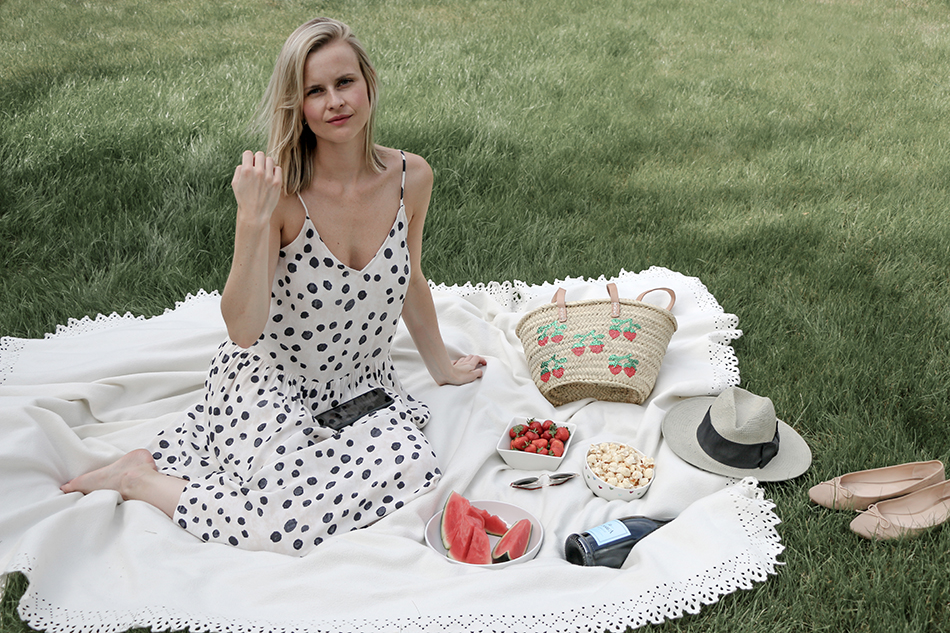 AUGUST 2017: Me and Andy moved to our new home together <3. I still don't have any photos from our place but it's slowly coming together. This is what is my inspiration for our living area. I also discovered Andy is very much a minimalist –  I love minimalism when it comes to fashion and style, but when we talk about home decor, I am so maximalist – mixing prints, colours – I even have a electric blue sofa, collecting individual items from abroad with different style. I never thought I'd love that!! Psst: Nearly finished with our living room, stay tuned.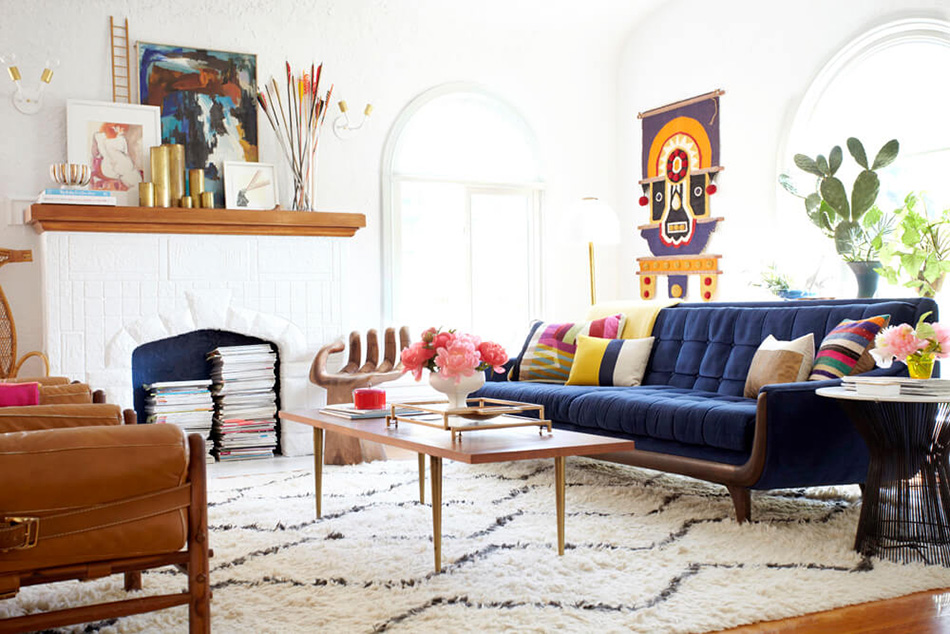 SEPTEMBER 2017: Went to another SS18 LFW, phew.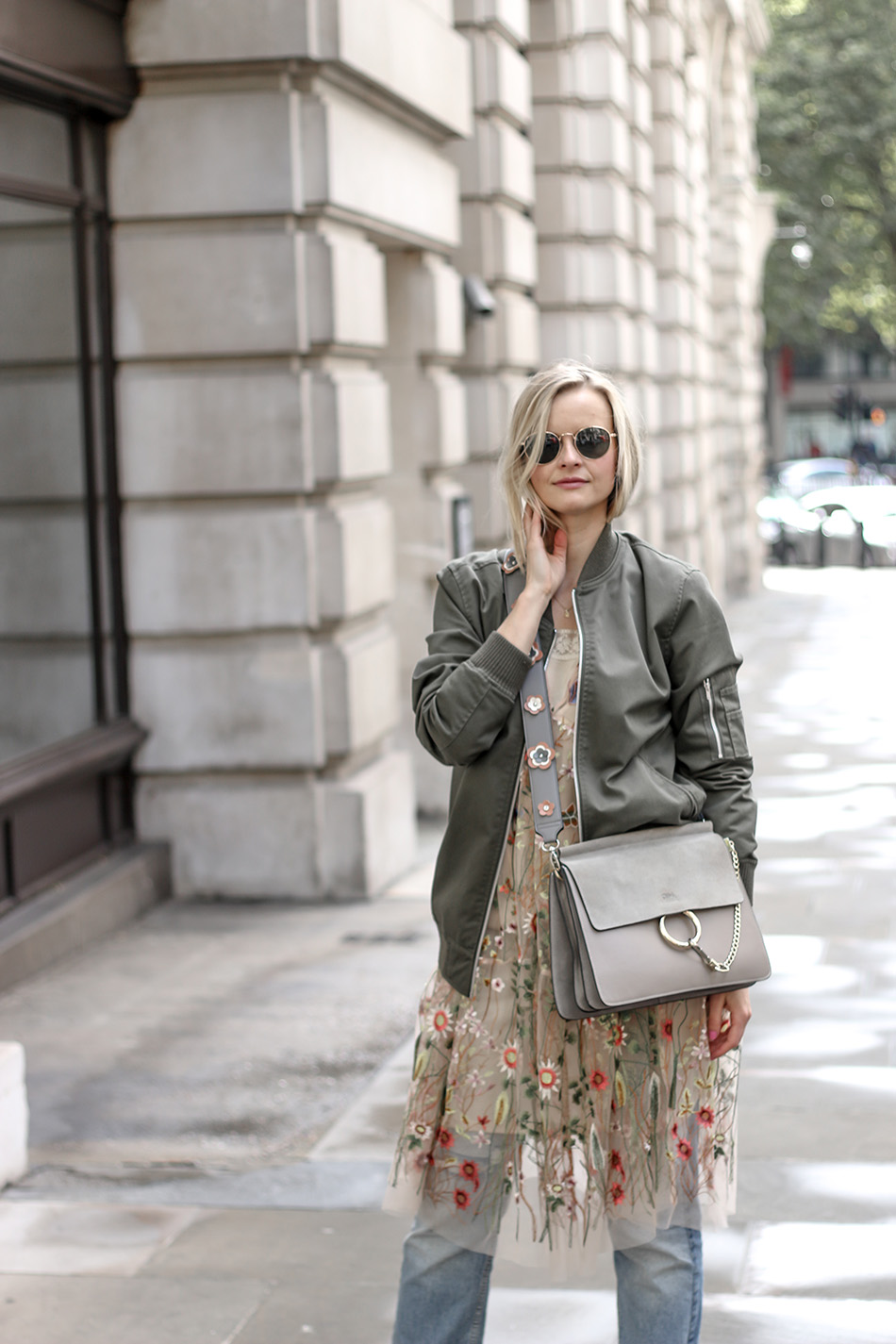 OCTOBER 2017: We flew to BALI and managed to explored the Island. I am going to put together a summary of the trip in the new year, I found so many things out there and loved it so much that I cannot wait to let you know more about it.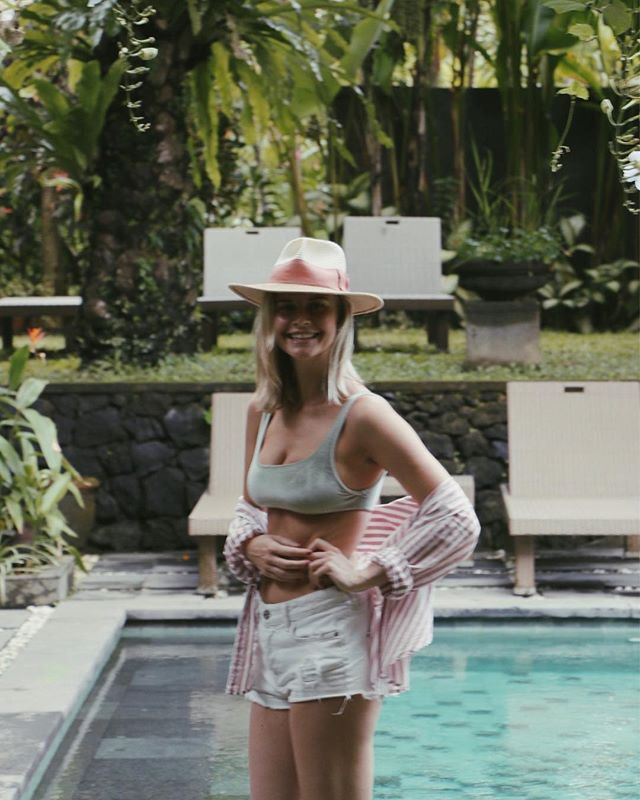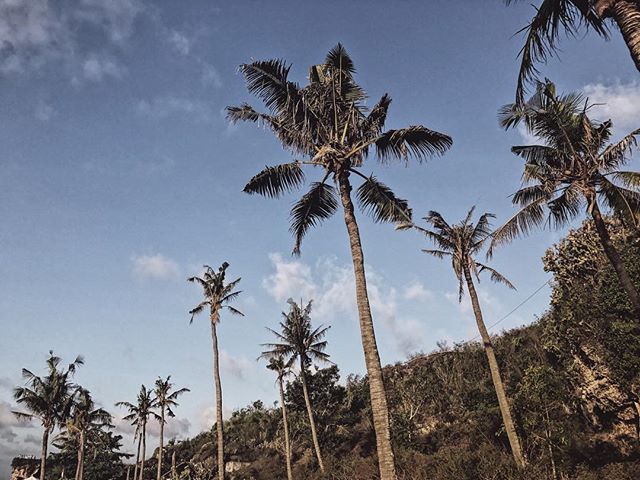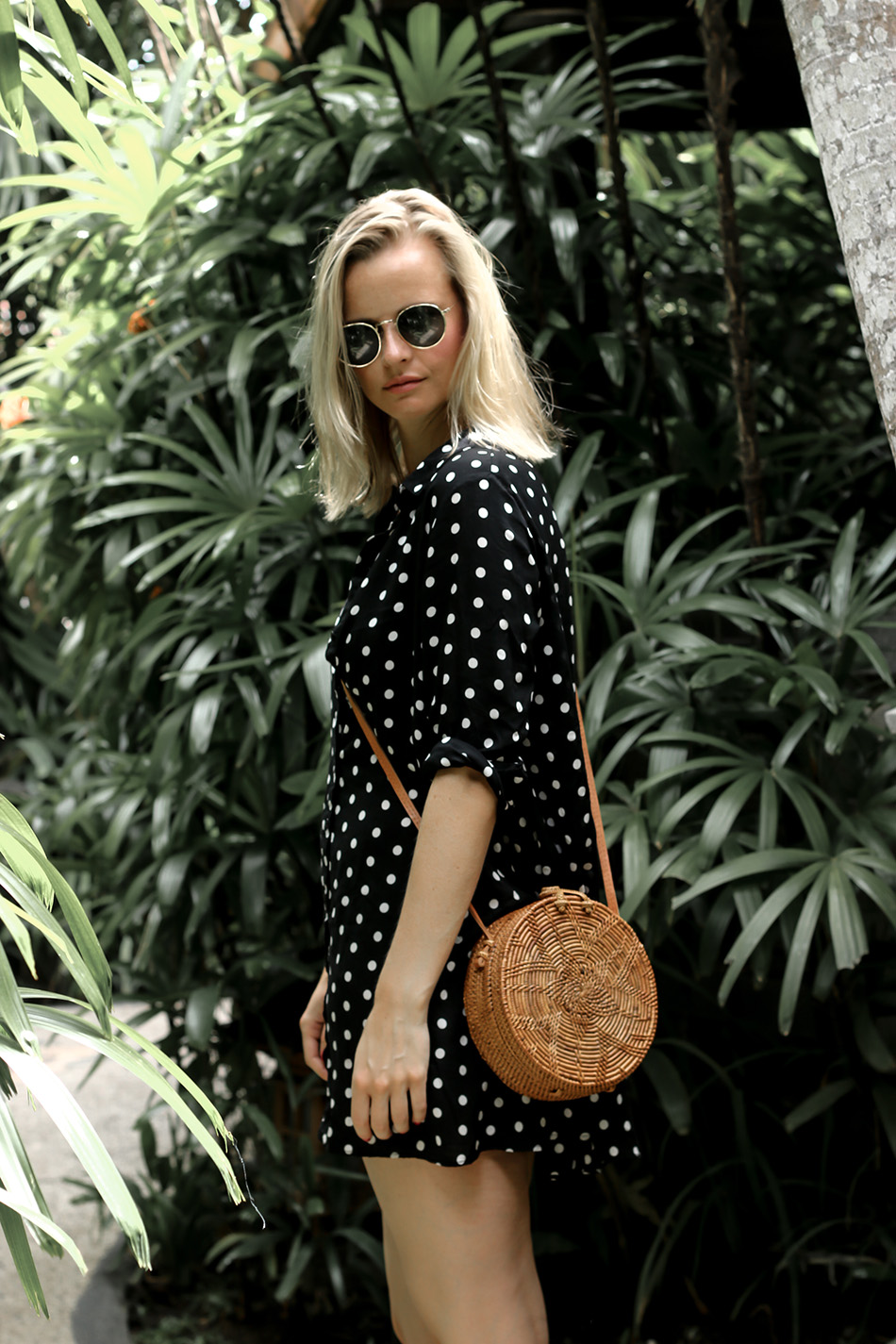 November 2017: Back in the UK, we had a beautiful golden Autumn over here.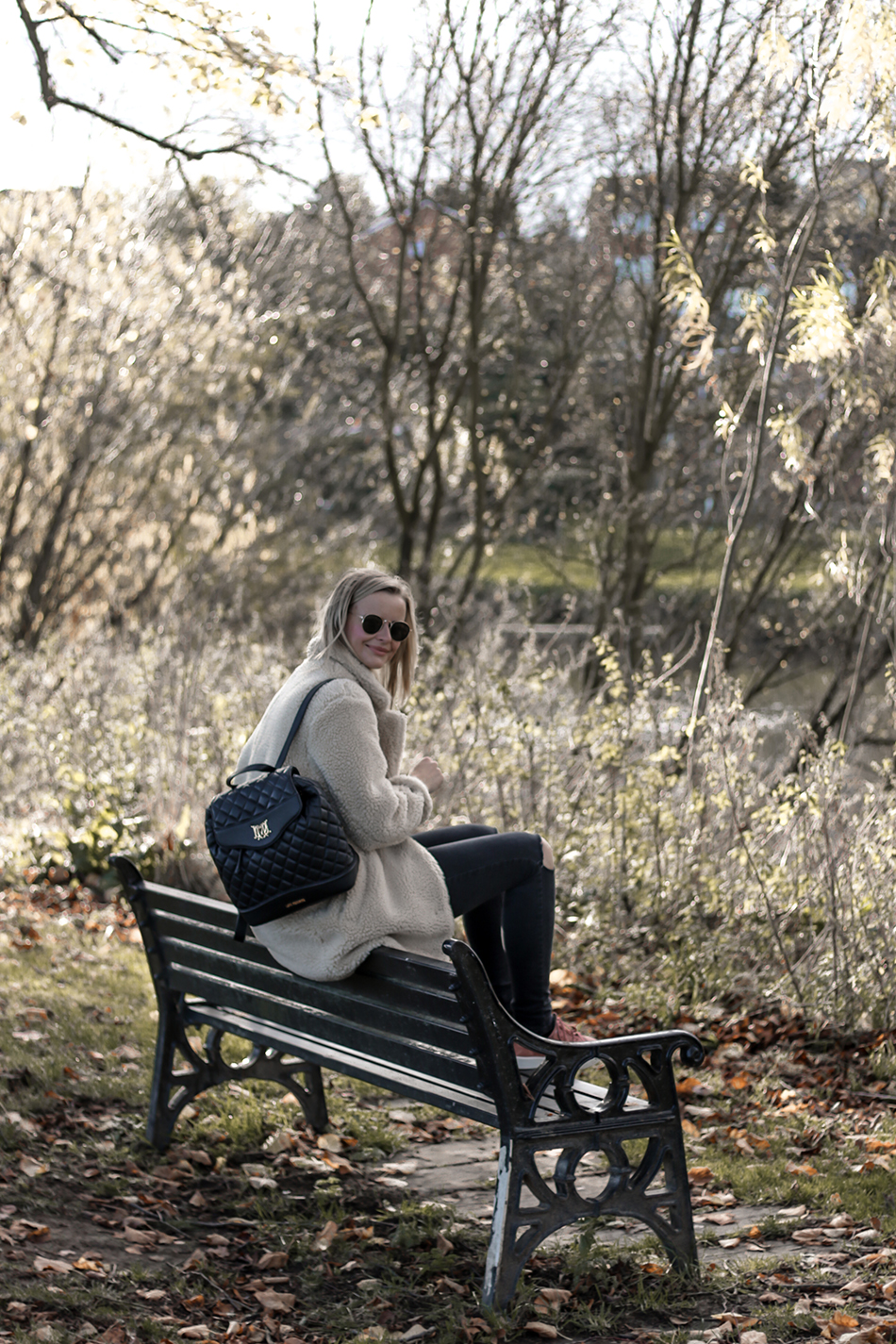 DECEMBER 2017: Day we had so much of snow – I can't even remember when I saw this place so white last time.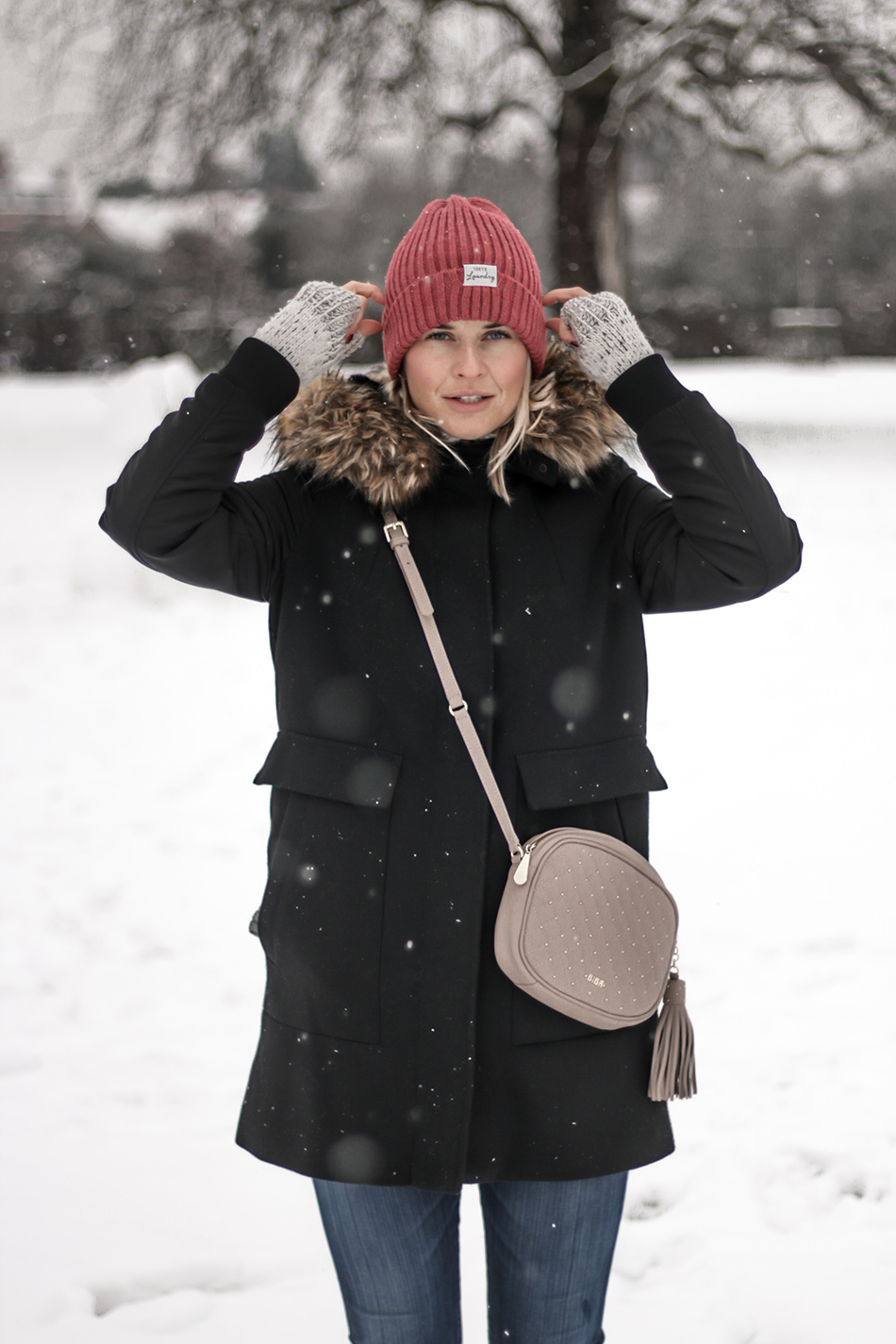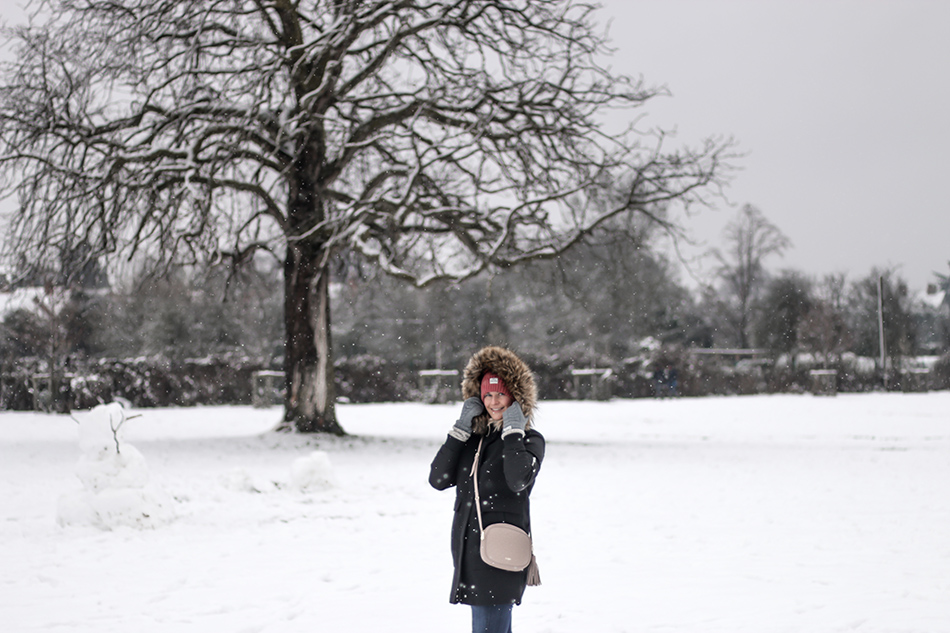 DECEMBER 2017: Black Tie Do in Celtic Manor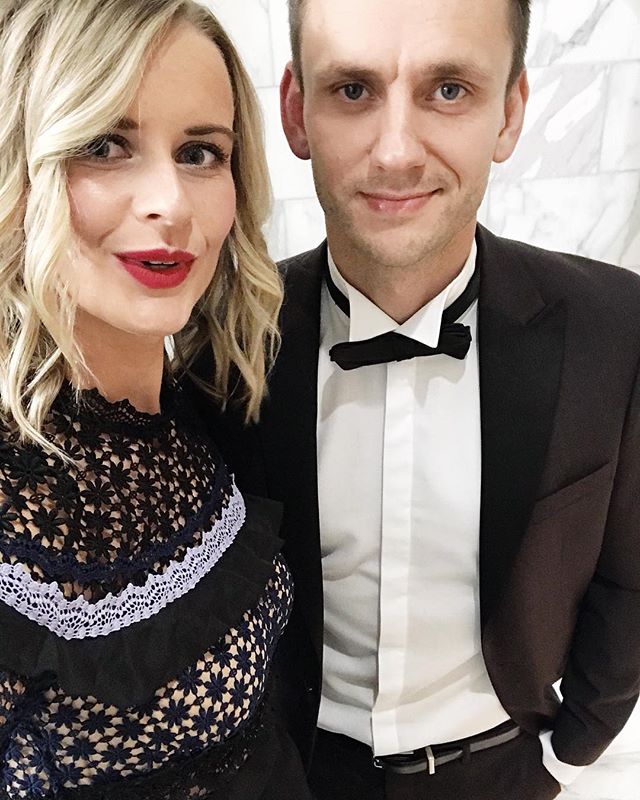 DECEMBER 2017:  And Christmas 2017 at our new home and in just couple days will step in the New Year.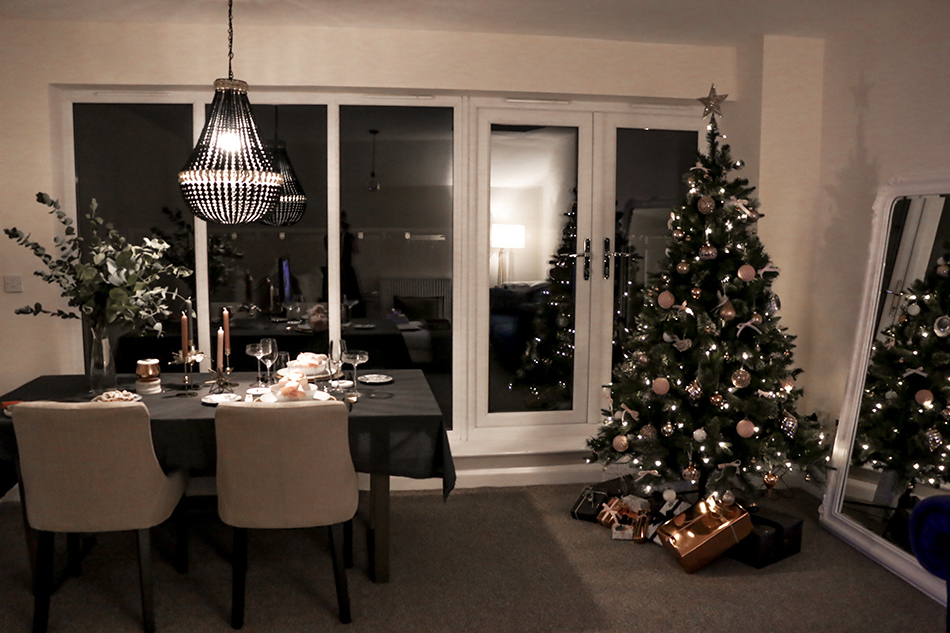 Don't forget to check the rest of my 12 Days of Christmas and follow me on instagram. I hope you all had a wonderful 2017 and enjoyed the memories with me too! Wishing you all the best in 2018.
With Love,
Radana