Hello Beautiful,
Wasn't it just a stunning day today? Whereby are you in the world, do you also have a snow? We woke up into a white morning here in the UK, so 'The day when it snowed 10.12.2017' which hasn't happened for such a long time. I am a big fun of Winter, especially white Winter and around Christmas time, it's even more magical. I think I couldn't even sleep last night knowing it'll be white morning, how sad is that?! It is chilly of course, so you got to layer and layer, and probably after a short walk you'll ready to get change clothing again because you are soaking wet, at least I was. We end up having two hour walk tho for lunch into town. On our way back I started a little snow fight too, but as you know, if you start something with a boy, you probably end up regretting it little bit later. I end up having a snow in places I don't want to have a snow in mines 1 Degree Celsius.
I wanted to remember this day so I add on the date to the title. We didn't have a proper snow around the area I live for few years now, so this is just perfect day for me and great day to start the Christmas season too.
I wore my comfy and very warm clothing. As usual I've added a list of items I wore at the end of this post and you can now also shop my look straight away by clicking on the images below.
I also have a dilemma to sort, so please stay tuned as I'll be asking you for help either over instagram or here on my blog shortly. I got to get it decided before this Friday. Let me know where are you at the moment and whether it's snowing in your town too? I'd like to get to you know you little bit better :).
See you after the jump.
With Love,
Radana xx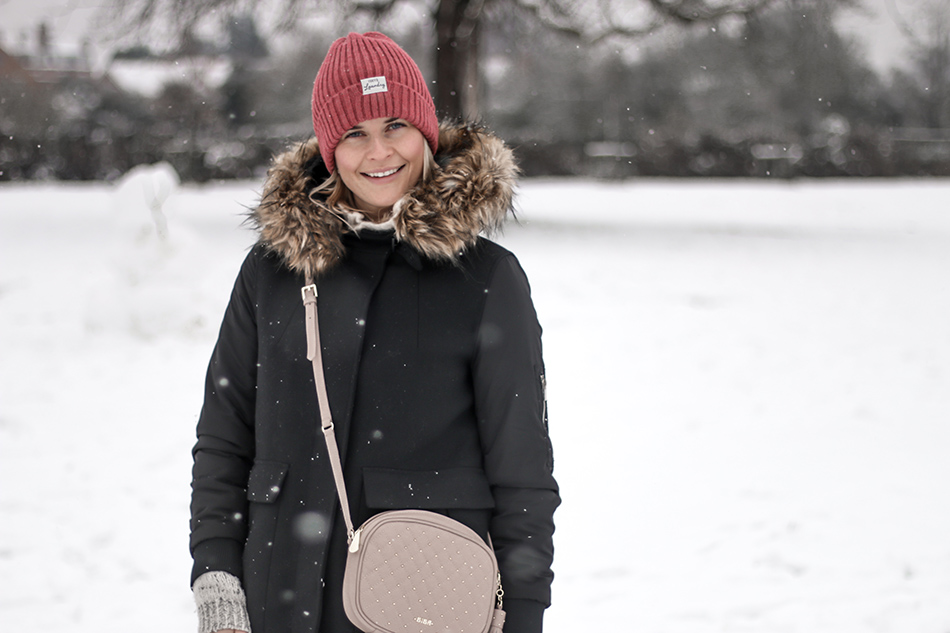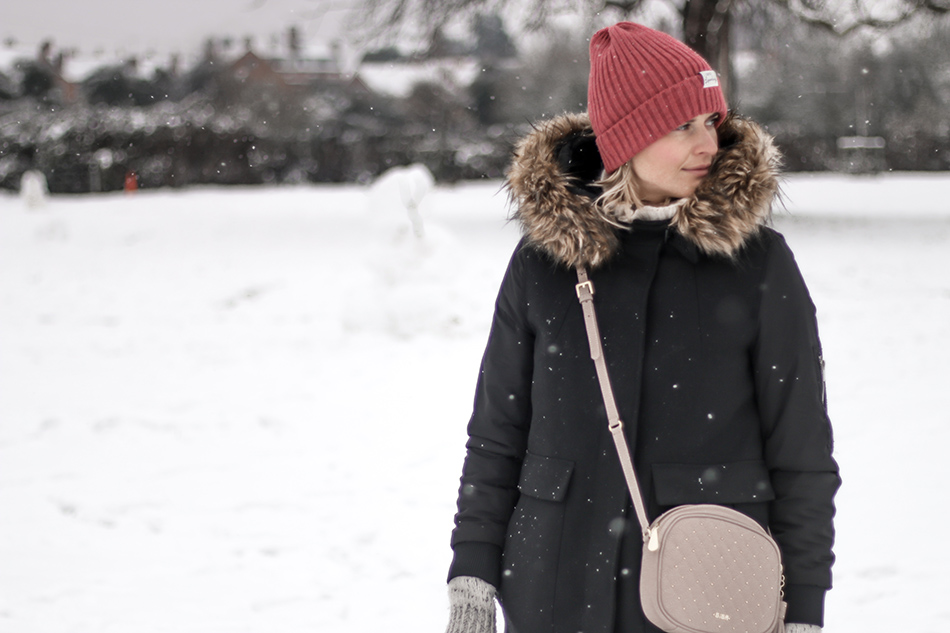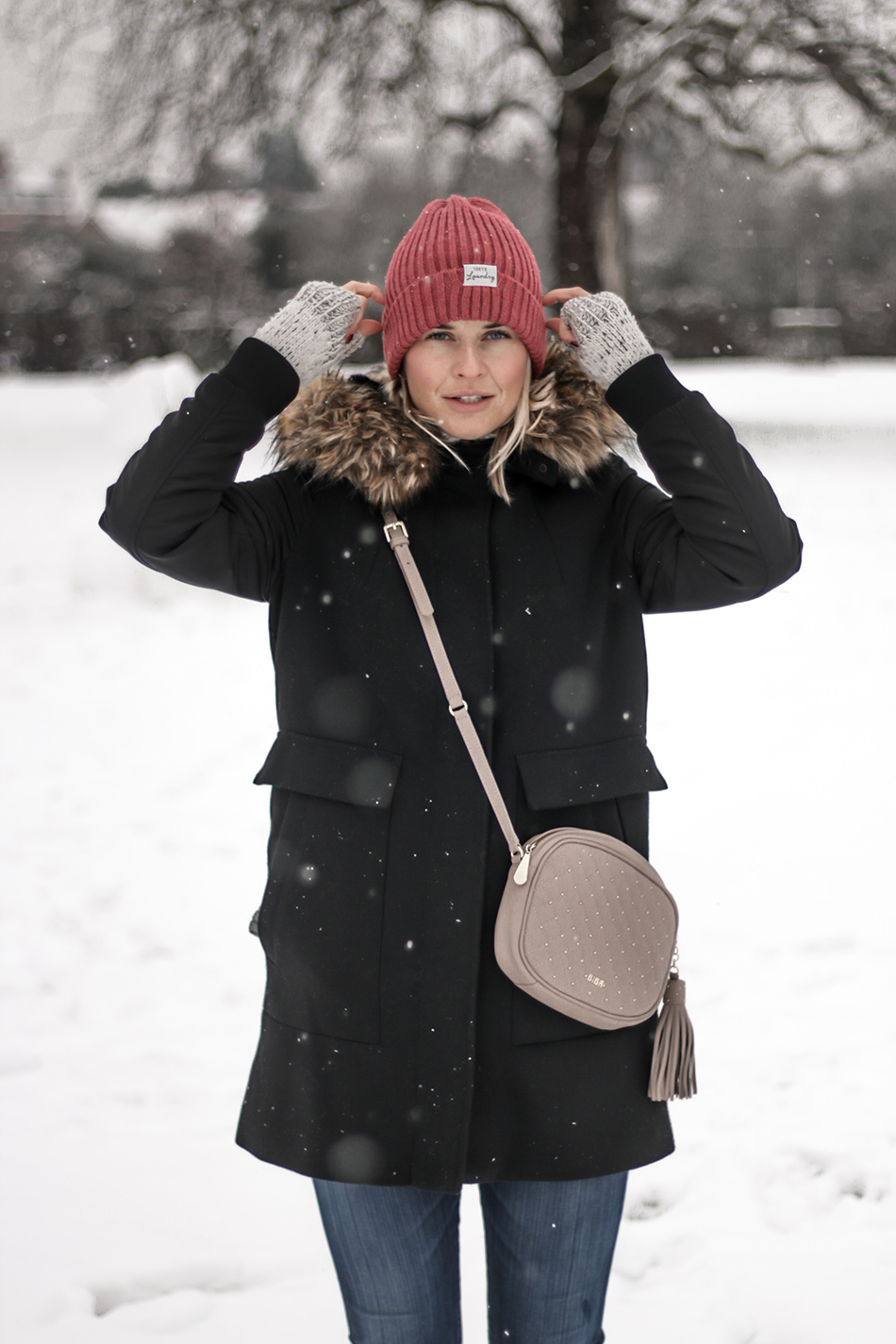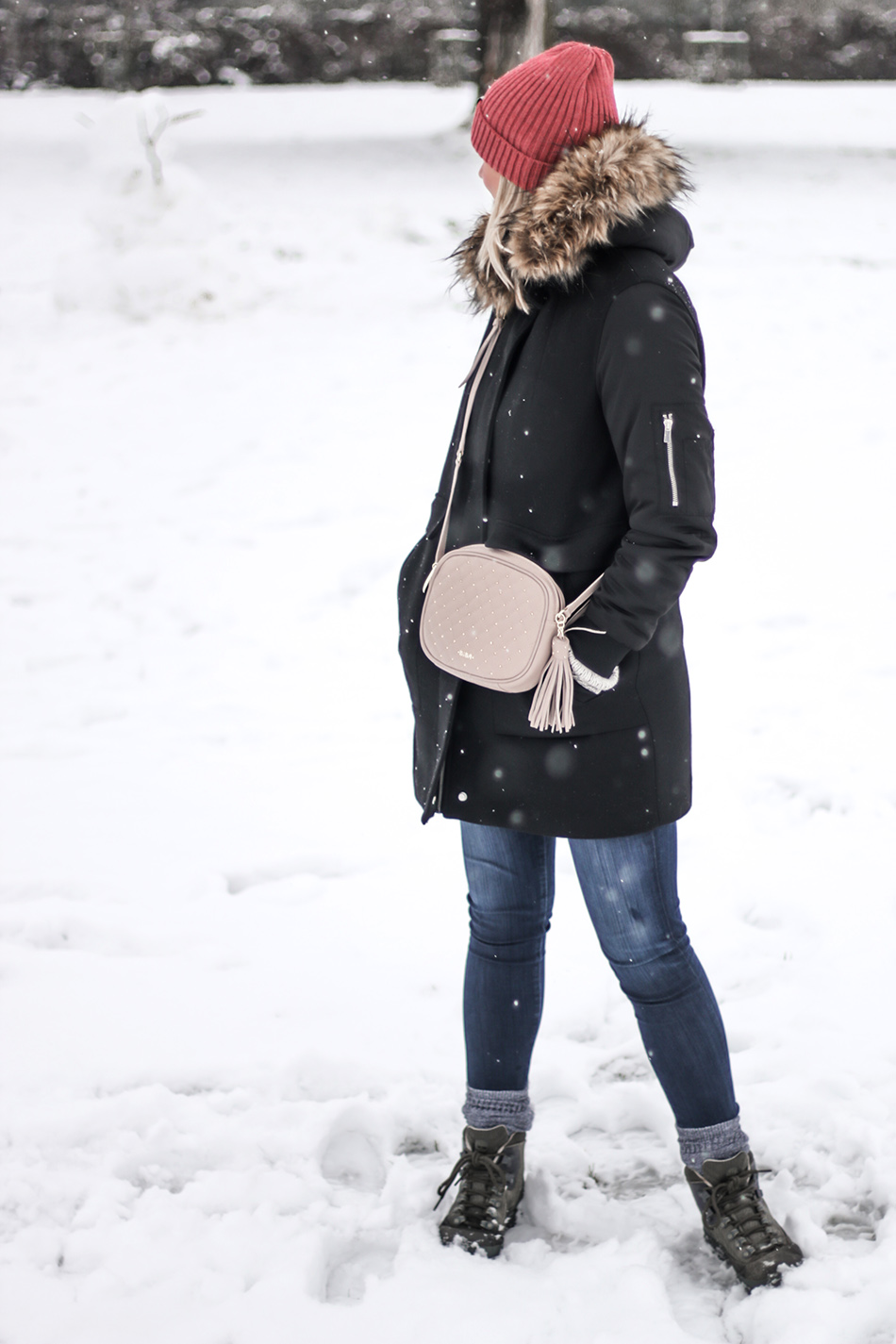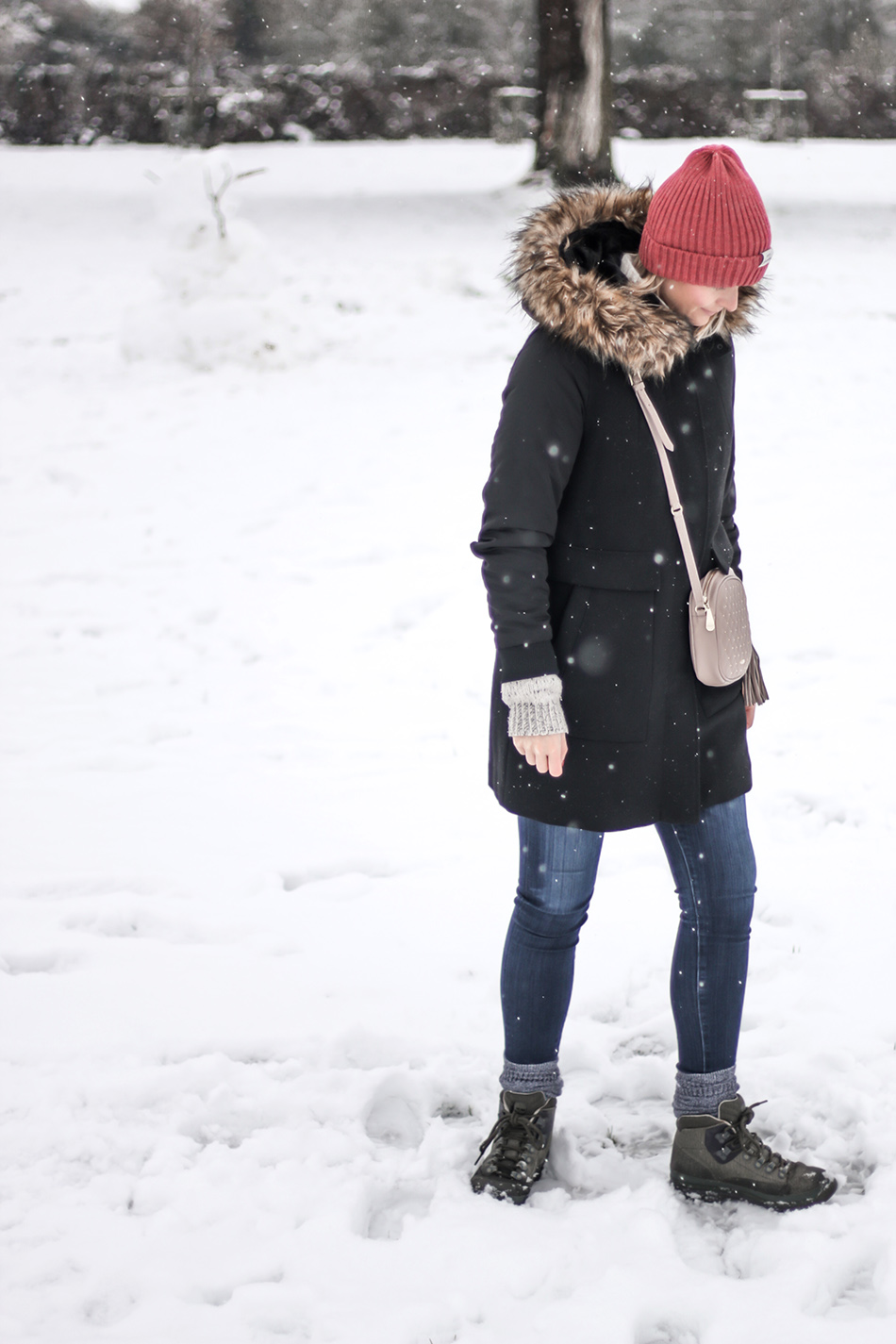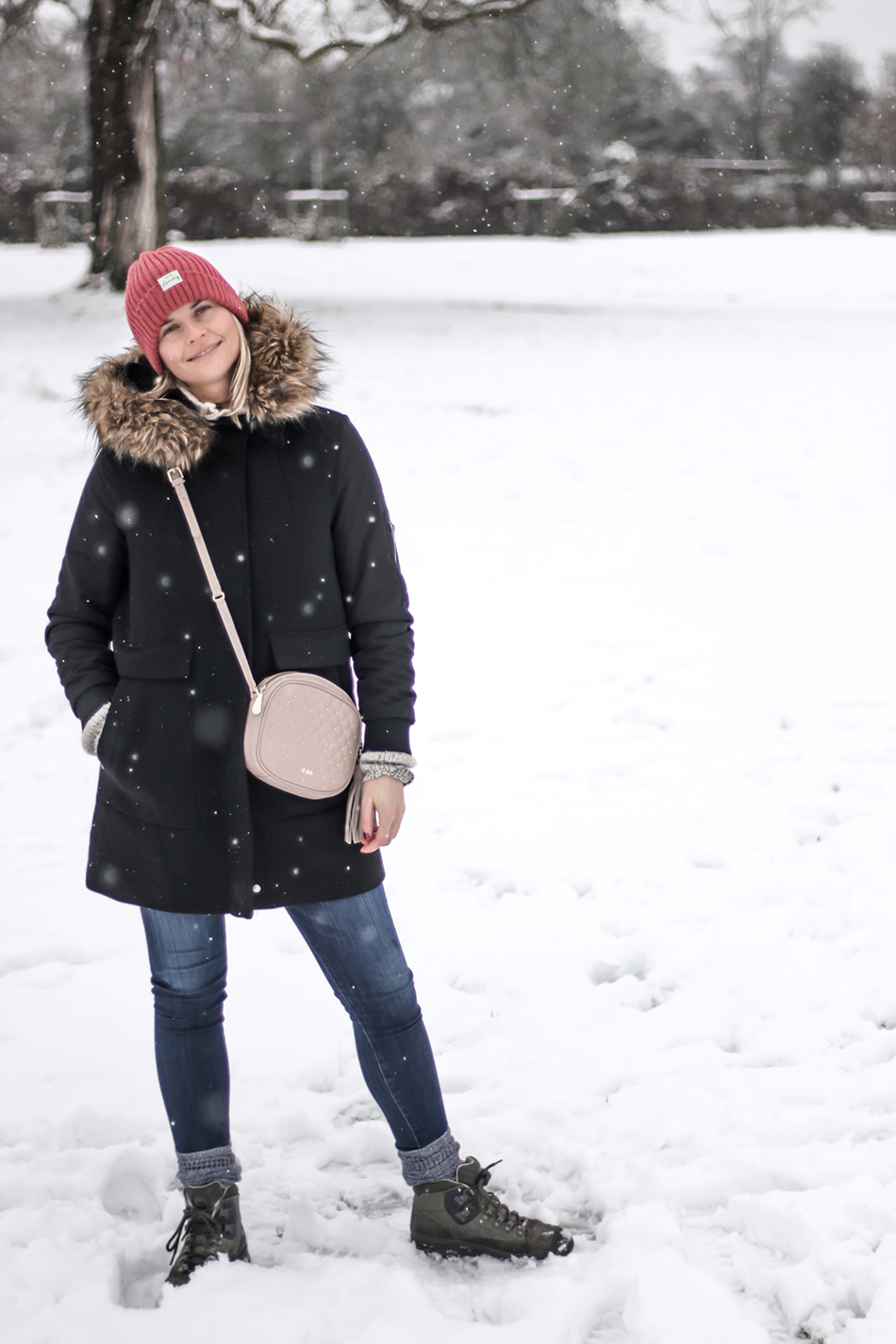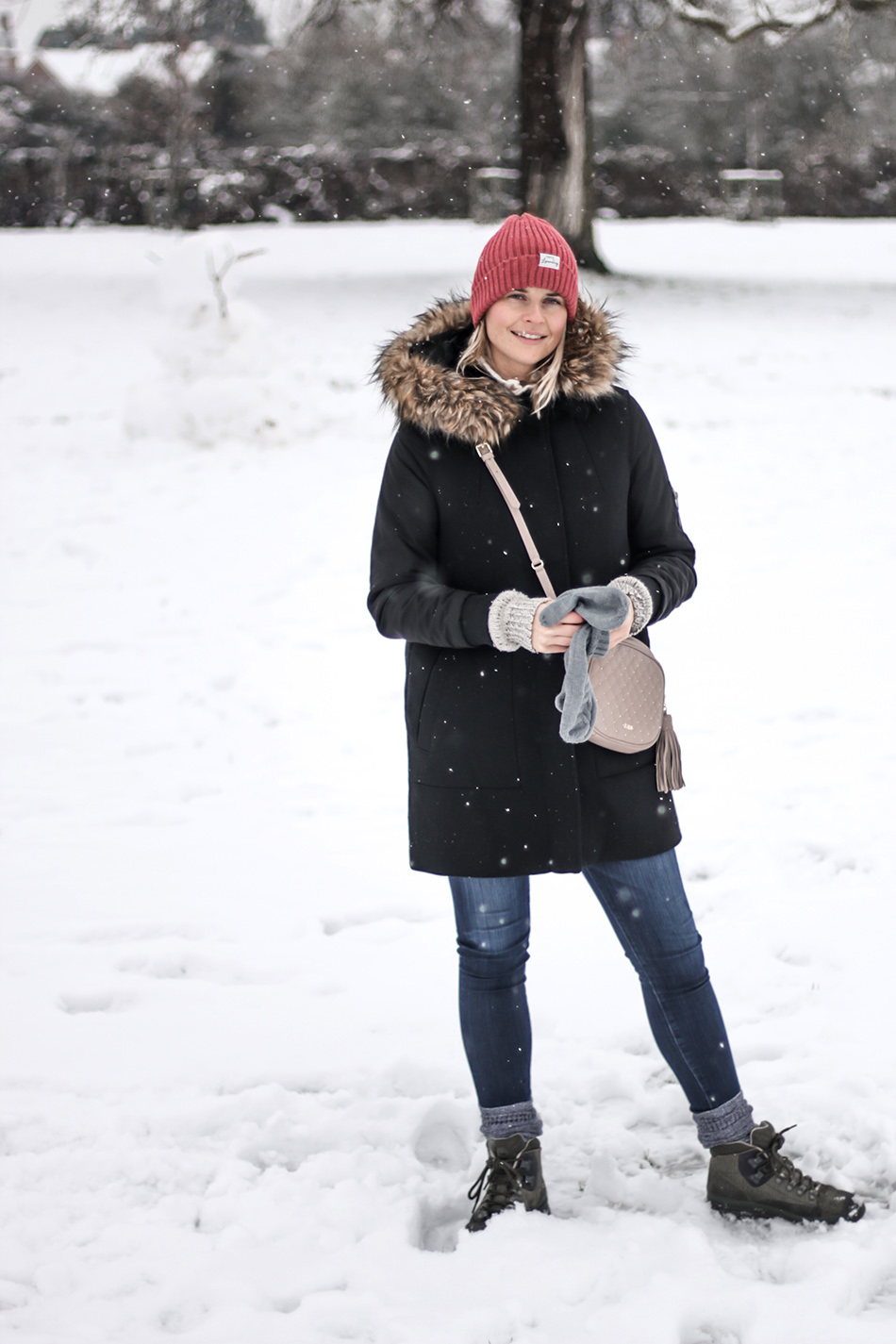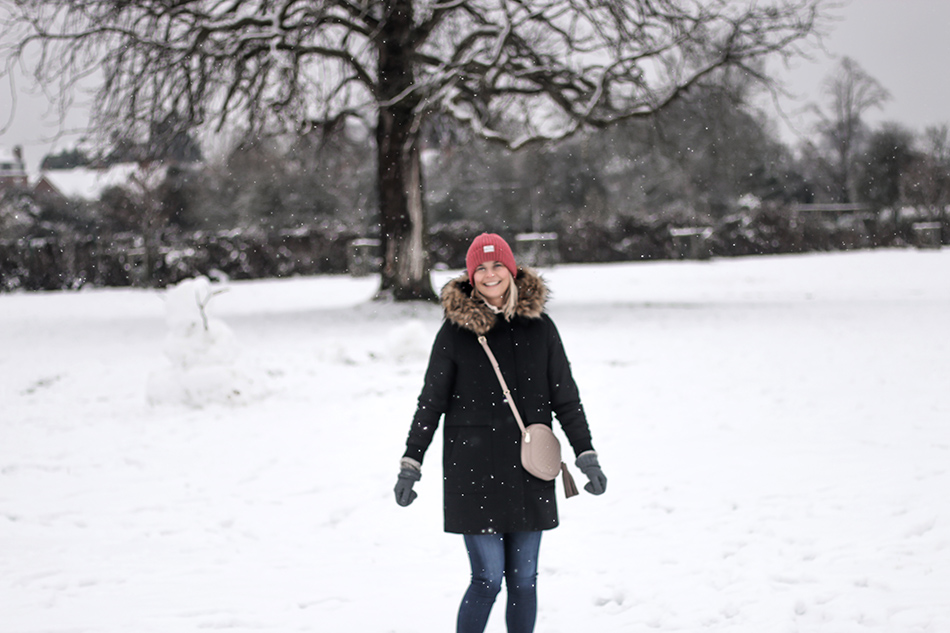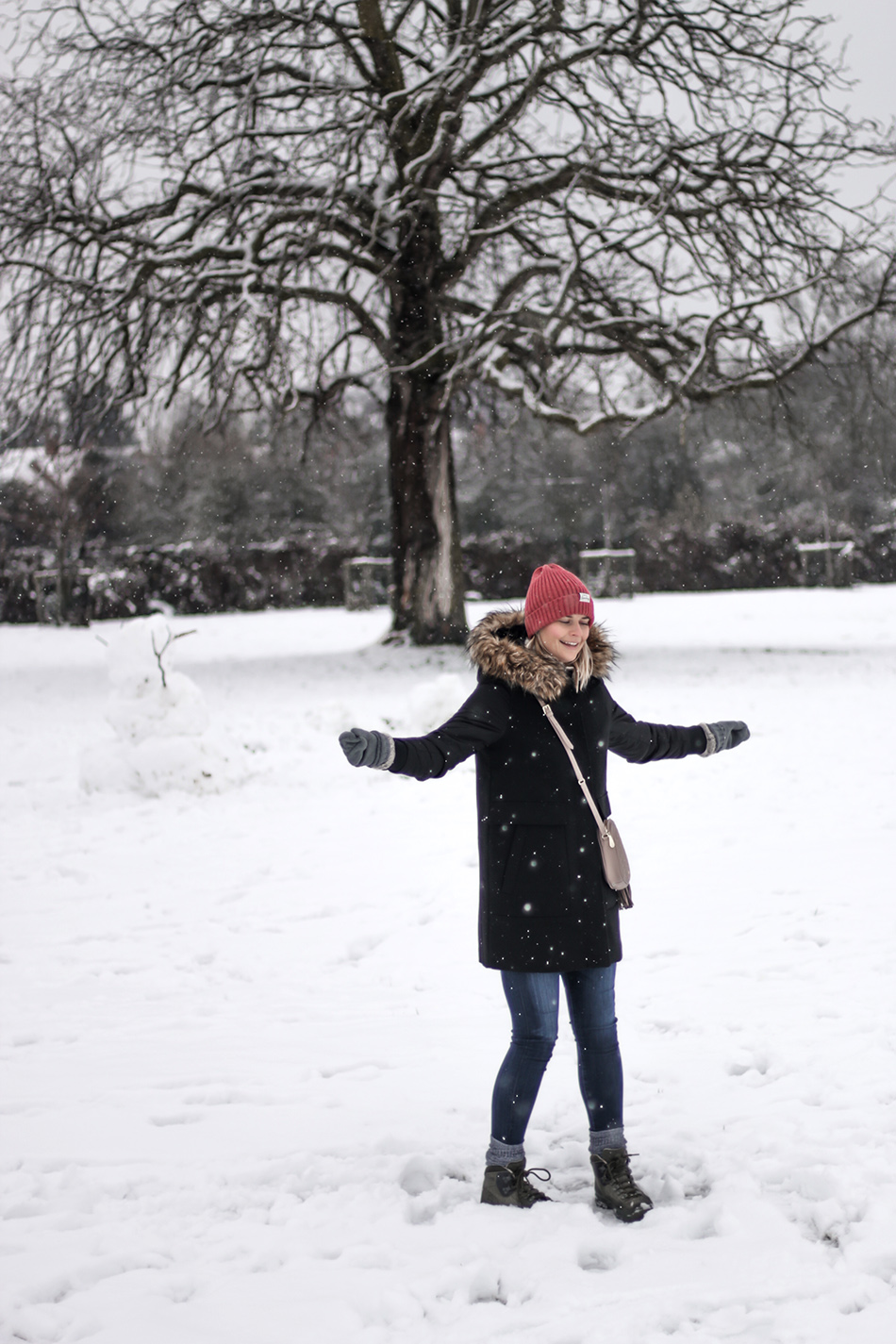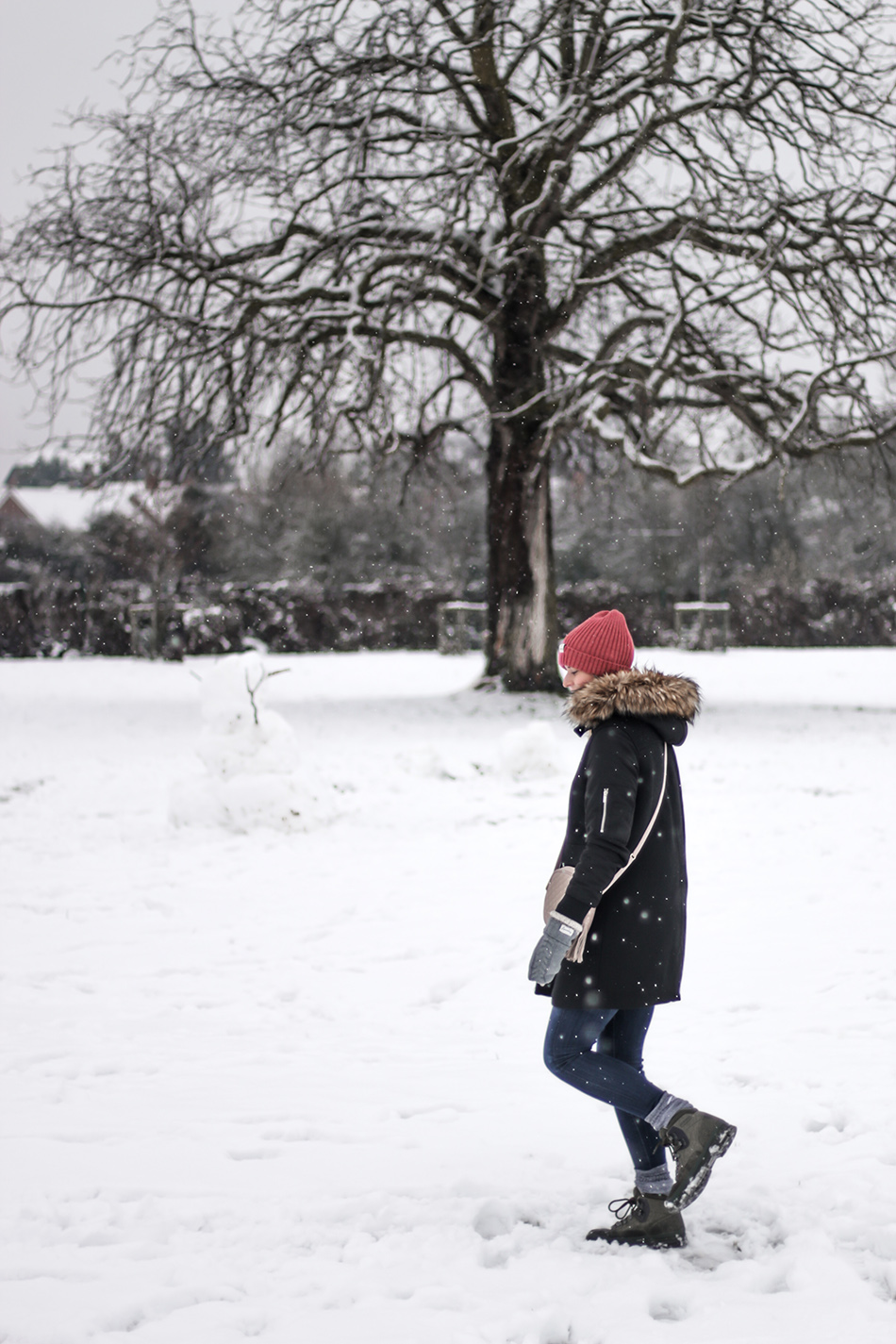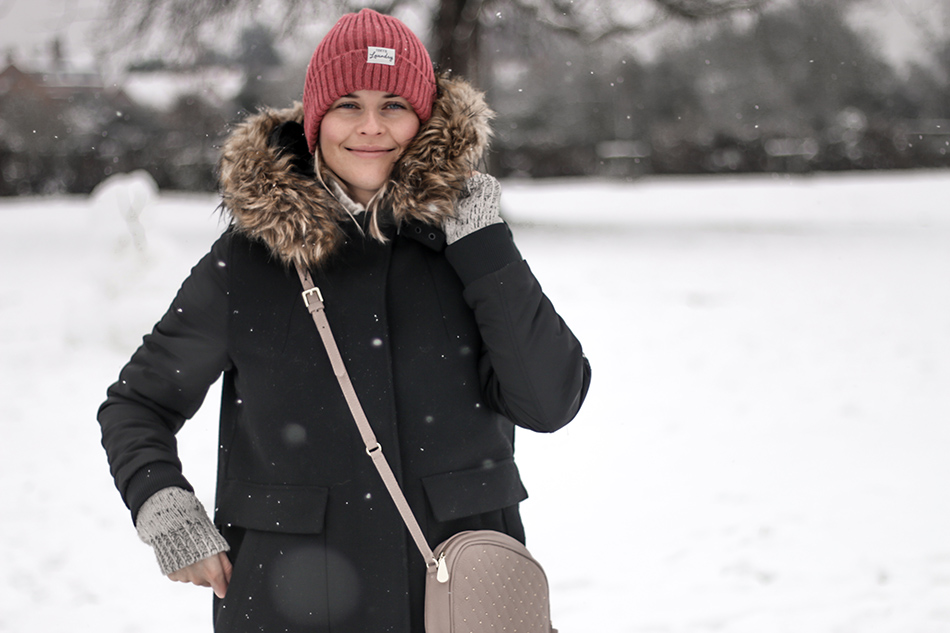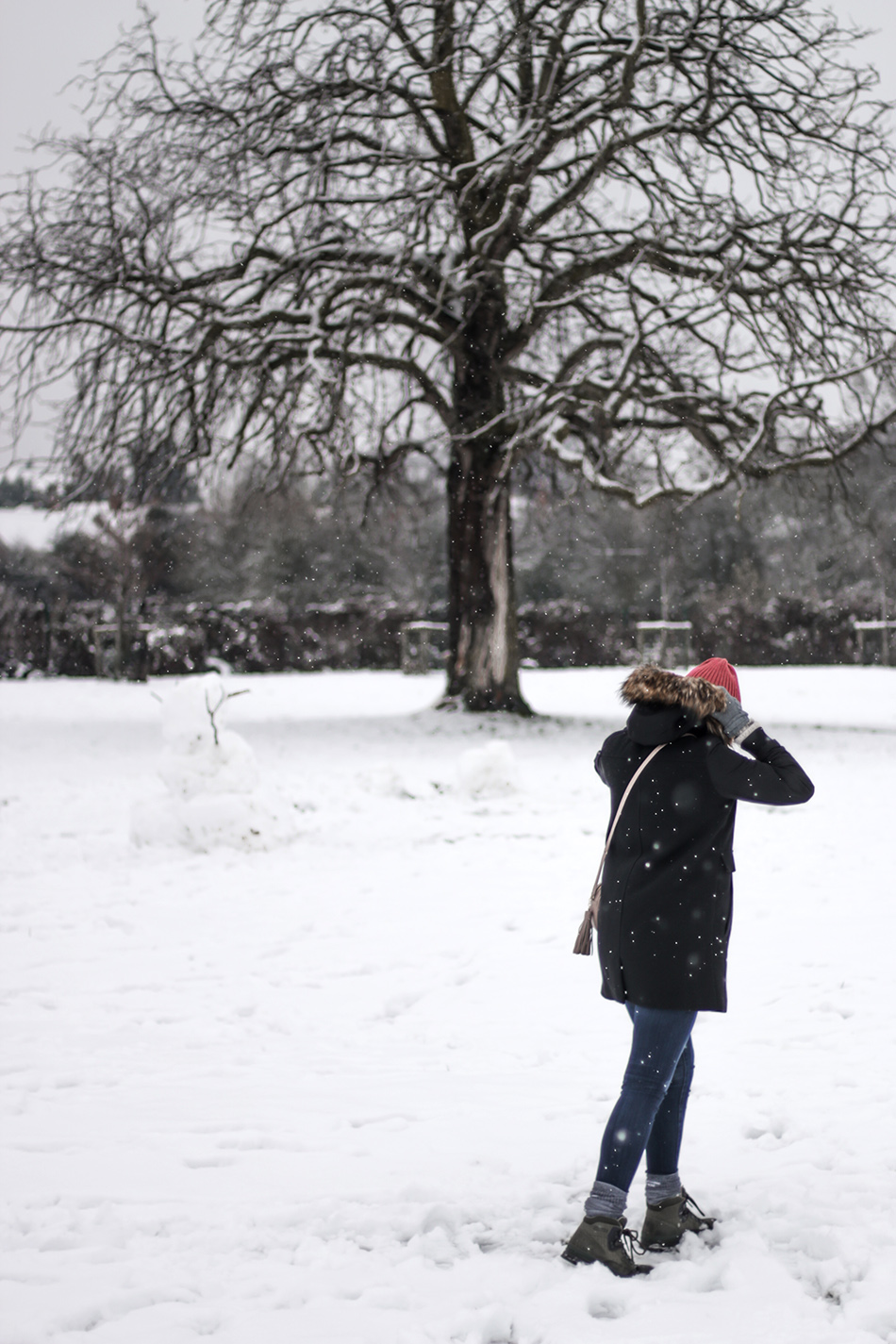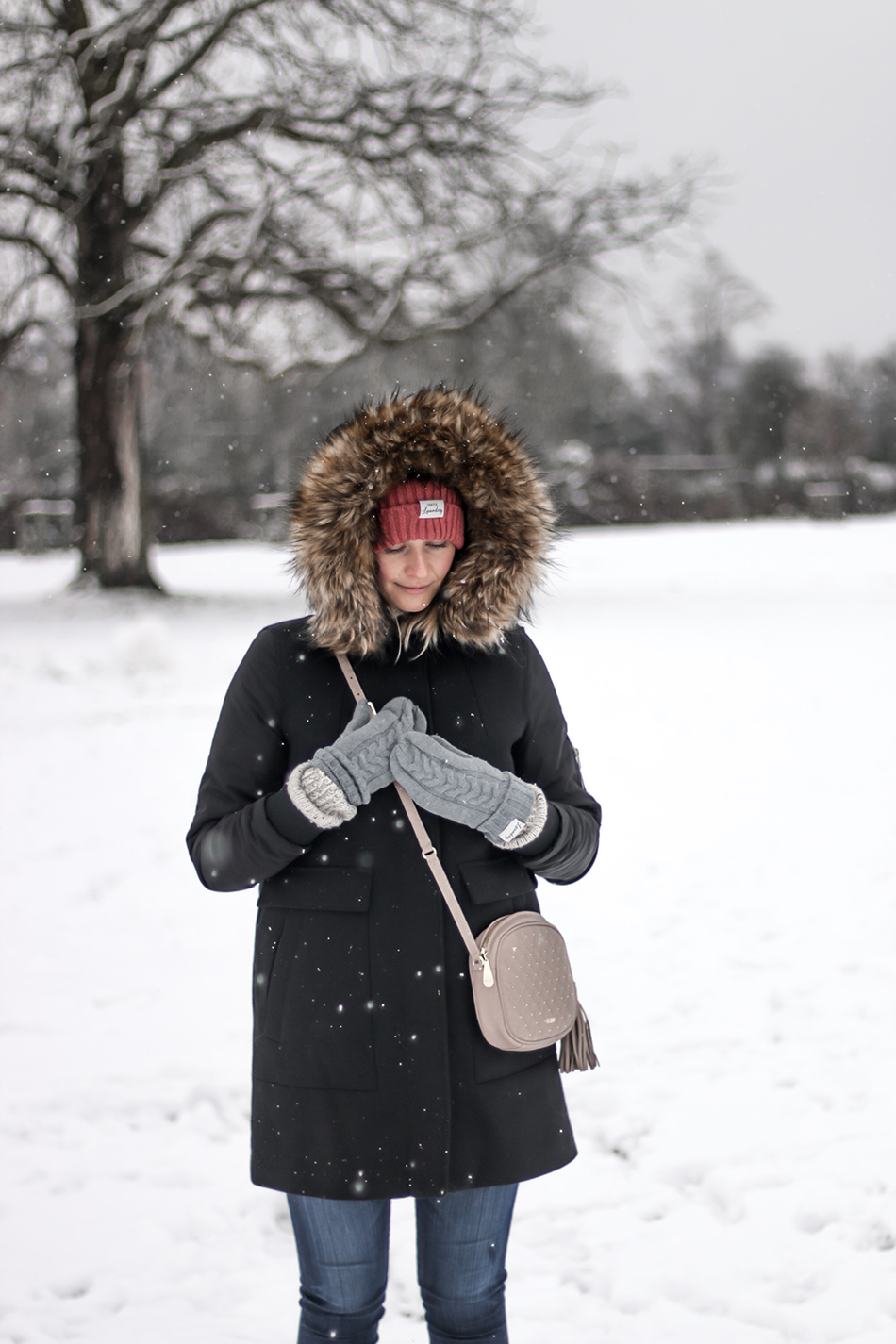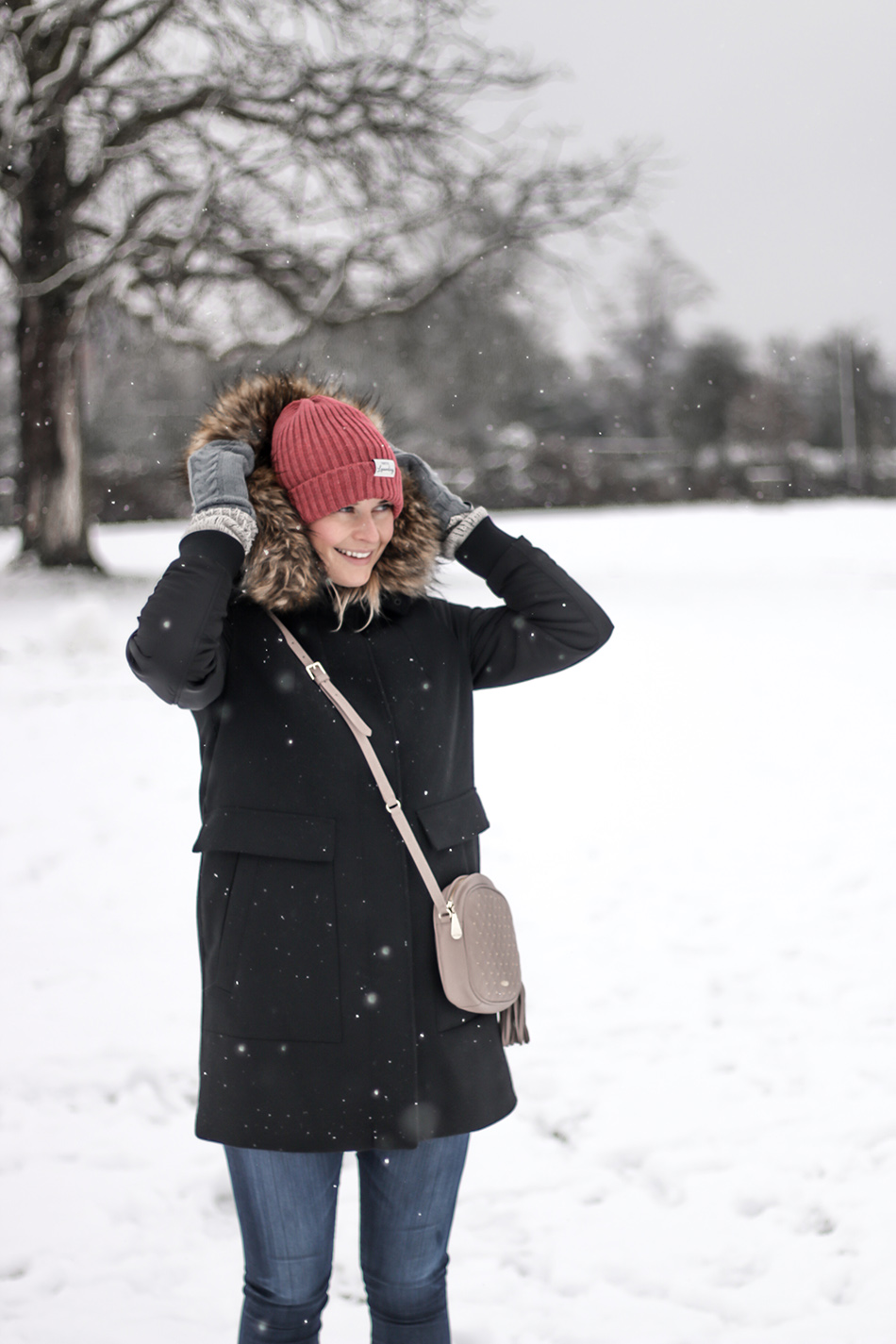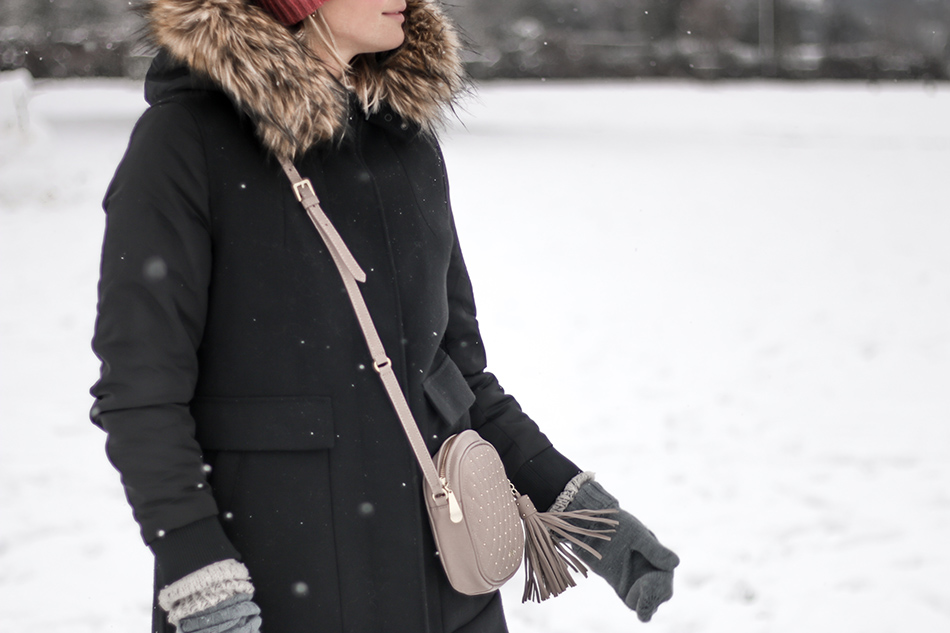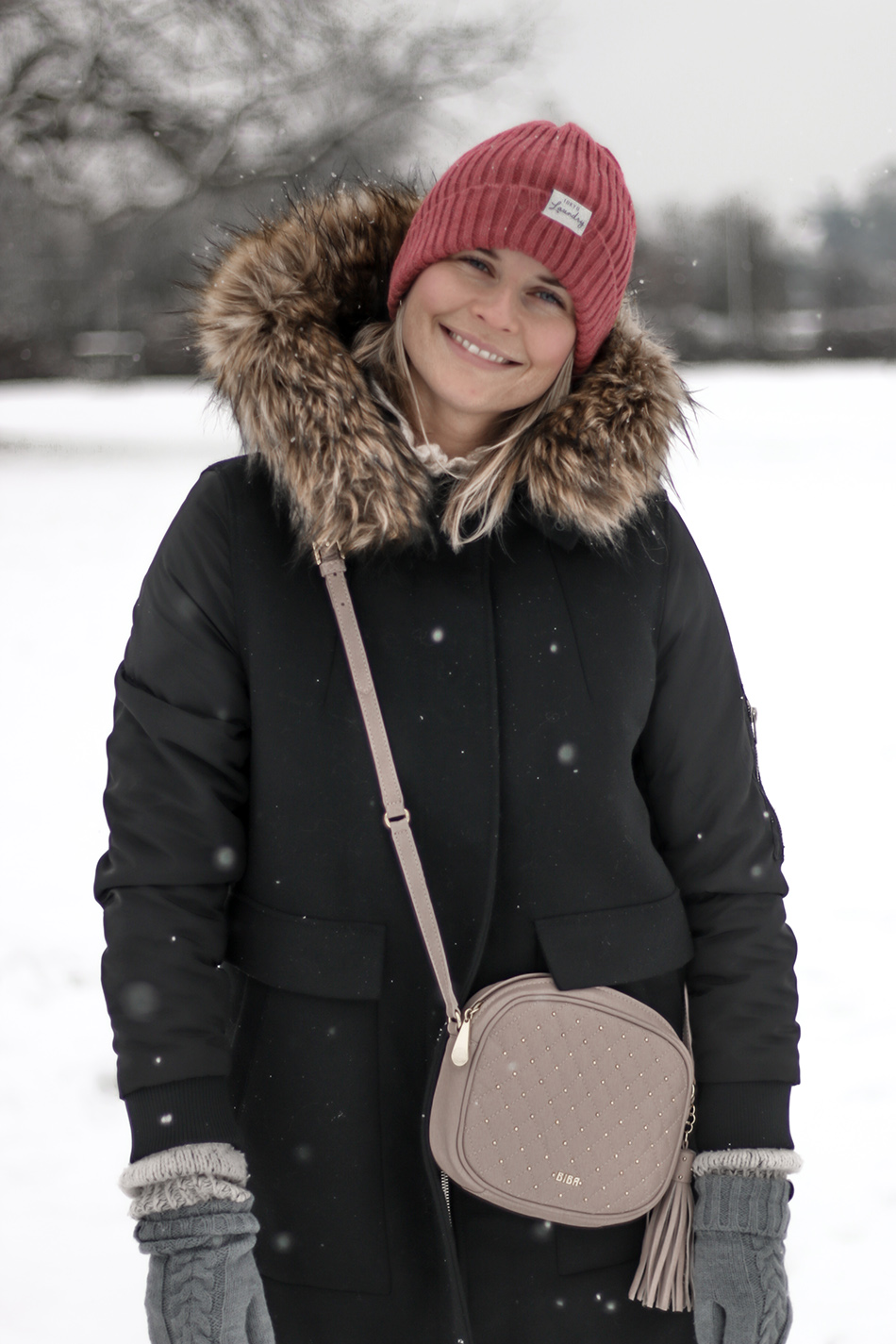 Zara Parka Coat | By Malene Birger Warm Sweater | Biba Shoulder Bag | Tokyo Laundry Gloves & Hat | AG The Farah Denim Jeans | Timberland Boots