Here is the year 2014 that will be soon over and I put together a little reflection of 2014. I can't honestly say how glad I am that the year will be gone. It wasn't the greatest year in my personal life, but there were few highlights that will not be forgotten! One of them is the expected final launched of Fringe and Doll project back in May 2014. Or something like my trip to Sri Lanka that I have a great memories for. Throughout the year I tried to keep you updated about my latest buys and finds as well as get you inspired with my looks and also editorials that are worth sharing! So here is a look back at my 2014 looks and some other memories!
This is one of my first pairs of Sevens that I bought many seasons back, I still love wearing them, lemon yellow rocks!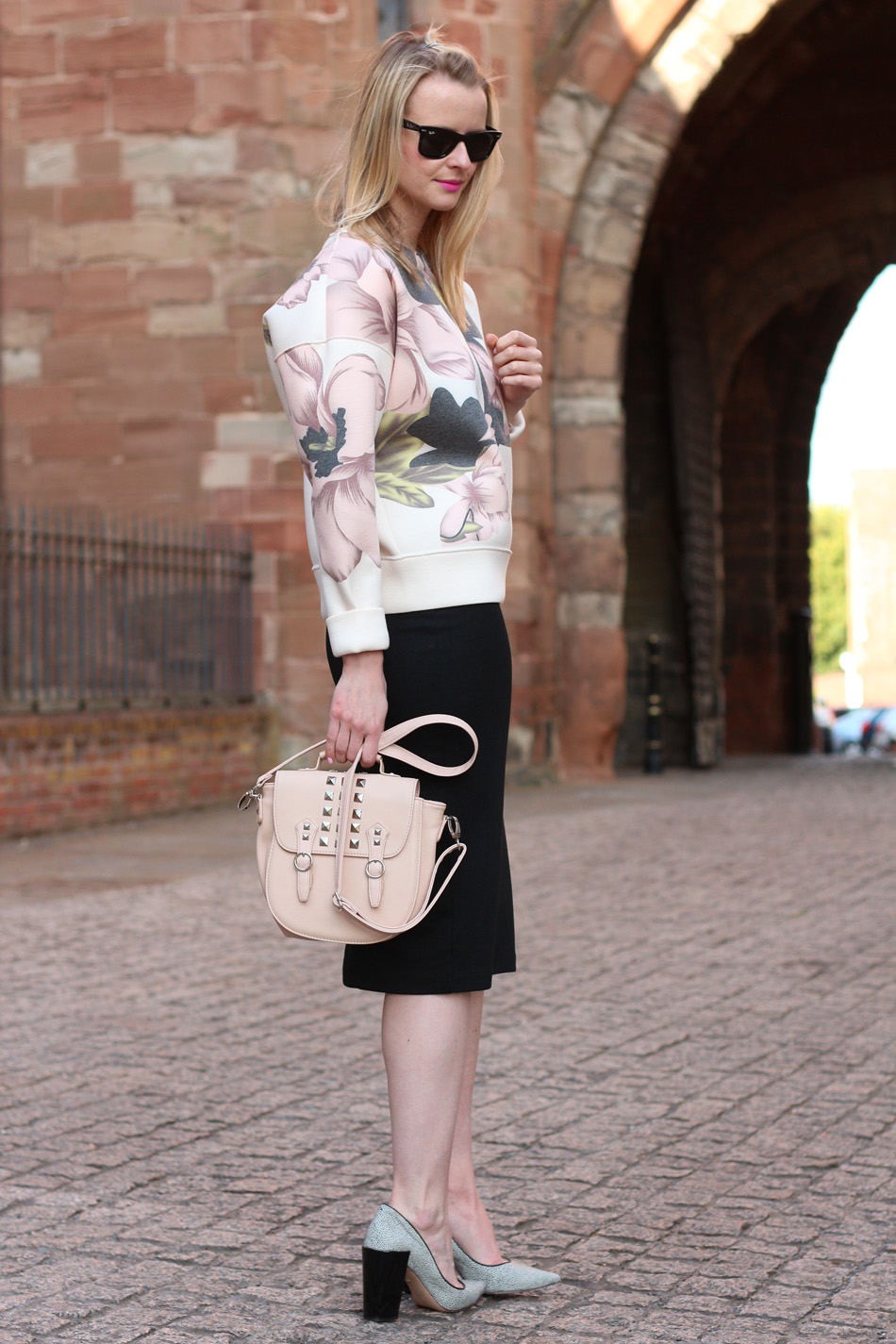 What a great sweatshirt I found by Danish designer Malene Birger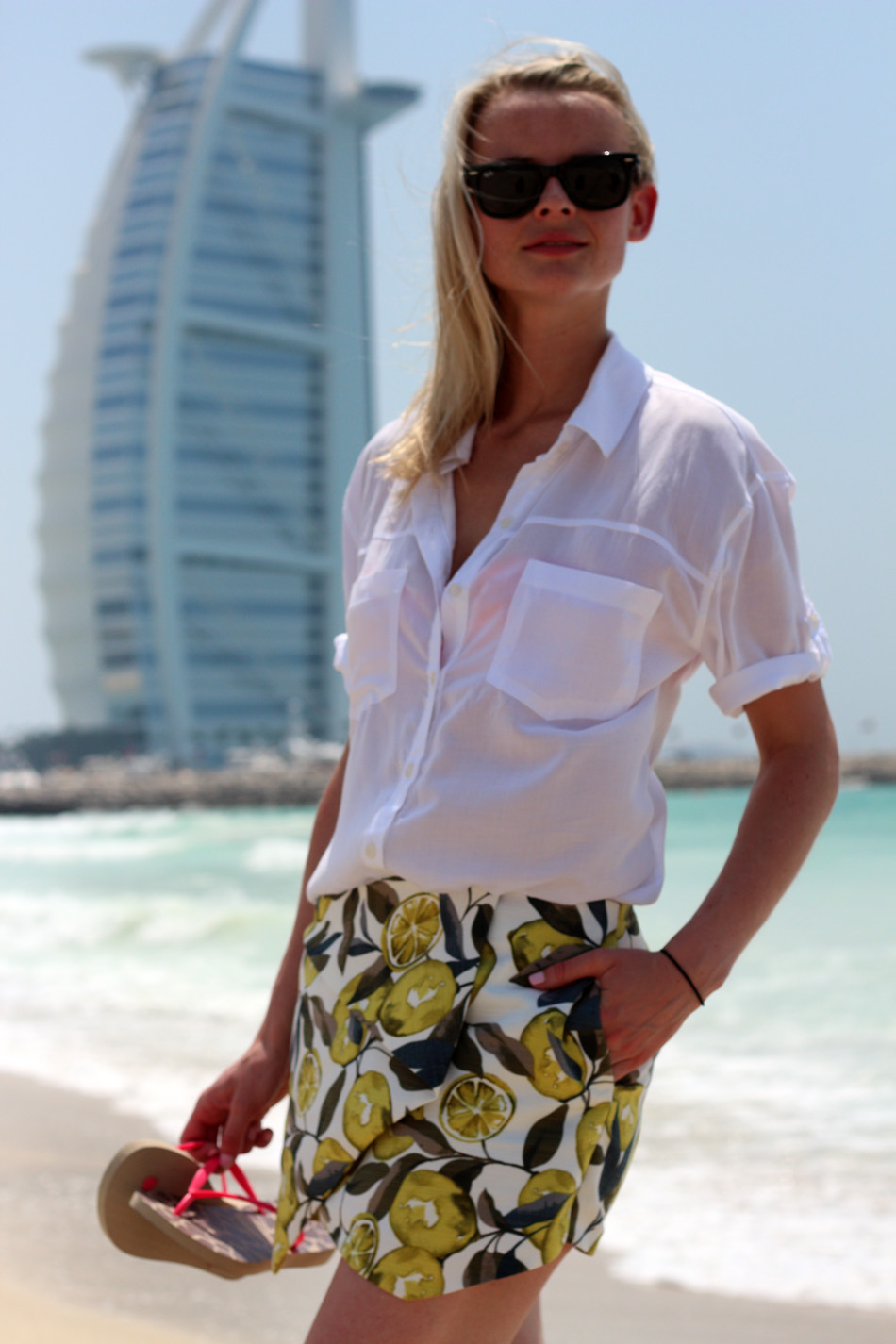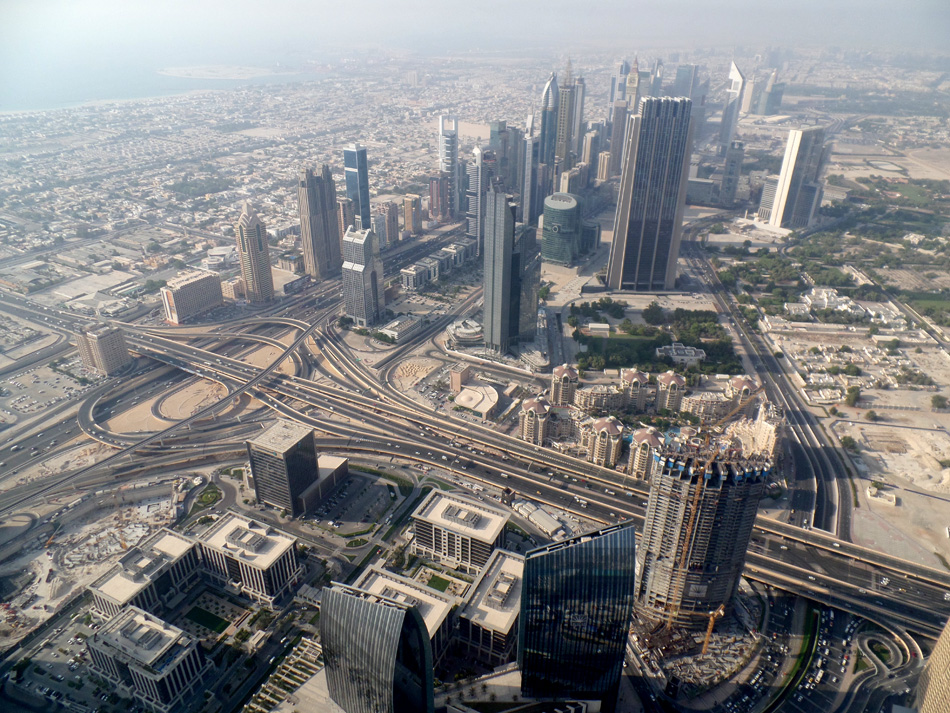 My trip to Dubai was short but I saw everything I had except the palm tree island, it is still on the list!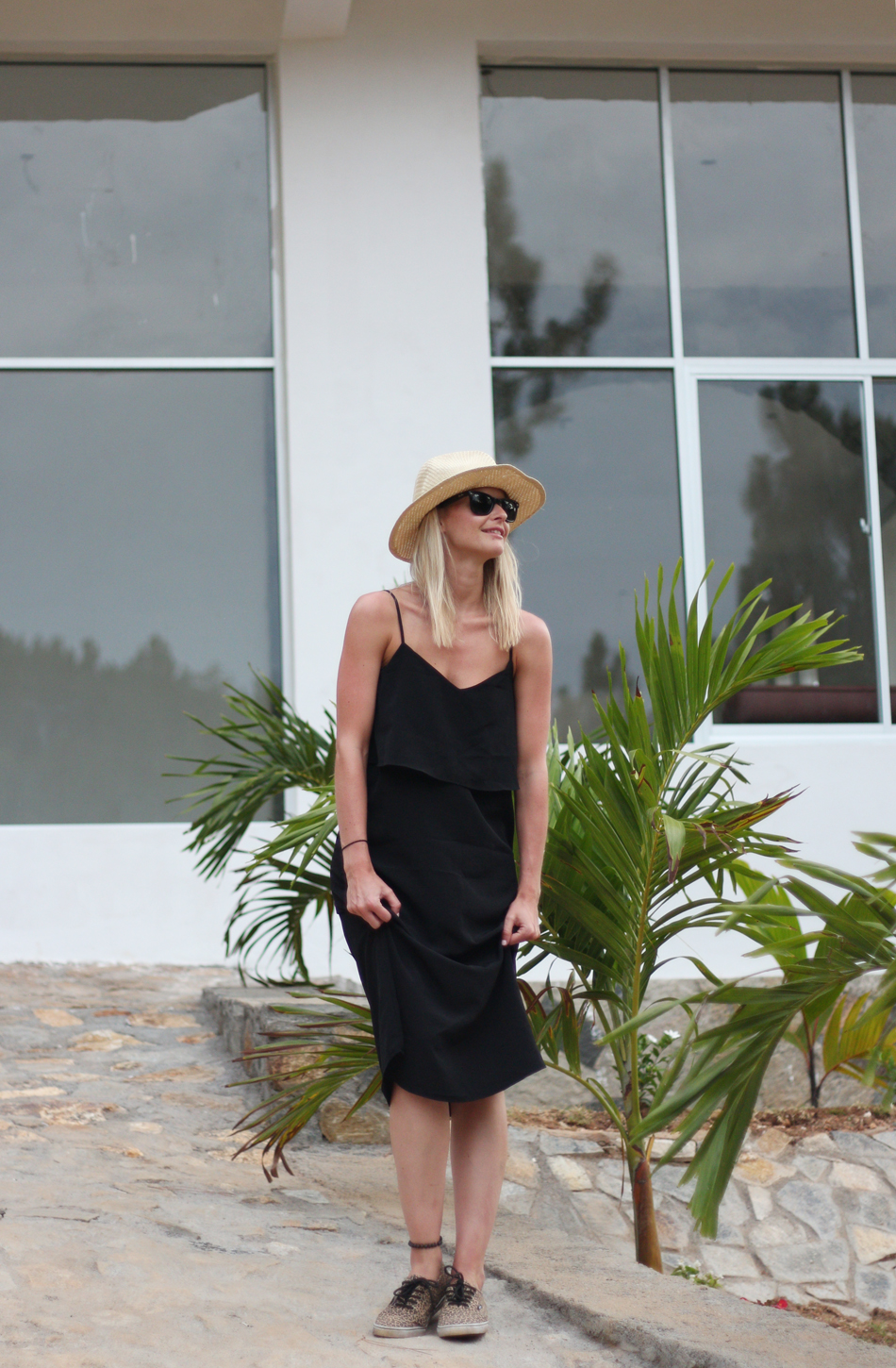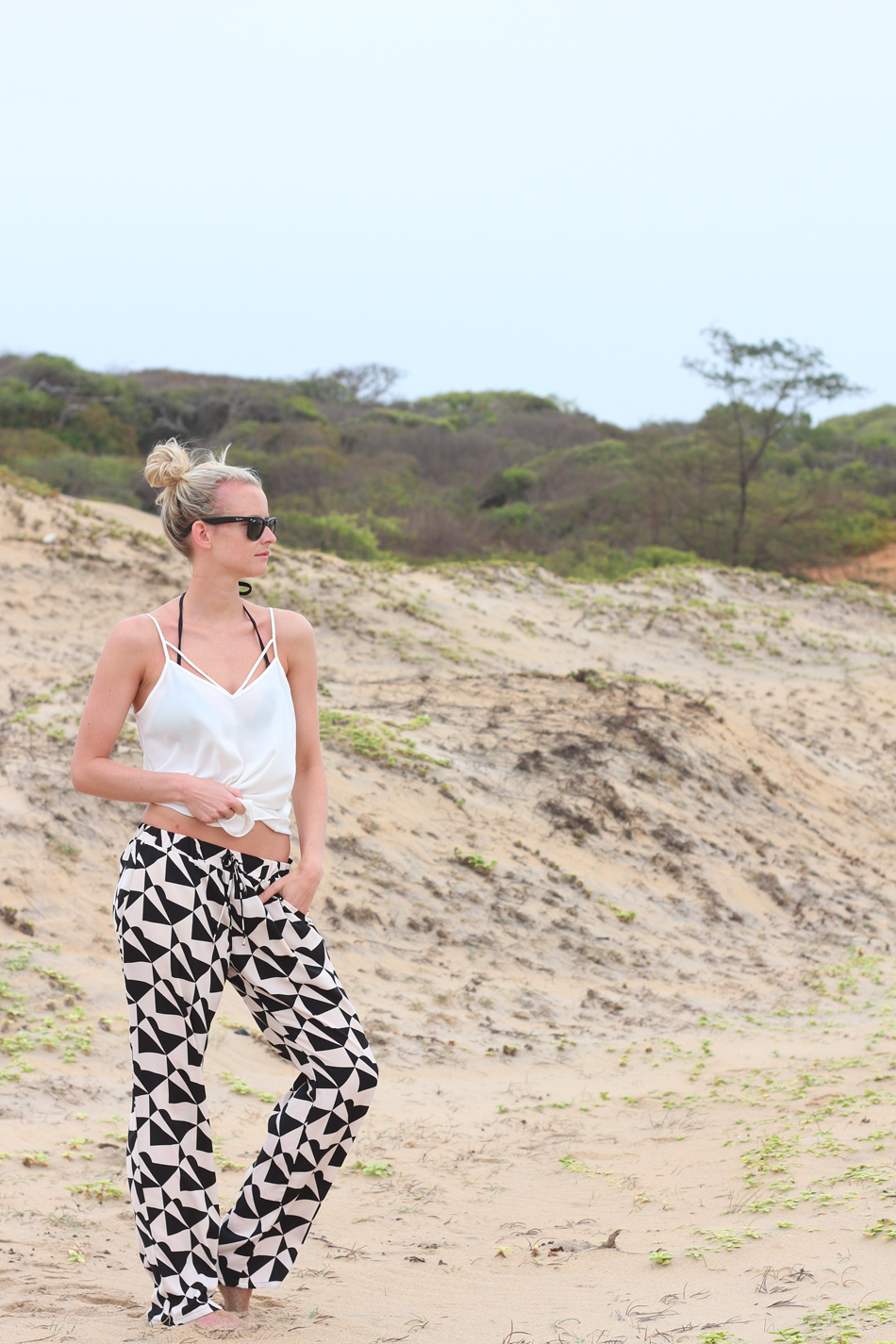 My looks in Sri Lanka before we got back and hit the Autumn vibe! Missing the sunshine, sea and the landscapes!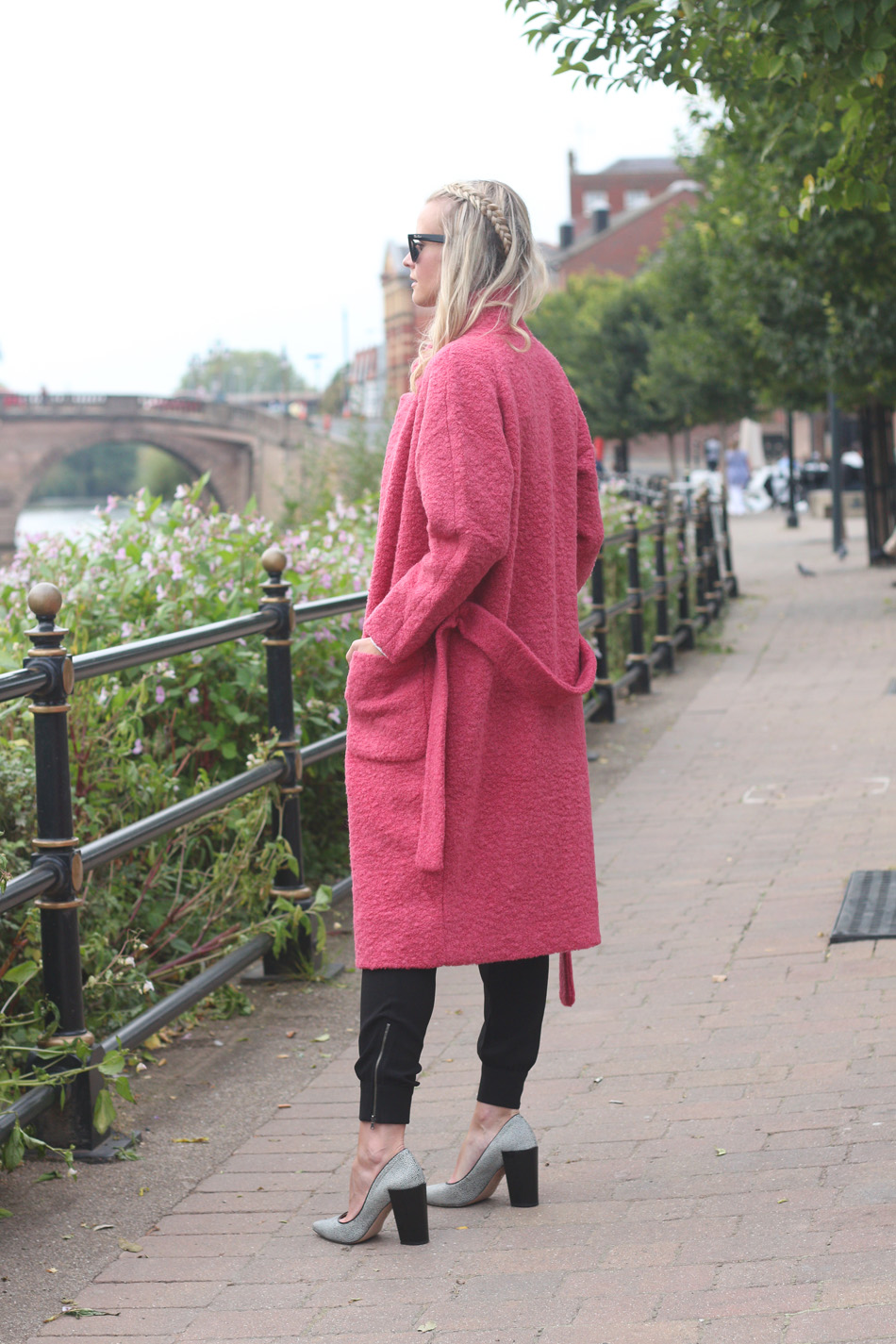 One of my favourite shoot we' ve done for Fringe and Doll, it was real fun, very productive, and the coat is also very stunning!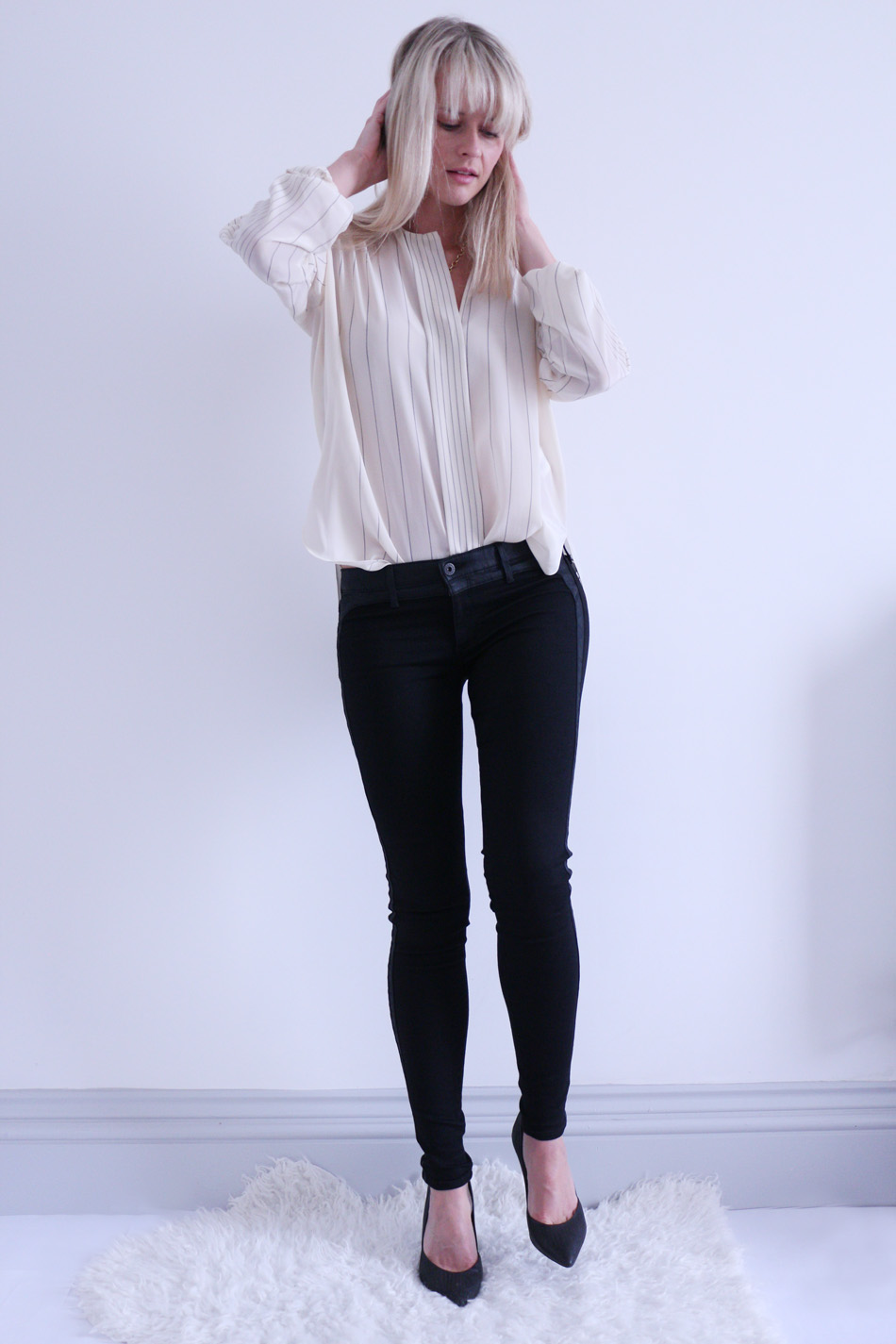 I am such a freak for denim, so there is no way I would skip it on my blog. I launched DENIM GUIDE throughout the season where I wore pairs that I must have in your wardrobe. I' ve got them all!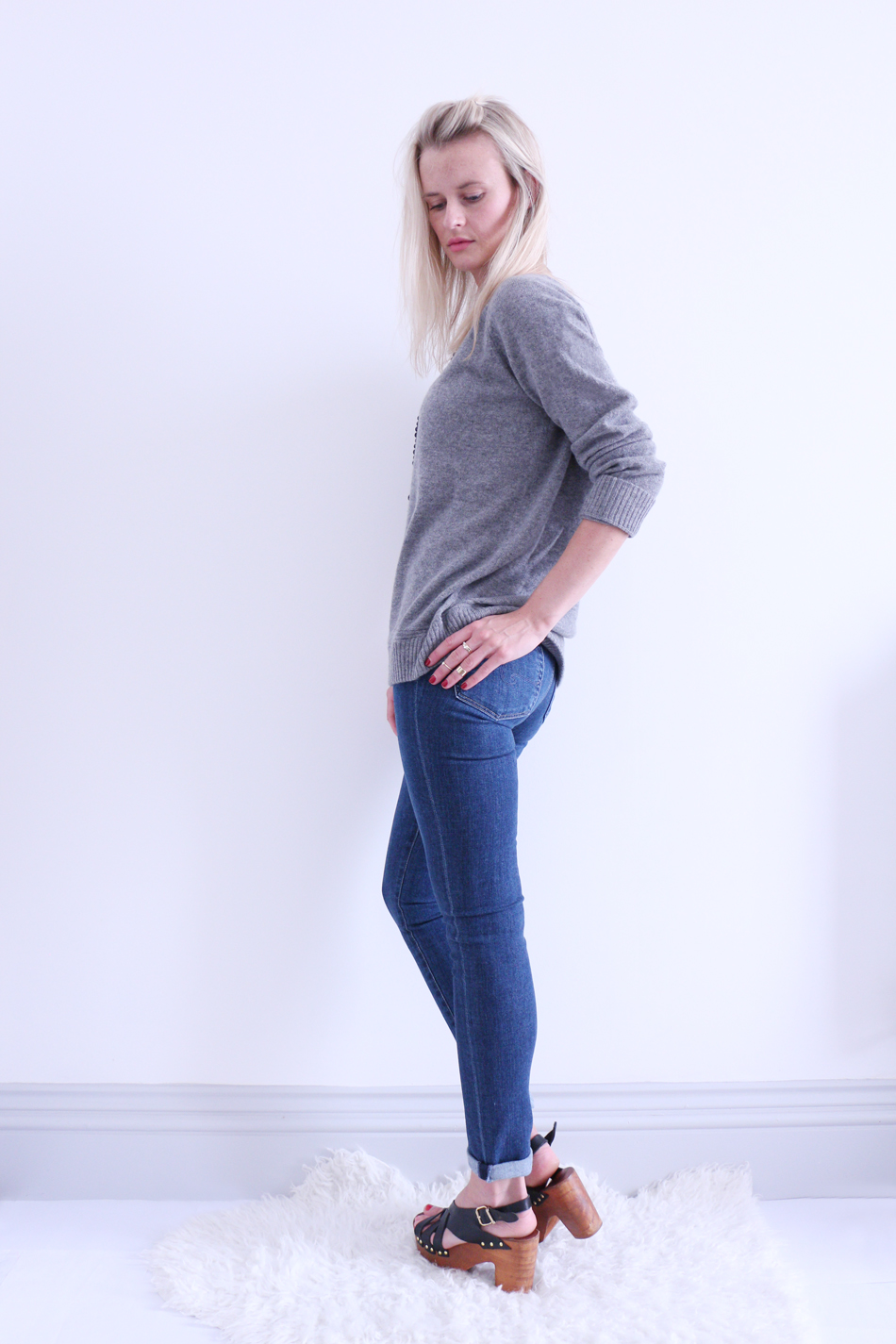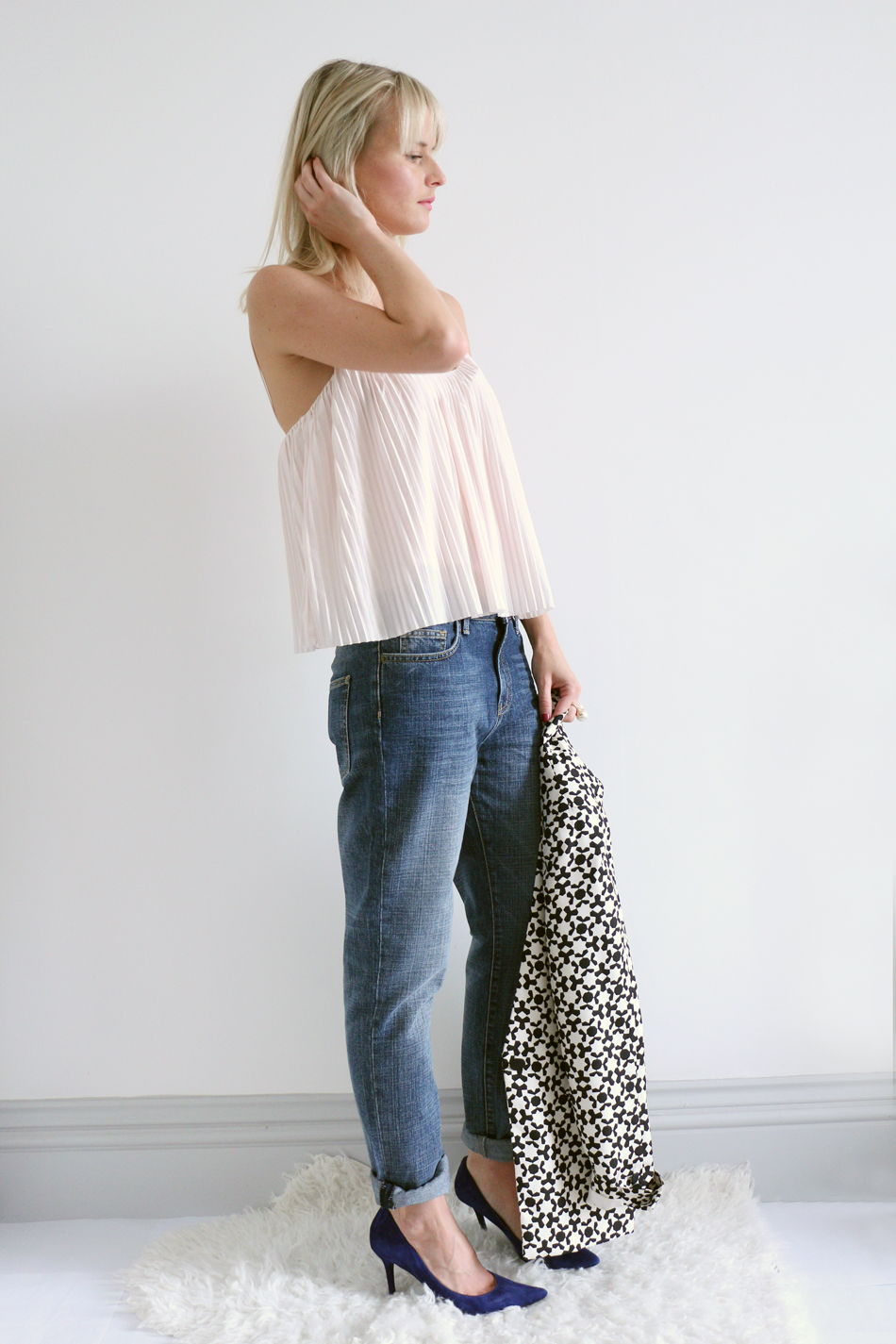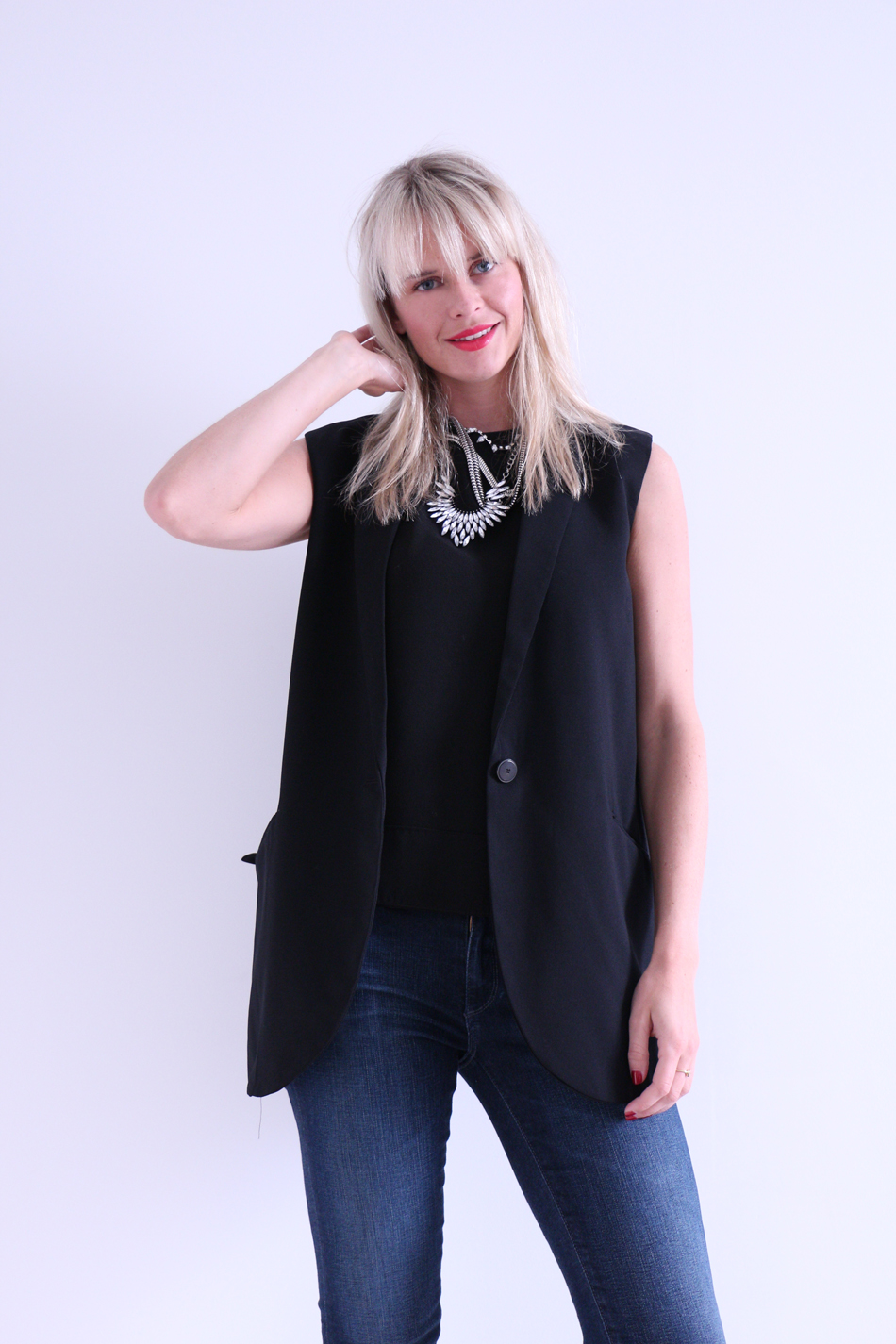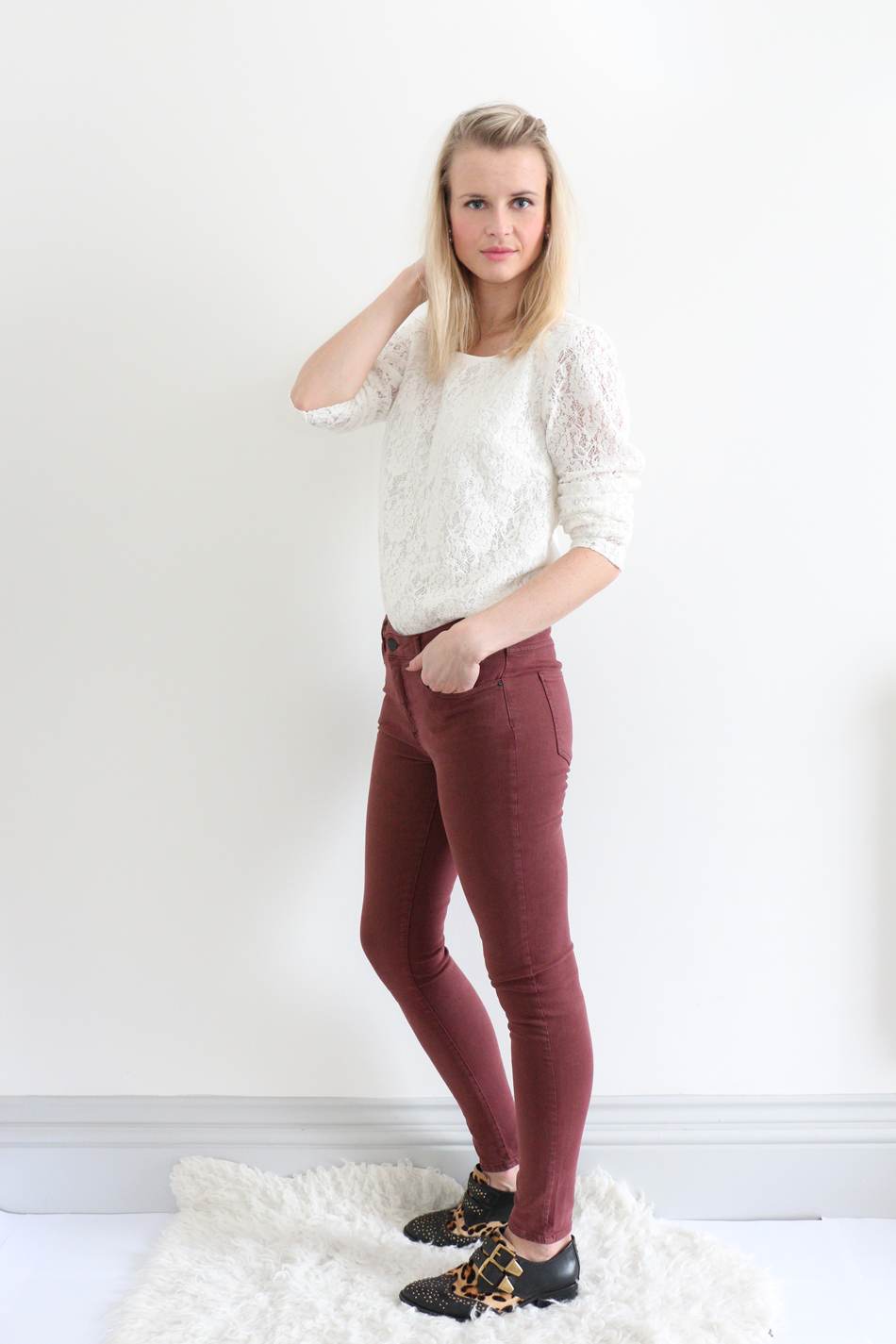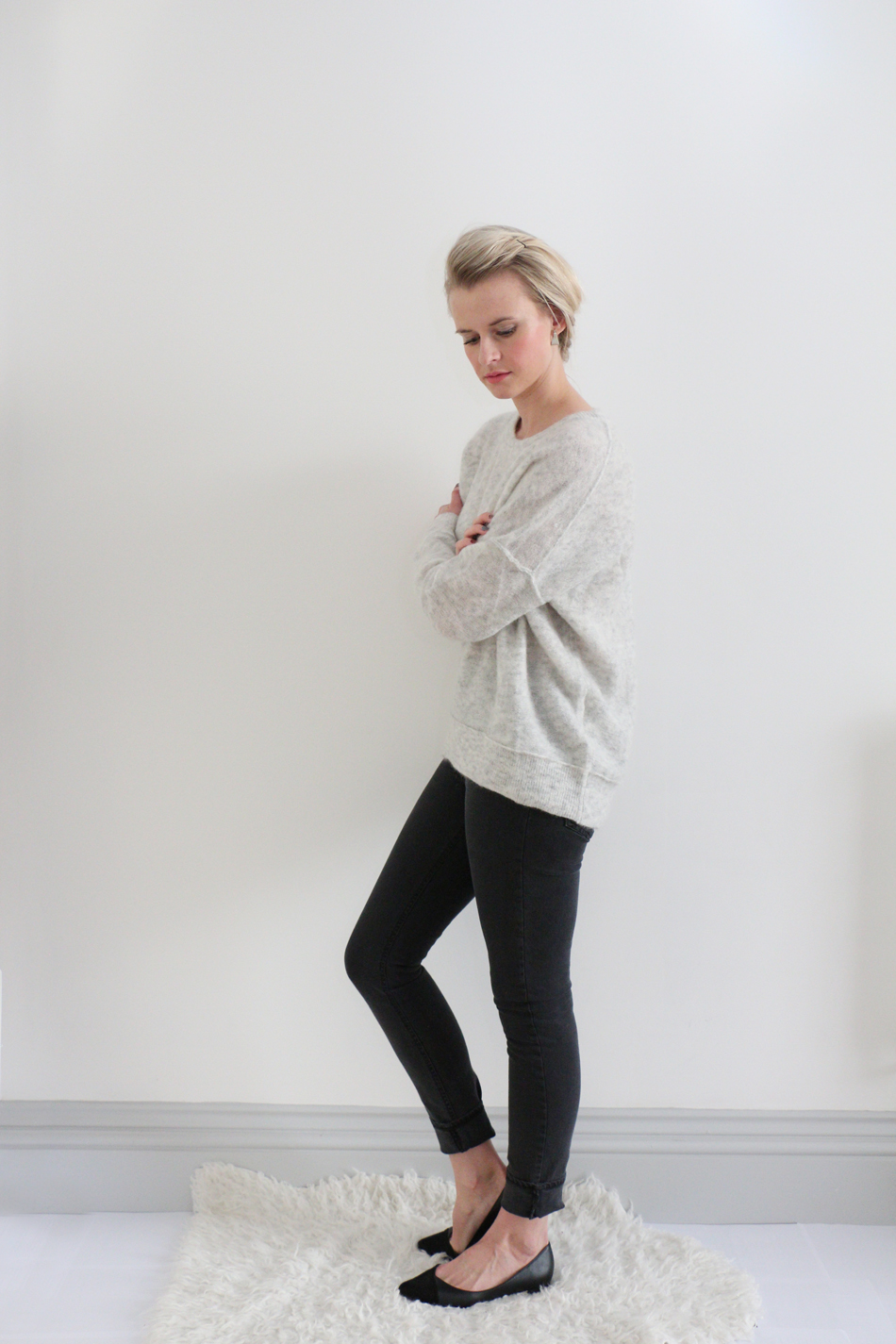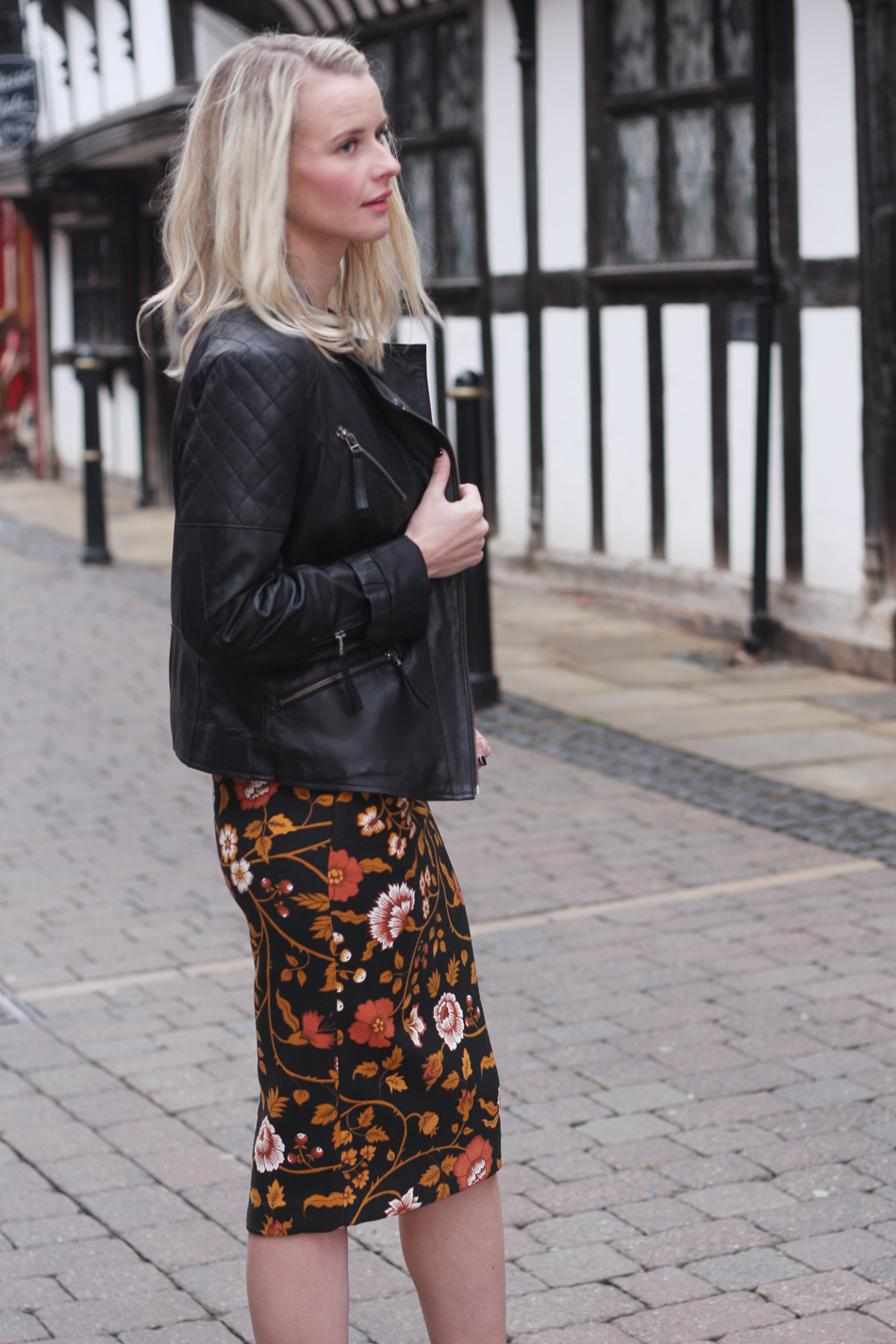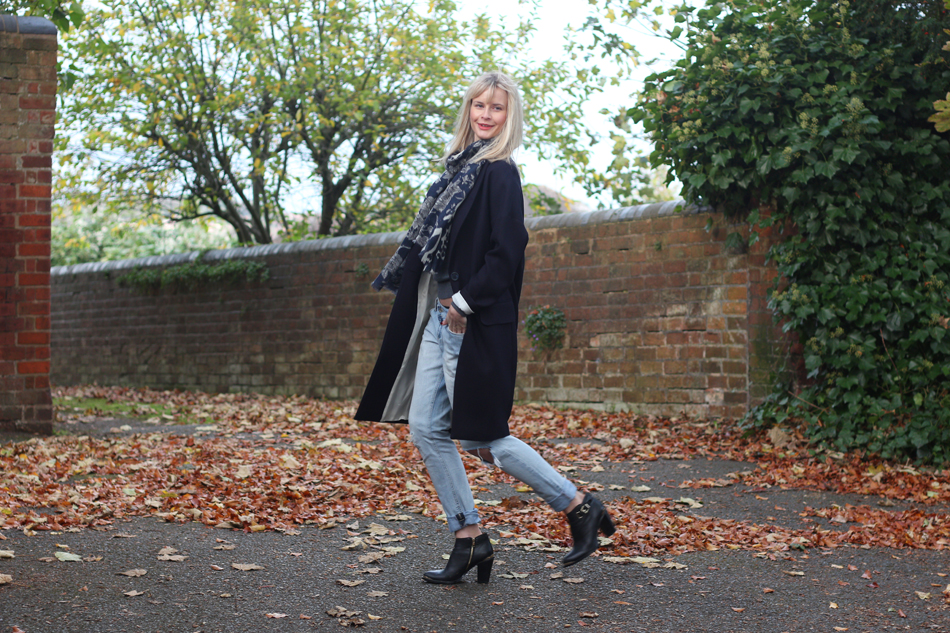 Autumn came really fast, Winter even faster (but you can't recognise it here in the UK)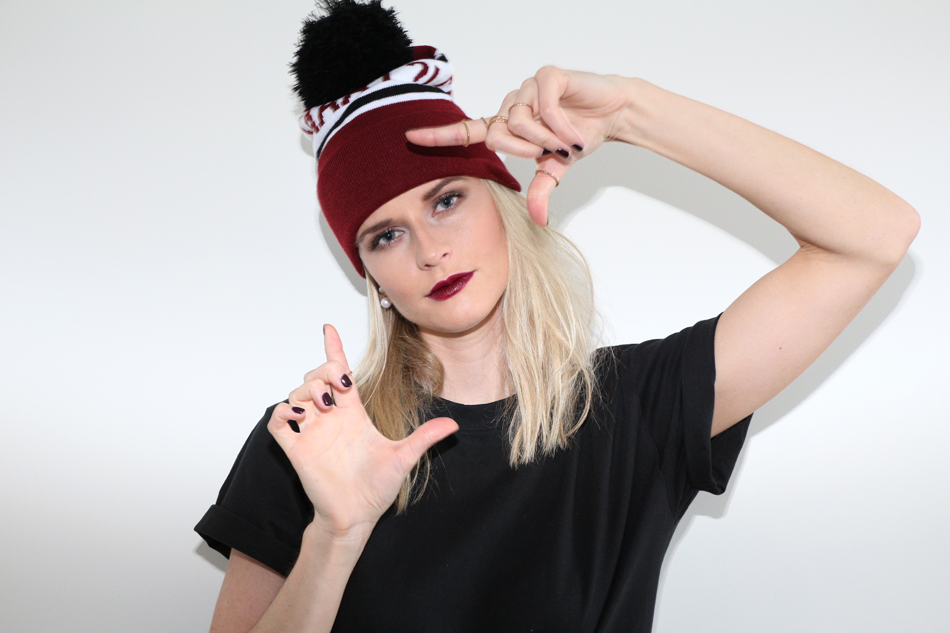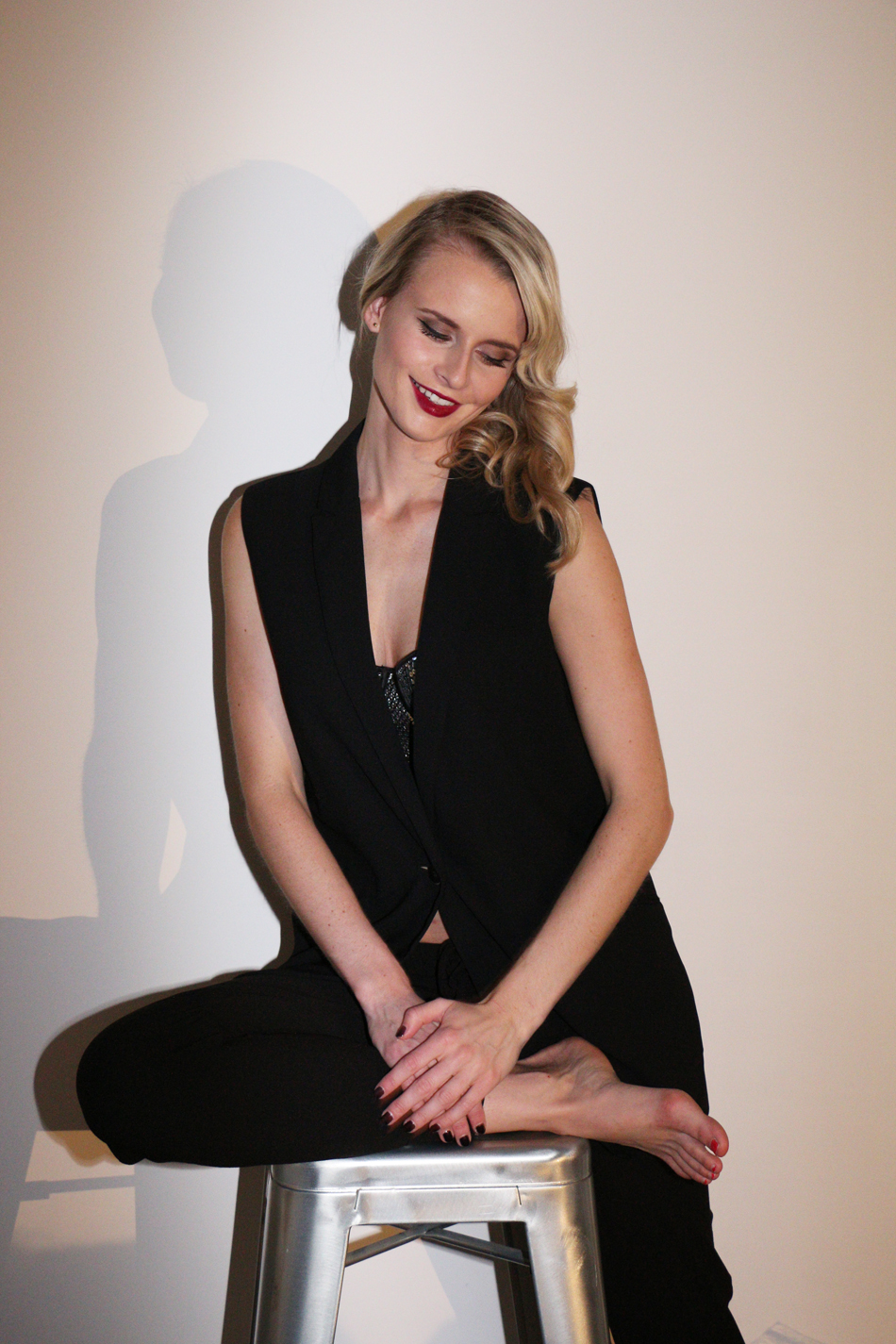 Played with a hair styling and make up with my beauty master gal Misha, she knows everything!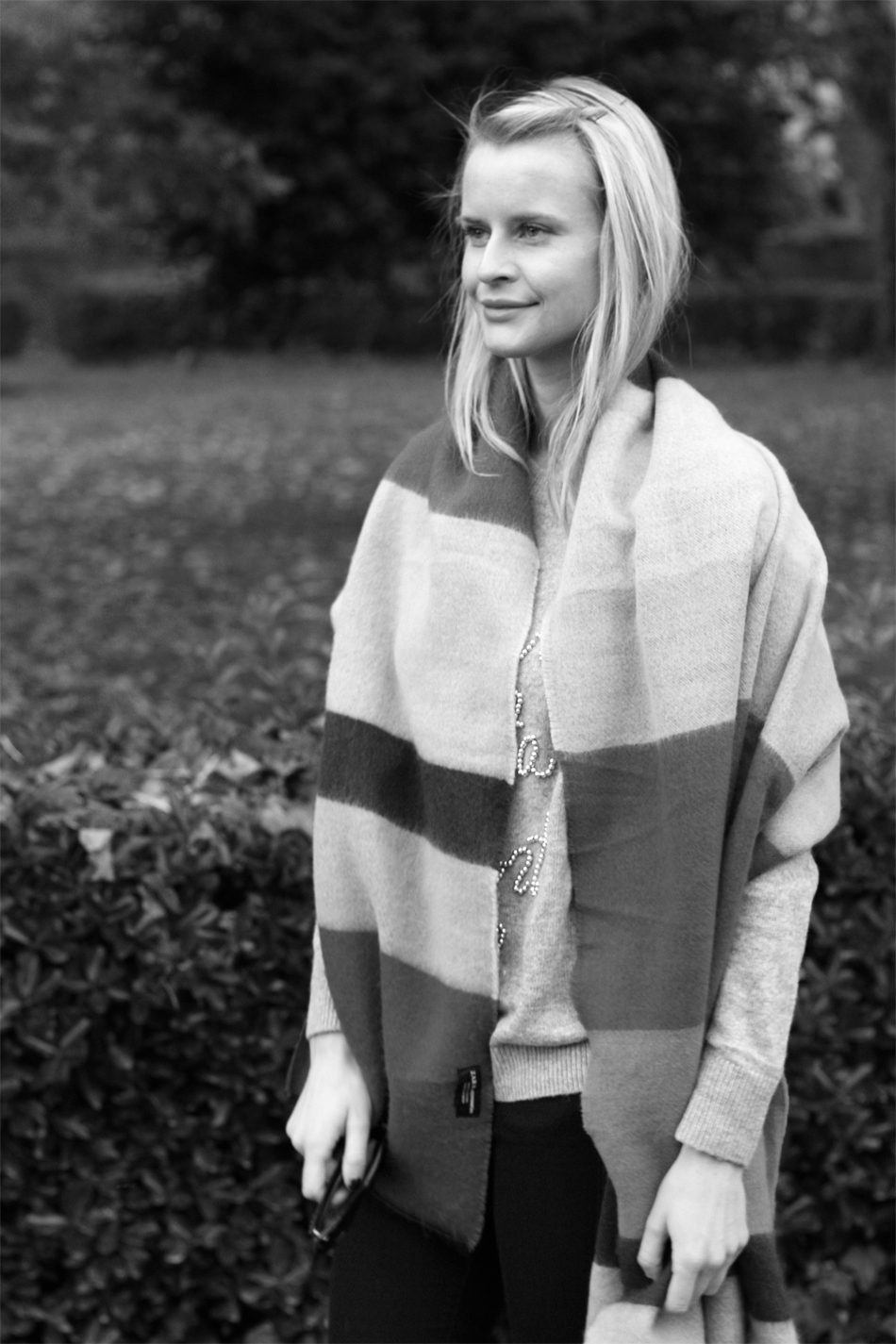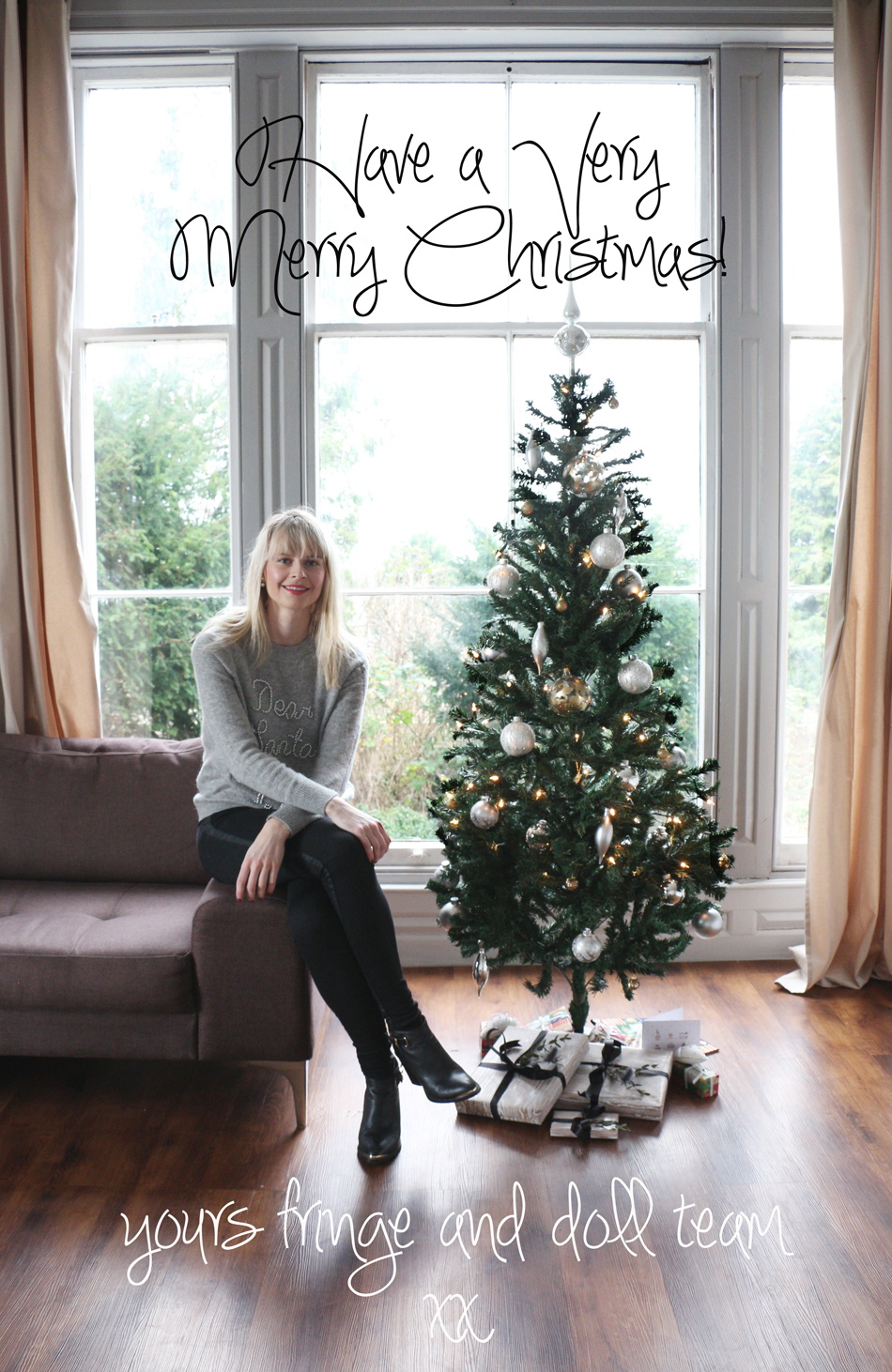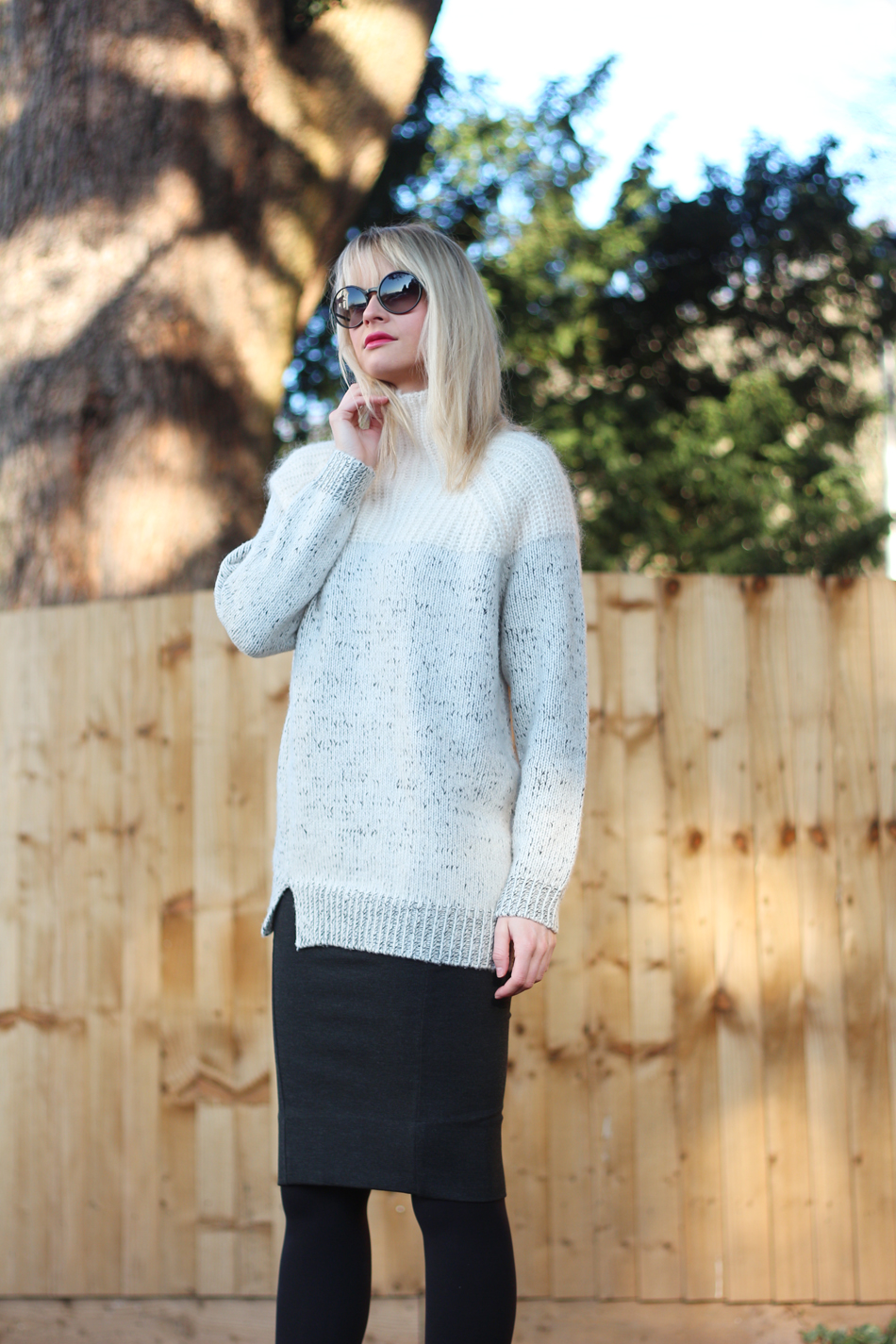 and this is it…
Wishing you a very lovely New Year's celebration!