Happy Monday everyone, I thought today is a great day for an inspirational posts with two of my favourite products. I created these pictures in a hotel room bar back in December last year. You never know when the opportunity or an idea will come up so you need to grab it and make it happen. I had spare few minutes and saw these amazing whiskey glasses in our mini bar, which turned into quite luxury looking background. What's not to love on that?!
I am very much fun of Chanel as everybody else, but I have to say I was never fun of Chanel No.5 fragrance. I have this funny thing with frangances and parfumes, I mentioned it before in my other post. It took me over couple of years to actually get to like Chanel No.5 and now I love wearing it. It could also be my age I guess. This Chanel is my evening fragrance, I adore it is maturity and sophisticationI. It also makes such an effect on people, if you haven't experienced that, you should get yourself one! I am using another parfume for day, and I have one more that depends on my mood, I can wear it for weekends or different also in my other days when I feel I'd like a change, but I tellyku more about it soon.
 I was also lucky enough and receive these Chanel sunglasses as a present, they are one of the kind and at the moment just waiting for the Sunny weather to come up so I can enjoy wearing them too. I wore them in one of my December look. So, what's your favourite parfume?
With love,
Radana.xx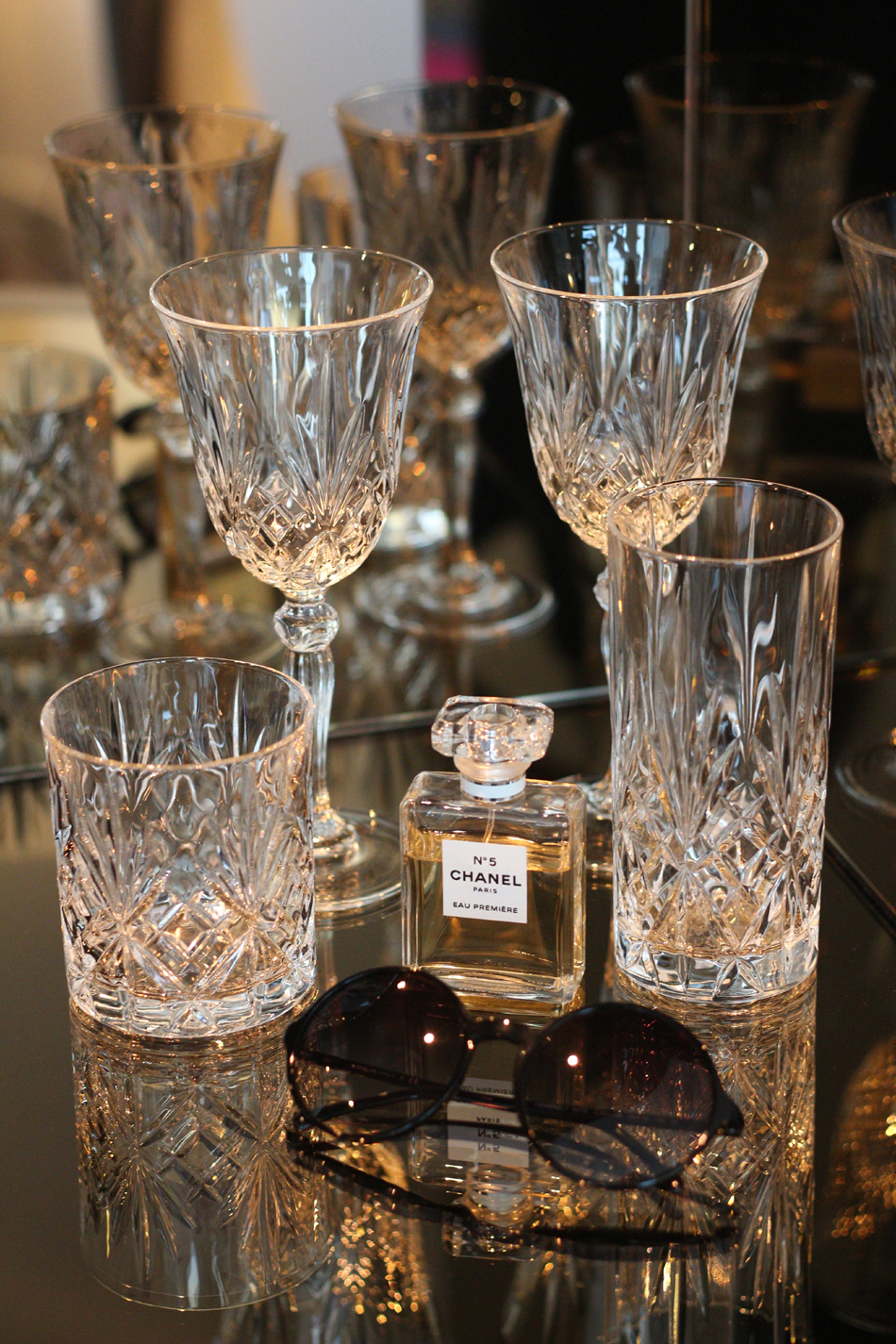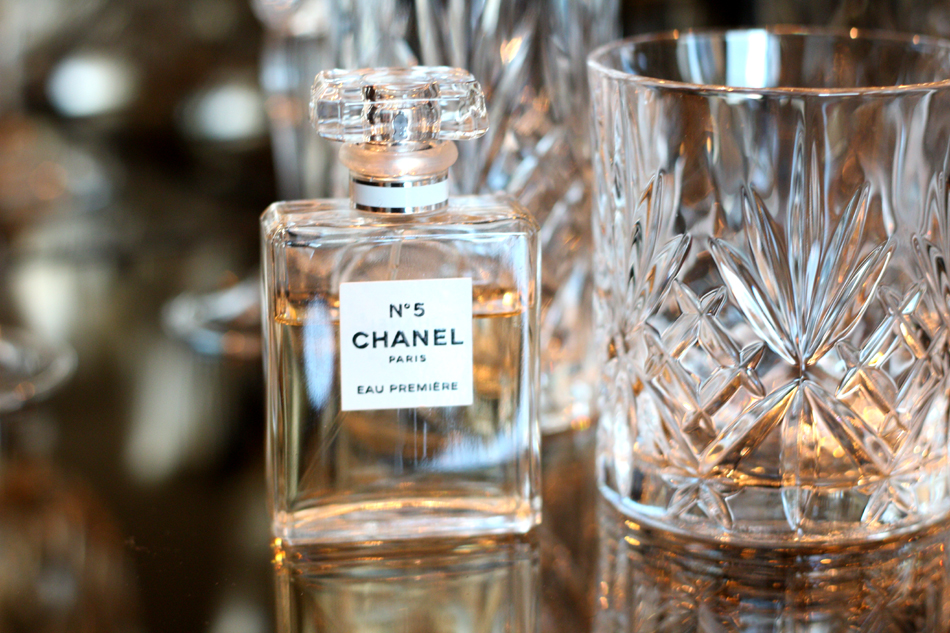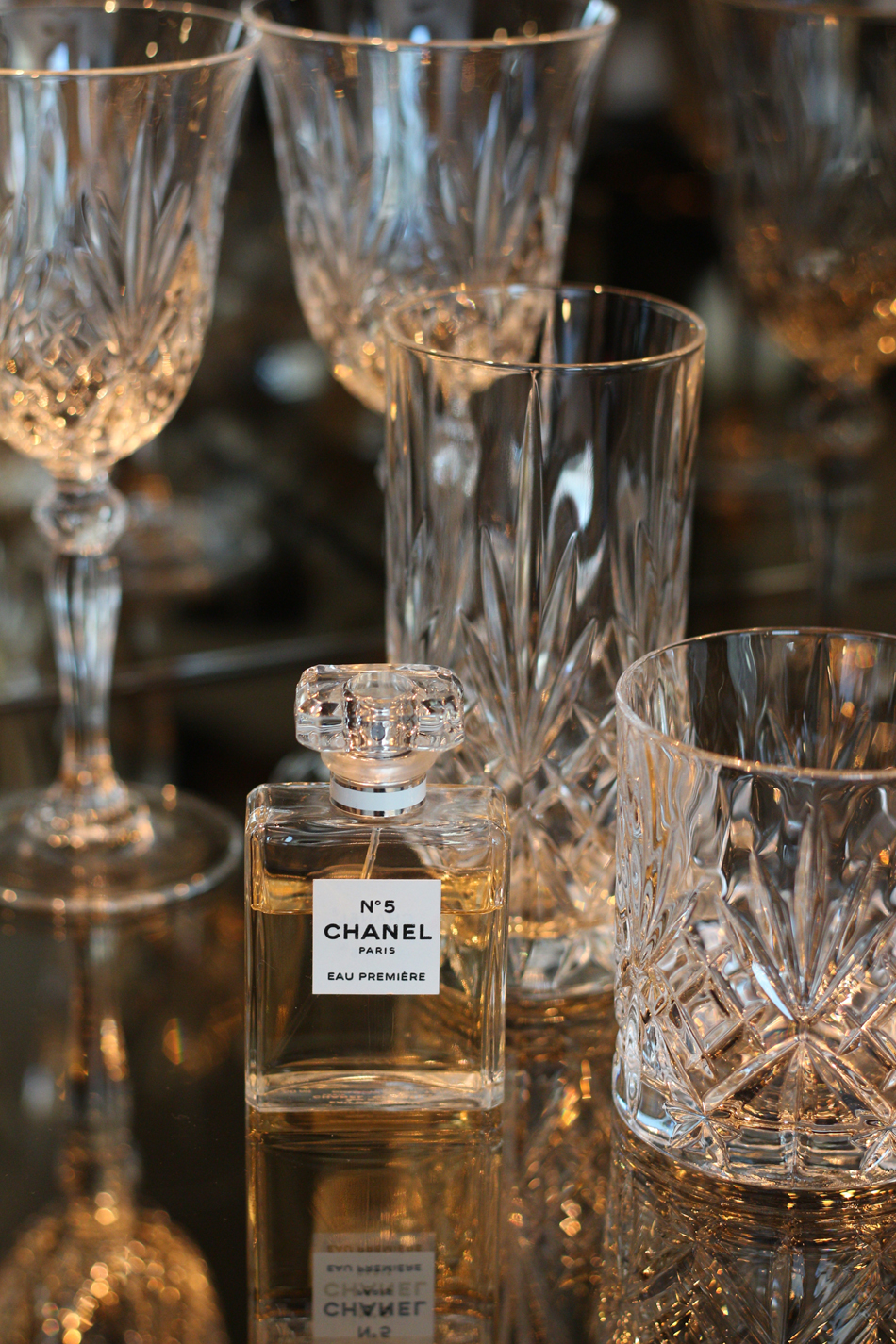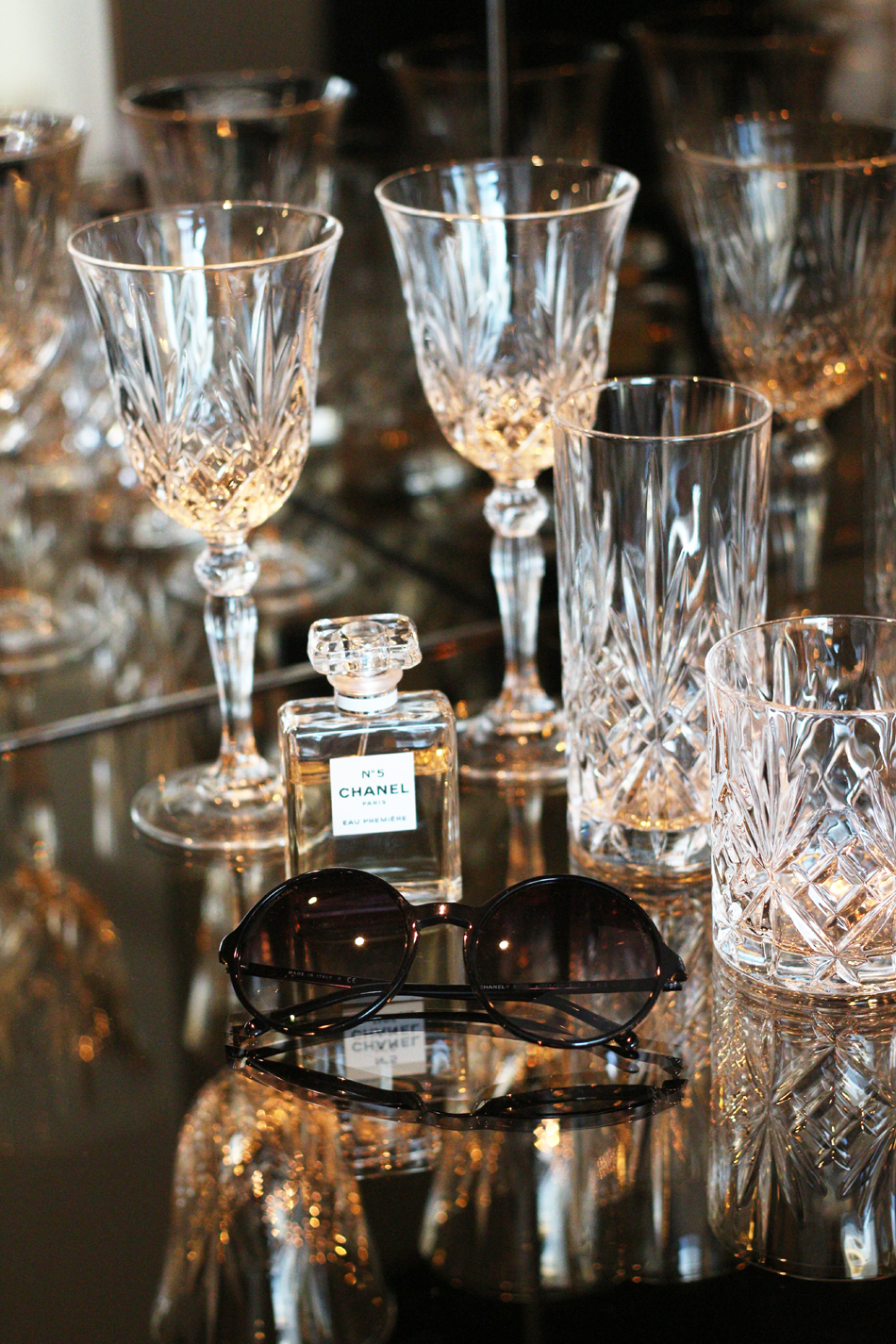 CHANEL SUNGLASSES | CHANEL No.5 FRAGRANCE
Photography and concept – Radana Hruba