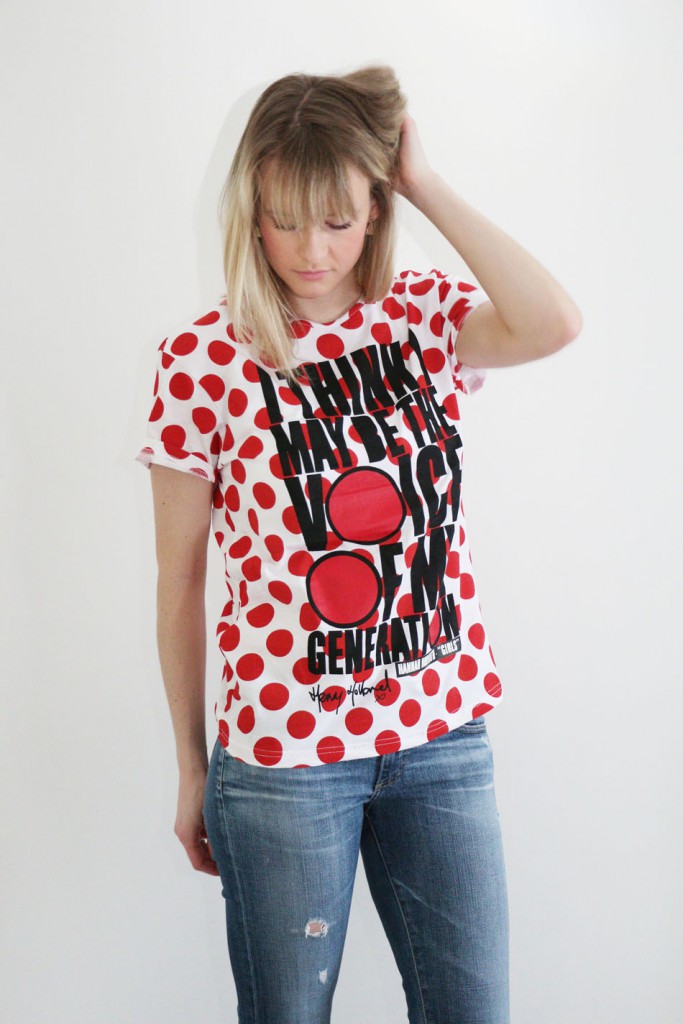 Hello there world, firstly happy Friday, 13th. I hope you all are well and not worrying about today. I do actually have 13 as my lucky number (or as a very neutral number probably is more of the truth to say). Today is also a Red Nose Day! It is a day here across the nation (I also believe in the US), to raise a significant amount so Comic Relief organisation can transform the lives of millions people here in the UK and also in Africa.
Same as last year and year before, I usually get this lovely T-shirt, this time designed by Henry Holland, to support this cause! If you would like to help and support too, go over to  www.rednoseday.com and see your wide options. I got my T-shirt in my local TkMaxx store as easy as it gets :). If you live in the UK head over there now!
With love,
Radana.xx
PS: I do love the statement over my dotted t-shirt!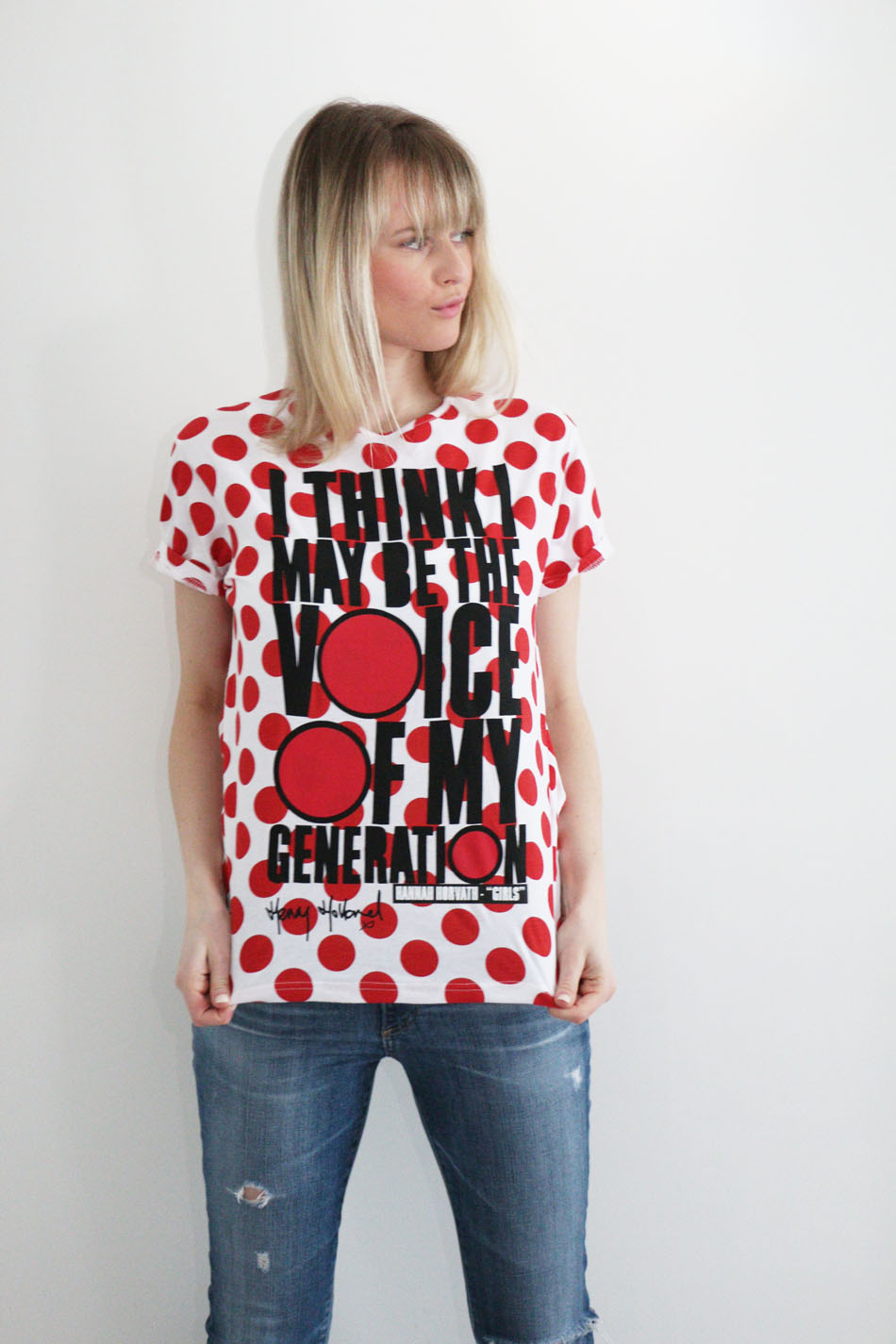 Henry Holland for Red Nose Day at Tk Maxx