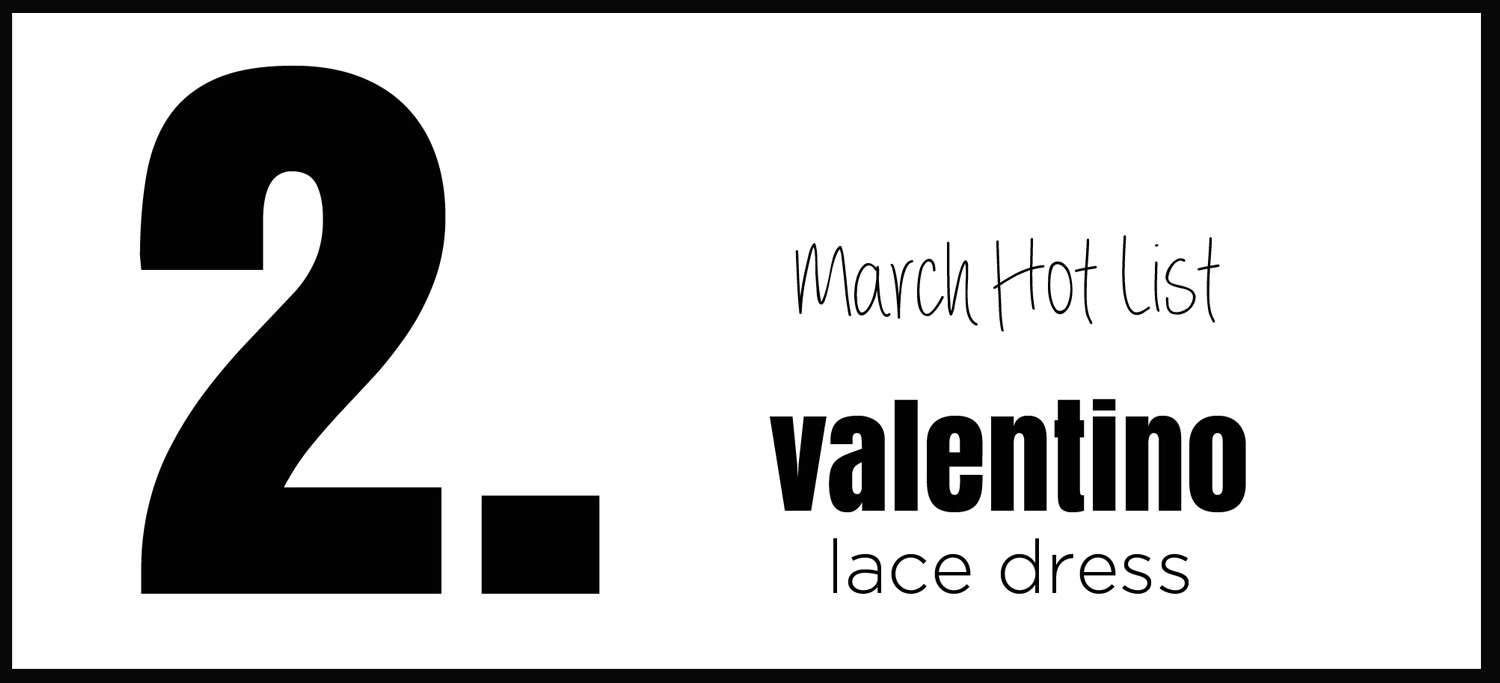 My second piece this March that I think is worth looking at and if you have the sources also get in your amazing and stylish wardrobe, is this beautiful Valentino dress in white lace. I have seen it for the first time whilst browsing the newest issue of The Edit, Net-a-porter´s digital mag. Kate Bosworth just rocking it, don´t you think?
This year I am made of honour to one of my really good friends from childhood and she firstly though to get married on the beach. So I dedicate this to her, for her inspiration if she still thinking about the beautiful sunset on the beach. It is not the kind of ordinary bride dress, it is different, it is bohemian, but it is classy at the same time and that´s all what should matter at the end of the day! I can see her in it and she would just look stunning (well in any dress she is the woman of any men dreams).
I hope you can get inspired, I honestly lovin´this dress. It is not yet available but you can sign up at net-a-porter´s email that will notify you when it arrives! So what do you think?
With Love,
Radana.xx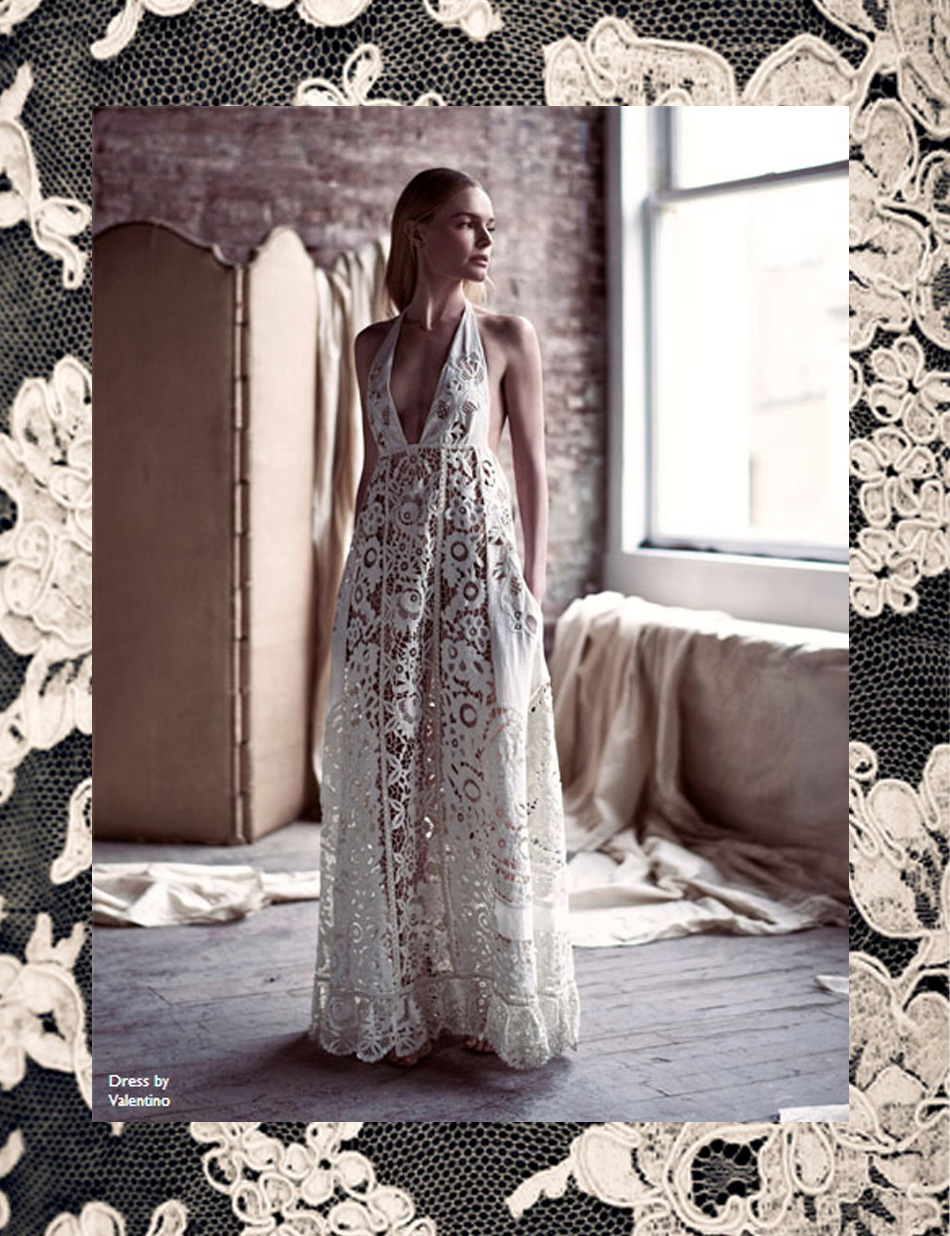 Valentino Lace dress at Net-a-Porter